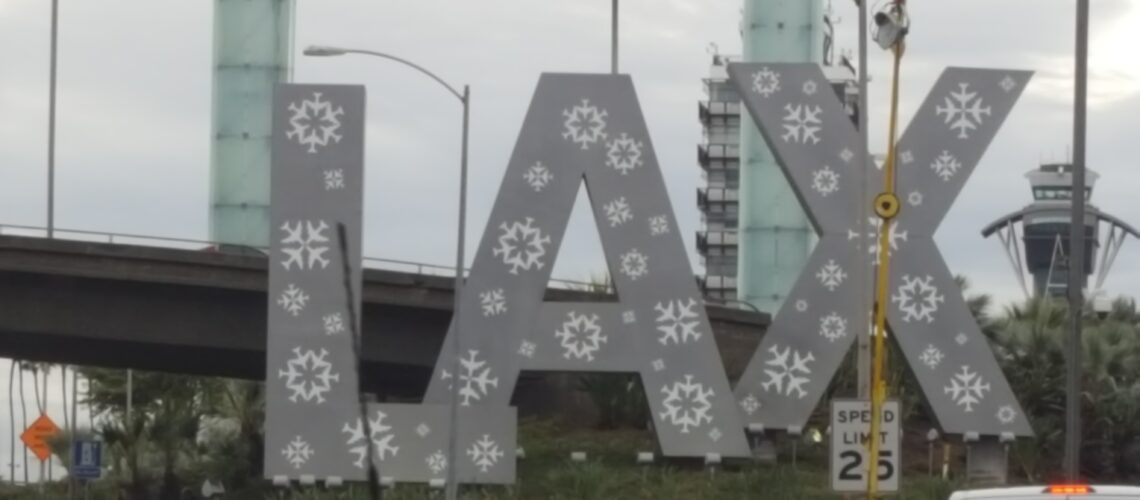 How to – behaving at the airport
Summertime, holiday season. Everyone is planning a short or a long trip, either locally, to the sea, to the mountains, to the lakes or to another country. It is the latter direction that usually involves the need to travel by plane. The airport – especially in big cities, is a noisy, crowded and, at times, very confusing place. For someone who doesn't fly too often, airport and the procedures associated with the departure can certainly cause a big and unnecessary stress.
Today I wanted to share with you my experience on how to get ready for an easy and stress less airport experience. A visit to the airport doesn't have to mean getting lost, missing a flight, or, what's worse, unintentionally breaking the rules and getting into trouble. All you need is calmness, self-control and a few basic rules to happily board your plane and embrace journey of your dreams.
It is important to take care of all the details prior to getting to the airport
The most important part are the documents – ID cards, driver's licenses, passports (valid for at least next 6 months), tickets or confirmations of reservations. If you live in Europe and travels to a country that is a member of the European Union, it is enough to provide an ID card. If you intend to leave the Schengen area, you will also need a passport. The same procedures apply to the visitors from the USA. If traveling within the US by plane, all you need is a valid ID or driver's license. If traveling outside the US, you will need a passport. Additionally, some of the countries require an entry visa which, depending on the country, may be obtain at the airport, or at the Embassy or Consulate prior to getting to the airport.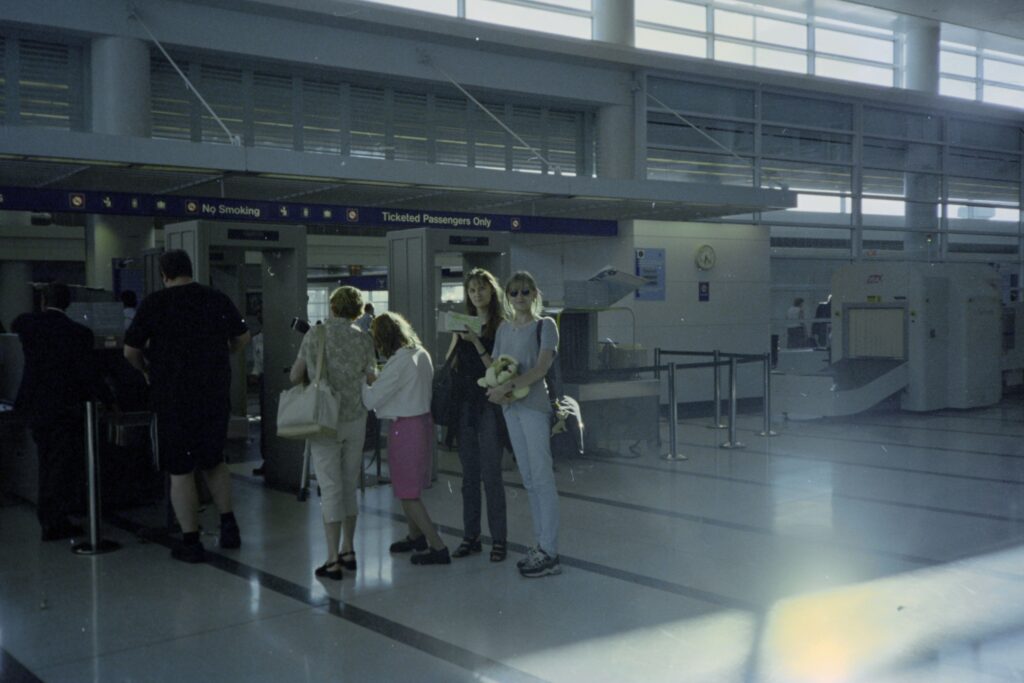 Before we leave the house, don't forget to check some basic items
First of all, pay close attention to the dimensions and weight of your luggage – both registered and carry-on. Make sure they are within the guidelines set by the airlines. Even a few inches too much will result with an additional fee paid at the airport, usually quote high, or we will be forced to unpack and rearrange our suitcases. That may cause a chaos in the line and create and unnecessary tension between passengers and airport crew.
Another thing to pay attention to is a good luggage organization. It is important to know where you put all the necessary items and documents at all times. It's best to have them put in a place where you can have the easiest access to. A feverish search of pockets and suitcases in quest for a passport or a ticket confirmation will irritate our fellow passengers, delay the queue, and we will feel an unnecessary shame.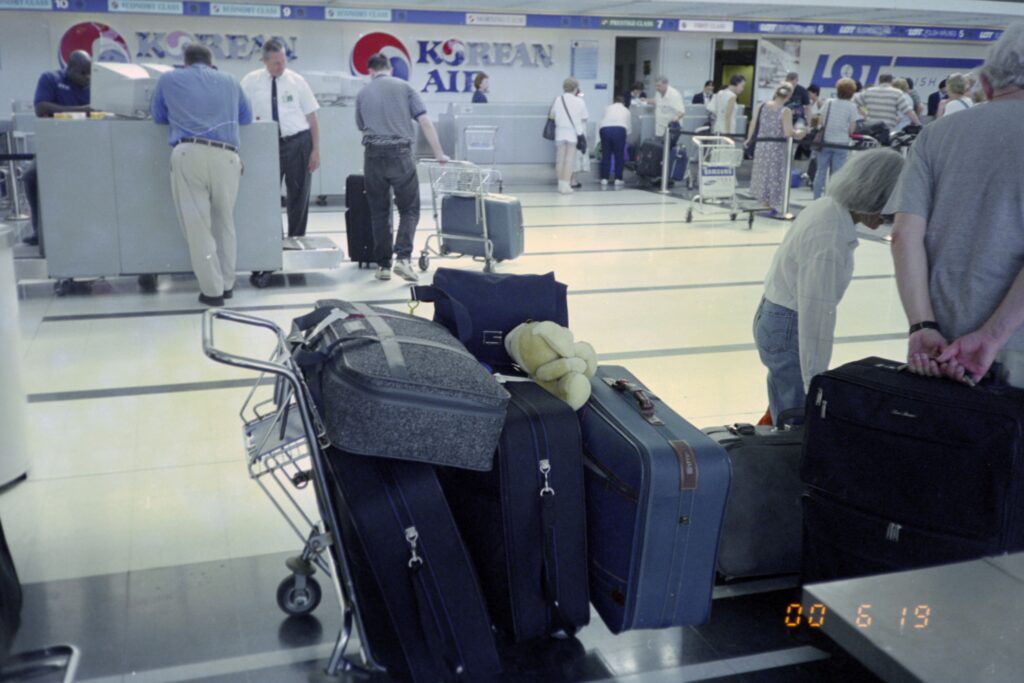 Also make sure you do not carry any prohibited items
Sometimes ordinary items – such as a toy weapon, corkscrew, and even some lighters – may be things you can't bring on a plane with you. If the TSA office will find such prohibited items on you, you will be asked to step aside, and you and your entire luggage will be searched. This may delay your flight, you may be asked to discard the prohibited items or, depending on what you carry, you may not be allowed on the plane. Lotions and gels (with the exception of liquid medicines and baby milk) should be placed in bottles no bigger size than 100 ml and packed in transparent plastic bags.
Another important thing is to dress comfortably
You do not know how much time you will have to stand in line, how far or how fast you will have to walk. Avoid clothes with lots of metal parts and metal accessories, and do not fill your pocket with metal objects. All this will prolong the process of passing through the metal detector. Put on shoes that are both comfortable and easy to take off, because in many cases you will be asked to take them off during check-in.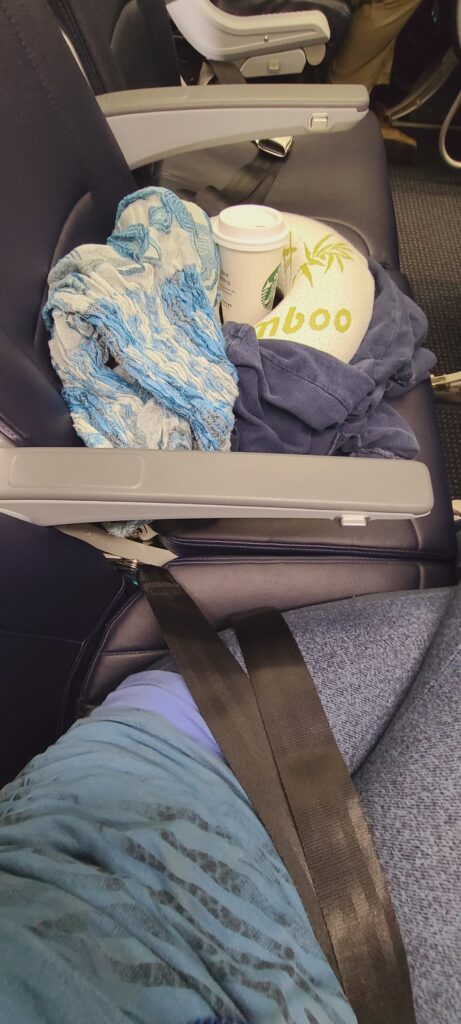 Tickets and airport
Currently, all flights (except charter flights) are operated using electronic tickets. The passenger only receives a booking confirmation along with a flight plan that they can print and take with them to the airport. To obtain a boarding pass, you must show your ID card or passport during check-in. When moving around the airport, remember to keep eyes and ears wide open. Not only because of ubiquitous pickpockets. Everywhere at the airport you will find tables and displays that will show you the way and provide valuable information regarding time, gates and any changes. There are also loud announcements at all times.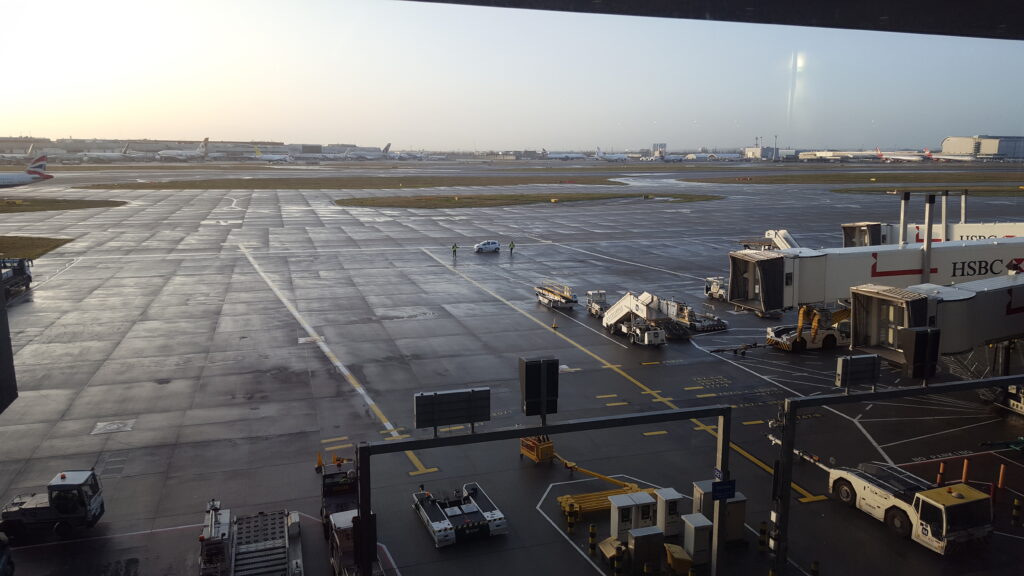 When dealing with airport services, you need to stay calm, polite and follow every and any procedures and instructions
In times of increased security alerts, employees and airport security are required to respond immediately to any suspicious behavior. There is no malice in this, these people are trying to do their job well, caring for the safety of all passengers.
After passing thru the security checks (and optional passport control) you should check the departure board for any changes in your flight time, number and gate. Next step is to get to the right gate and board the plane.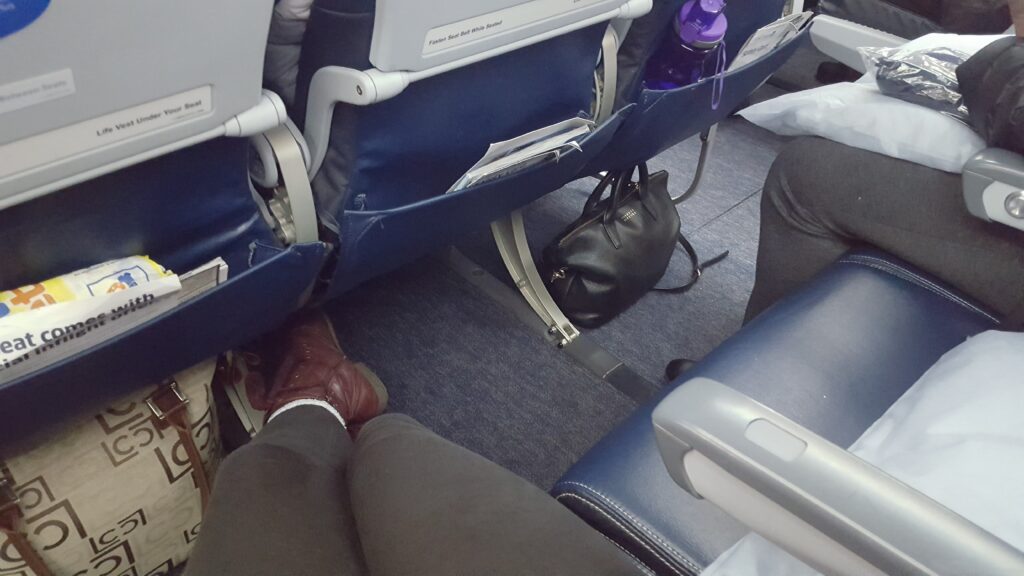 Have a nice trip.