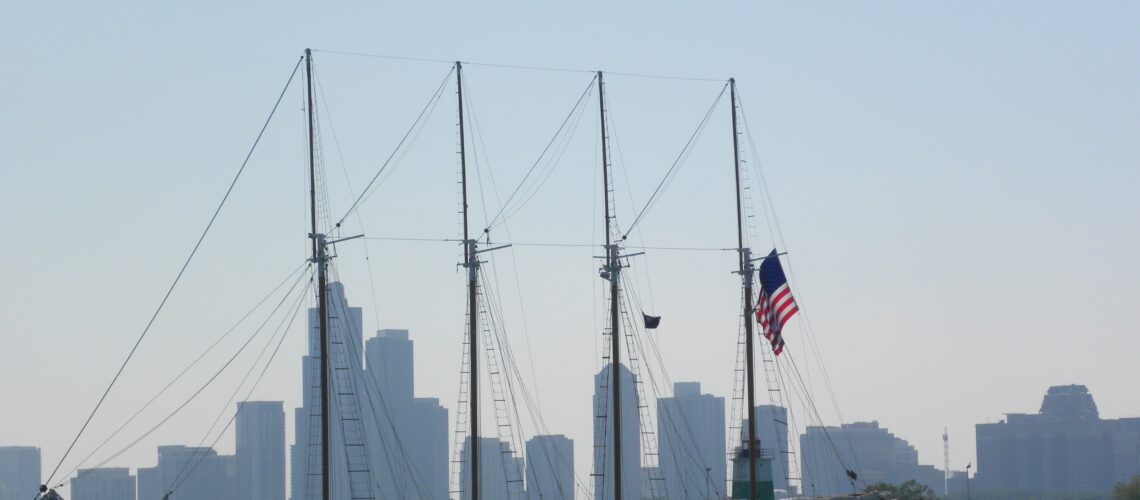 How to – fear of traveling. Part 4 – nautophobia (fear of traveling by the sea)
In my previous posts from the series, I was talking about isophobia, i.e. the fear of flying by plane, and amaxophobia – the fear of driving a car. Today we will deal with other fear of traveling – nautophobia – fear of traveling by the sea.
You have received an interesting proposal from your friends to go to the sea or the lake together, you would like to take part in it, but there is a very big problem – you are afraid of water and you are paralyzed by the thought of kayaking, boating, ship or yacht. For some people, this fear is so strong that boarding a boat is simply impossible.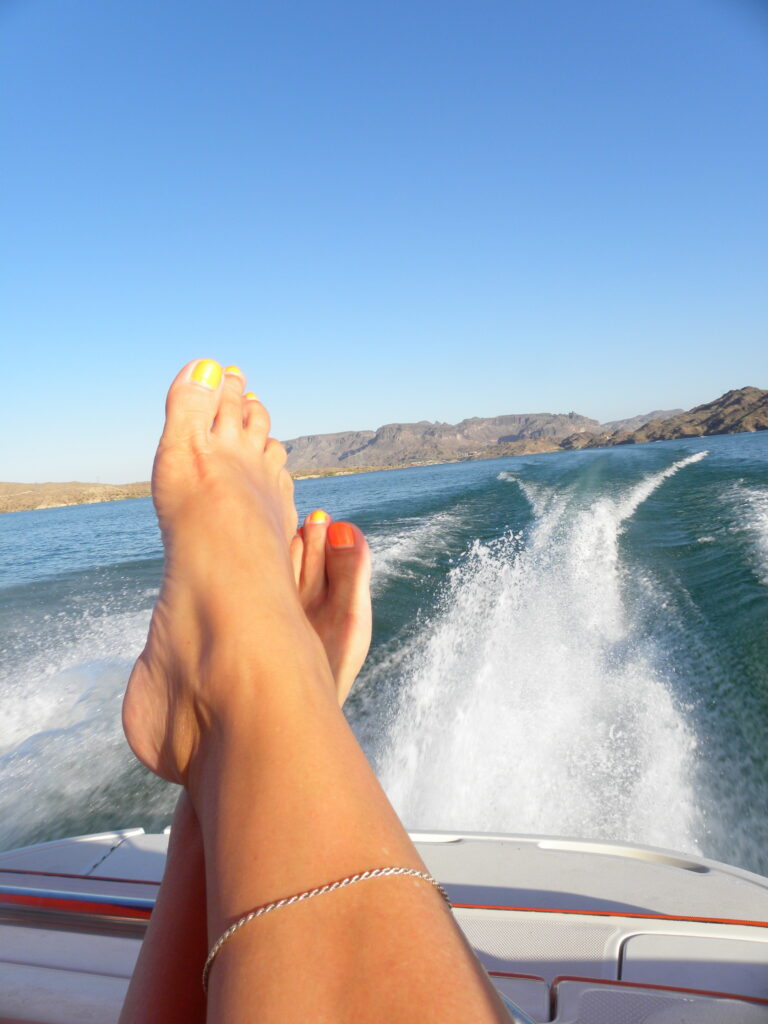 How to deal with nautophobia, i.e. the fear of sailing?
It seems to me that people are afraid of the unknown and the thought of spending a few moments on board a sailboat or yacht is an indescribable torment for some. Fear may be caused by a natural fear of the vastness of water, which is the sea or lake. While sailing in the open space, we are sometimes doomed to strong, gusty winds, heavy rain or high waves. Staying at the pool, we can be sure that there is a lifeguard nearby, while swimming on the lake we have to trust nature and other people (e.g. the ship's captain or crew members), which is not always easy for us. Phobias can also be intensified by the movies we watch, showing tragic situations at sea or catastrophes (which I strongly advise against – if you are afraid of water, do not watch catastrophic movies).
Fear of water and swimming can also be influenced by some unpleasant experiences (e.g. from childhood): drowning or choking on water.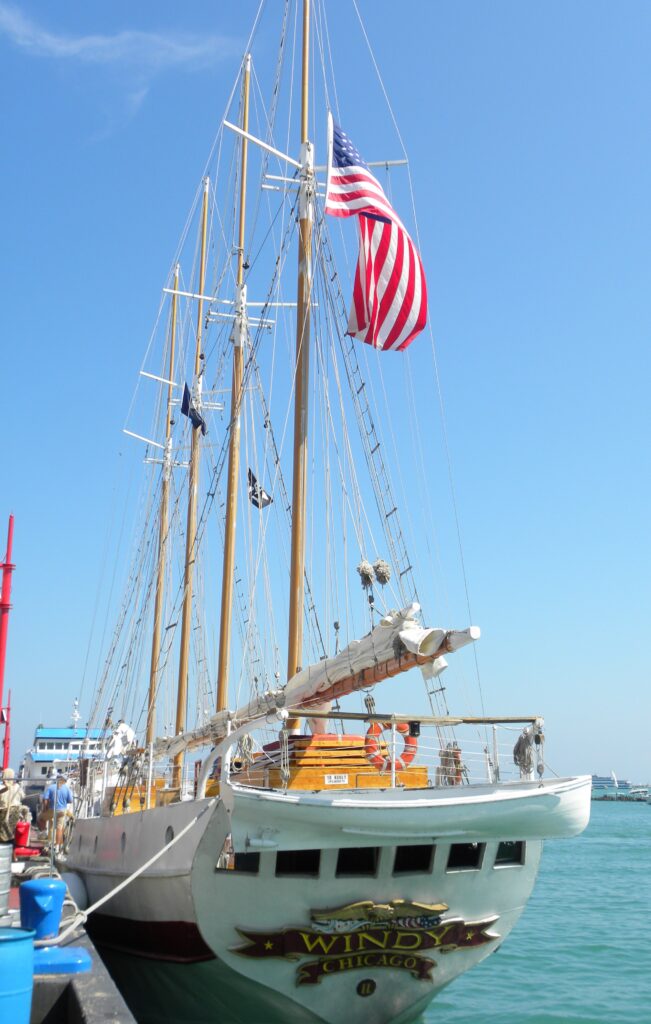 How to convince yourself to finally enjoy sailing?
If you care about overcoming fear, it is worth gradually getting used to the idea of ​​sea travel. First of all, it is necessary to practice relaxation and relaxation of the muscles of the body in a situation of tension: deep breaths and focusing your thoughts on other things will help you. Under no circumstances do not make black scenarios in your head related to the possible sinking of a ship or sailboat. Use the methods of small steps. If there is a large pond, river or lake near your place of residence, go there with your family on a beautiful, sunny day for a walk or picnic, thanks to which you will have nice, positive memories.
The next step in fighting the fear of water and sailing can be a visit to the swimming pool and learning to swim under the supervision of an instructor. To begin with, choose a place in the pool where the water is waist-high. In such conditions you will feel confident and comfortable. A big support will also be the thought that a lifeguard watches over us all the time. Getting used to the water and learning a new skill, which is swimming, will allow you to control the situation. People who are good swimmers are less afraid of traveling by ship, boat or canoe.
When you finally decide to go on a ship, it's best to have someone close to you accompany you. Talking to another person will help you relieve negative emotions and distract you from the stressful situation.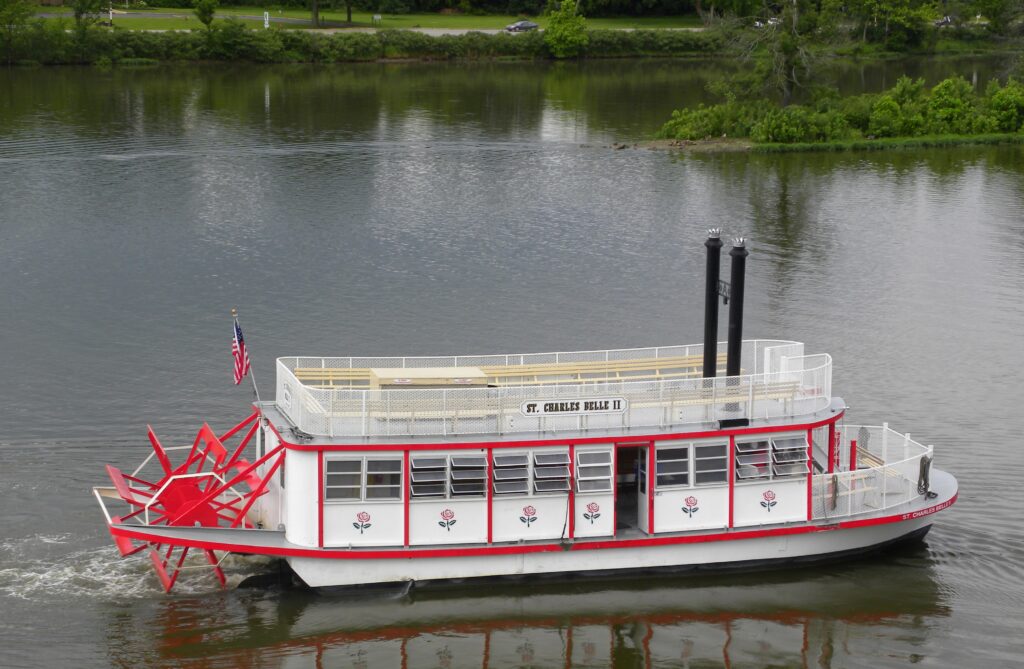 How to prepare for a cruise to feel safe?
Just before the cruise, it is worth drinking a delicate, calming herbal tea, e.g. lemon balm. I strongly advise against drinking alcoholic beverages or taking strong pharmacological agents.
Another thing is comfortable, comfortable clothing that does not restrict our movements. If you are kayaking, sailing or yachting, it is also worth putting on appropriate footwear that will protect you from slipping on the deck and make boarding easier.
Also, do not forget about sunglasses with a UV filter, thanks to which you will protect your eyes from damage. The sun is very bright on the yacht, because it also reflects off the surface of the water. If you know that you will be on board all the time, without being able to go down to the built-in cabin, be sure to use sunscreen or cover those parts of your body that may be exposed to sunburn with clothing, and remember to wear a hat or a headscarf.
For certainty and safety when kayaking, paddle boat or sailing boat, it is necessary to wear a life jacket.
I know perfectly well that facing your own fears and anxieties is not easy, but the recipe that will guarantee you success is a positive attitude and good mood. Nevertheless, from all the above advice, I strongly recommend learning how to swim very well – confidence in your skills can change your attitude towards cruising. And who knows, maybe in time you will become real sea wolves.