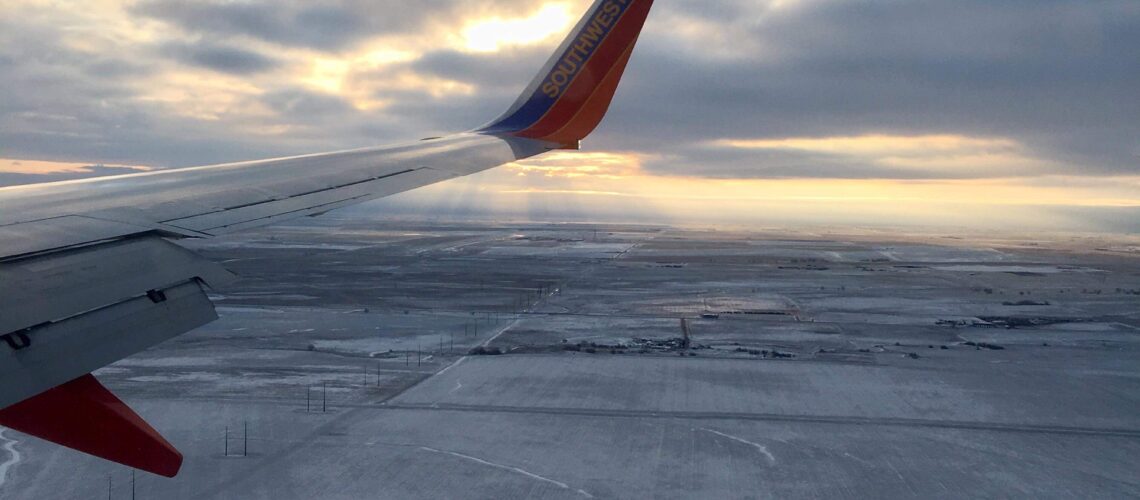 How to plan a trip from beginning?
People often ask me how to plan a trip from beginning, how we do it and how to go about it at all. Therefore, today a few steps that I hope will help you. Having planned accommodation, a ready plan, we do not have to waste time on it during the trip, we can fully enjoy the place. So how do we plan our trip?
1. Tickets
Most often, planning a trip starts with buying tickets or planning a trip by car. Then it's easiest to get down to general planning. We are buying tickets for a week in Corfu? Tickets to Iceland for 10 days? Or maybe we allocate 14 days for a trip by car? So we know how much time we have to use and we can start planning our dream trip.
2. Places we want to see
To start, we take a piece of paper and write down everything we would like to see in a given place. We do a little research, browse the map, travel blogs and just make a loose list of places (usually I just type in a given phrase in Google and look for various information). Then we check each of these places on the map and check the distances.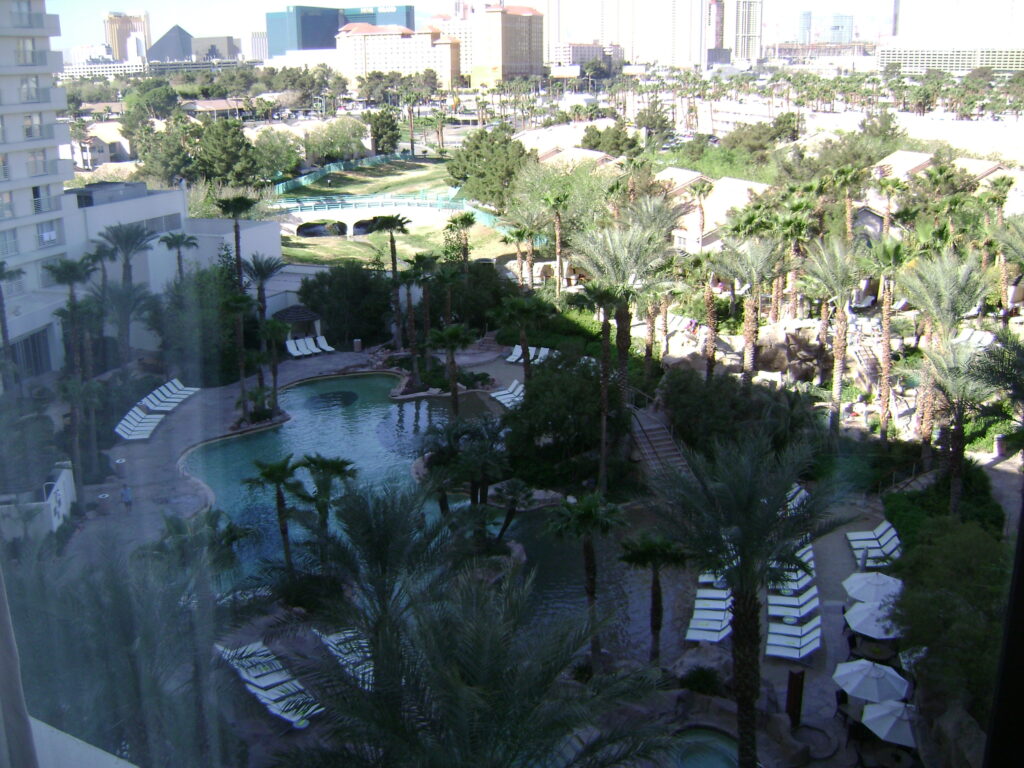 3. Route
We check the distances between one place and another, check whether we are able to get to a given place, and what, for example, is far away and we have to let go this time (we check the distances on Google Maps and we also make maps of the trip there). If we have already bought tickets, we know how much time we have, so it is easy for us to estimate it. If we are going on a trip by car and we do not have to stick to the deadlines, we can go a little crazy. Okay, so after analyzing the places we want to see and checking the distance, we already have a preliminary route.
4. Detailed itinerary
I take a large sheet of paper and write down all the days of our trip – I make plenty of room to fit the notes. This way I have, for example, 14 squares (14 days) and I can start planning each day in detail. I start from day one. I write down a given place, read about it on the Internet, look at photos, some other must-see places in the area, read how to get to a given place, etc.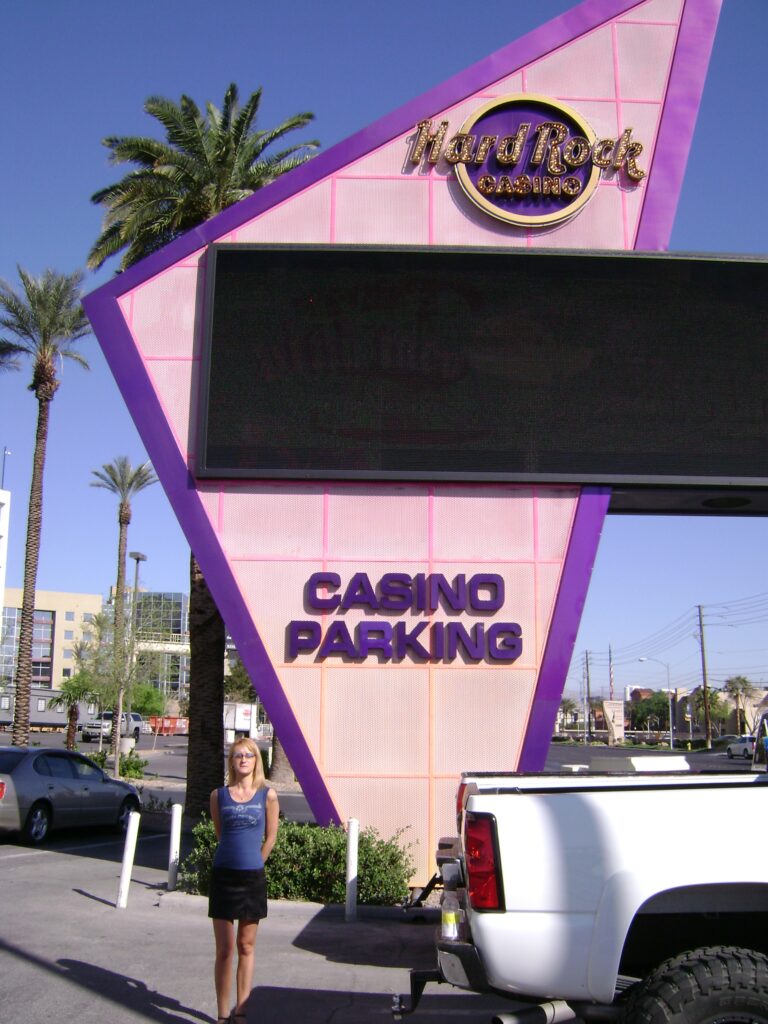 As soon as I have a planned day, I also take care of:
Accommodation
On the Internet, he finds places where it is best to stay and then I look for accommodation – I also check how far it is from the accommodation to various attractions, and if we change accommodation every day, I try to make them somewhere near the entire route. Most often I book accommodation on Airbnb or on Booking (when looking for accommodation, we must take into account that in many cases it will charge us a given part or the entire amount – such information is always available when booking).
Tickets
On travel blogs, I usually find some useful information about attractions, about buying tickets, etc. It is worth doing it before leaving, because often tickets to museums, national parks or for a cruise must be purchased in advance. So even then, during detailed planning, I buy tickets online for various attractions or events, if possible.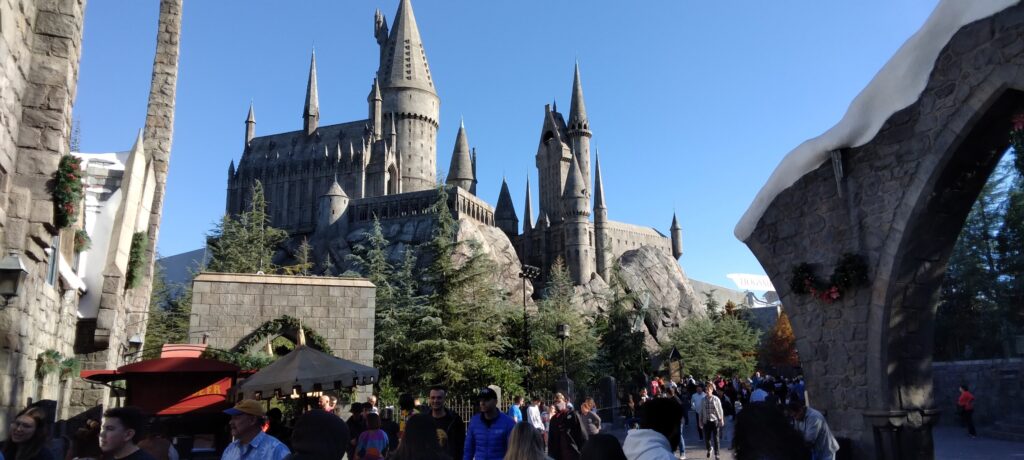 5. Transportation and directions
When I have a planned trip, I already know whether I will travel by car that I have to rent or travel by public transport or drive my own car. When I choose option a, it is at the end that I start renting a car. Regardless of where we go, we always do it through the rentalcars.com portal (car rental companies: Hertz, Avis, Europcar, Budget, Alamo).
At the end, I also collect various tips and write down places where it is worth eating.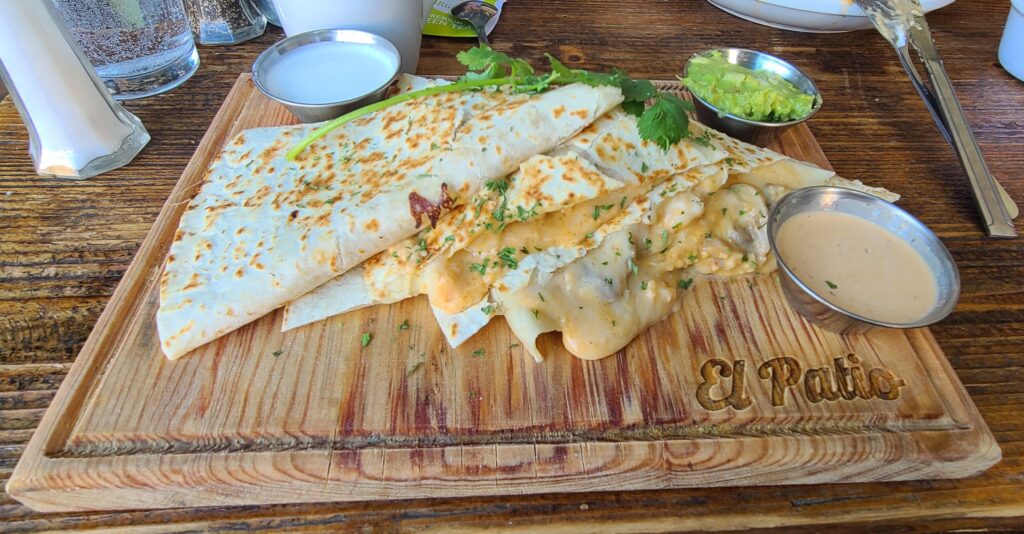 The Internet is a place where you can find a lot of information. From already-made tips to a lot of useful tips, so all you have to do is to sit down and plan your trip. Of course, it takes some time, but I guarantee that such a trip on your own will be your most beautiful adventure. And on site you can hire a local guide who will show you places less known and not known at all and will take you where only locals go and tell you about life in a given place.