About me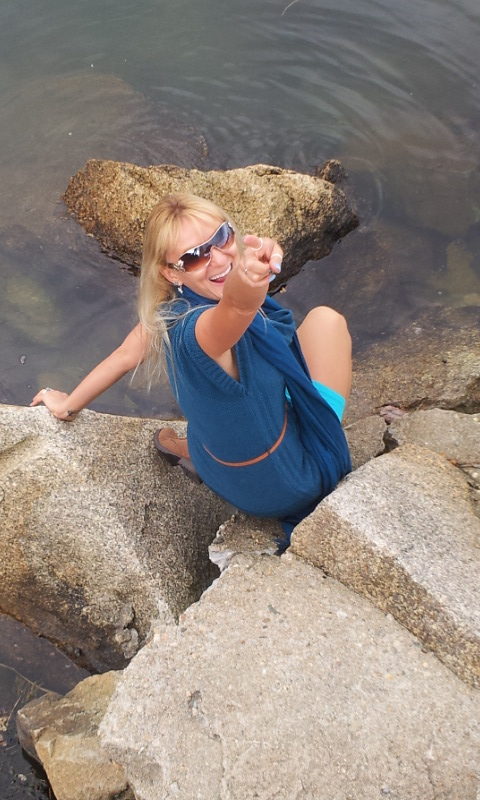 Ashley
Gypsy traveling the world, looking for magic and adventure.
Nature and animal lover, free spirit.
Owner of World of Adventures – a unique travel agency that will fulfill your every travel desire.
I'm a gal who has an intense passion for travel, culture, and language. As a blogger and travel agent I wear many hats, but Discovering our World was born from a passion for writing and travel. I can promise you my posts will be both honest and practical and will show the real side of travelling. I am not going to sugarcoat things.
I am a trained journalist and used to work as a reporter and a magazine sub editor in Poland, France and Chicago, IL, before embarking on this crazy world of travel blogging. I seek to inspire people to be curious and adventurous and find ways to fit more travel into the lifestyle they already have. All posts are packed with advice and recommendations to help you plan your own trips.