Autumn delights, or how to make autumn more pleasant
Autumn. For some people, it'a season they can't stand – sleet, gray, fog and cold. For others, it's a time to rest, calm after summer activities, time for warm sweaters, blankets, thick socks and long evenings by candlelight. I am one of the people who look favorably at this time of year. I enjoy seeing ferries of colors on a long walk, I like to wrap myself in a soft sweater, light a candle and read a good book. I don't mind the rain tapping on the window, and I can admire the fog for hours. If you are curious how I spend my time at this time of year and what improves my mood, read on.
Walks
Every day I try to go for longer walks, breathe the air and enjoy the colors. I always come home in a better mood, calmer and calmer. Helps with stress.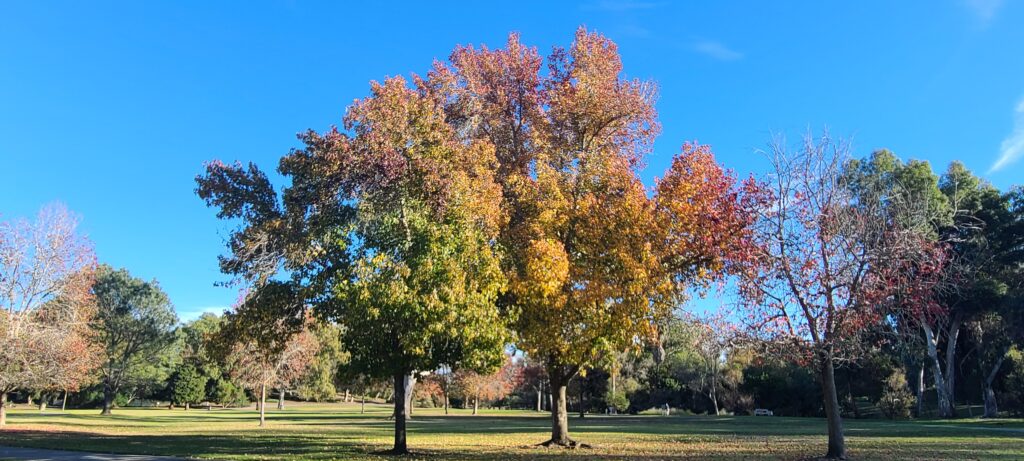 Light
Atmospheric lighting is a very important issue for me. Delicate side lamps, strings of light bulbs, and finally candles and lanterns create a wonderful atmosphere when there is a lack of natural light. Did you know that the Danes have been at the top of the ranking of the happiest nations in the world for years? This is quite significant, considering that they have about 180 rainy days a year, and the rest of the time, even if it doesn't rain, the weather is moderately favorable. There are several secret ways for Danes to avoid the blues and seasonal low mood, the most important of which is light. The Danes love both lamps and candles, lanterns and candlesticks, which help them create a unique atmosphere in their home, making them want to come back to it. Danes often place candlesticks with candles, lanterns or simply a few candles of different sizes in their windows. Thanks to this, they create a cozy atmosphere that can be seen from a distance. If you are worried about curtains or you have small children or animals at home, choose closed glass or metal lanterns. They minimize the risk of fire and protect against burns, and at the same time beautifully scatter the candle light around the room.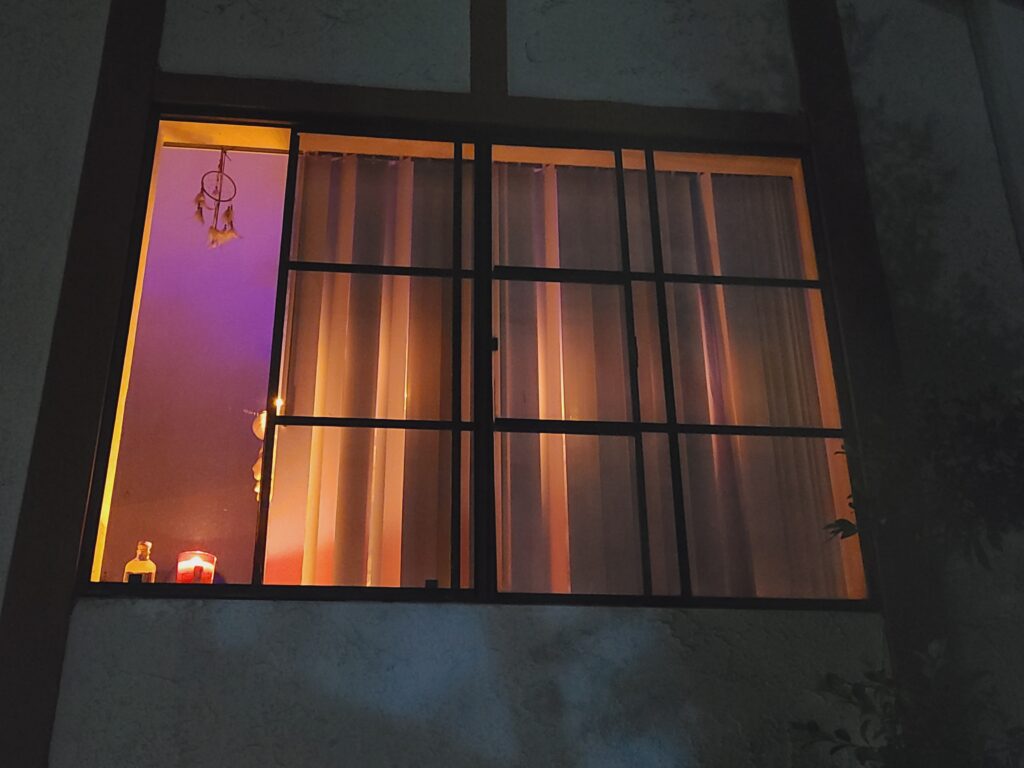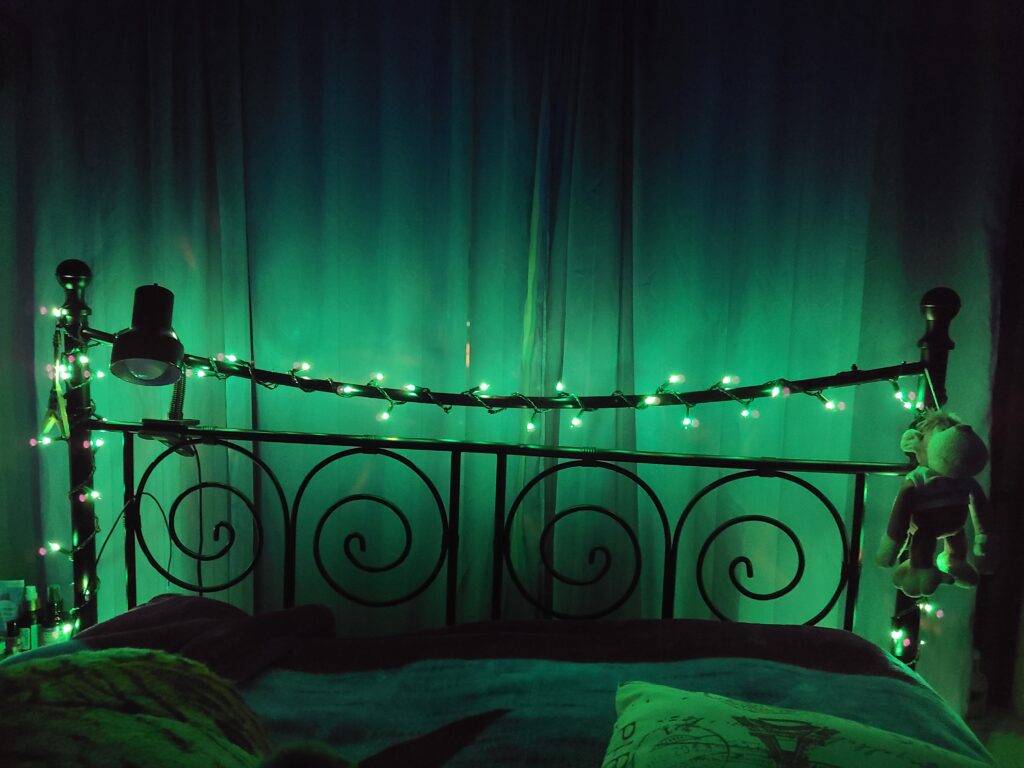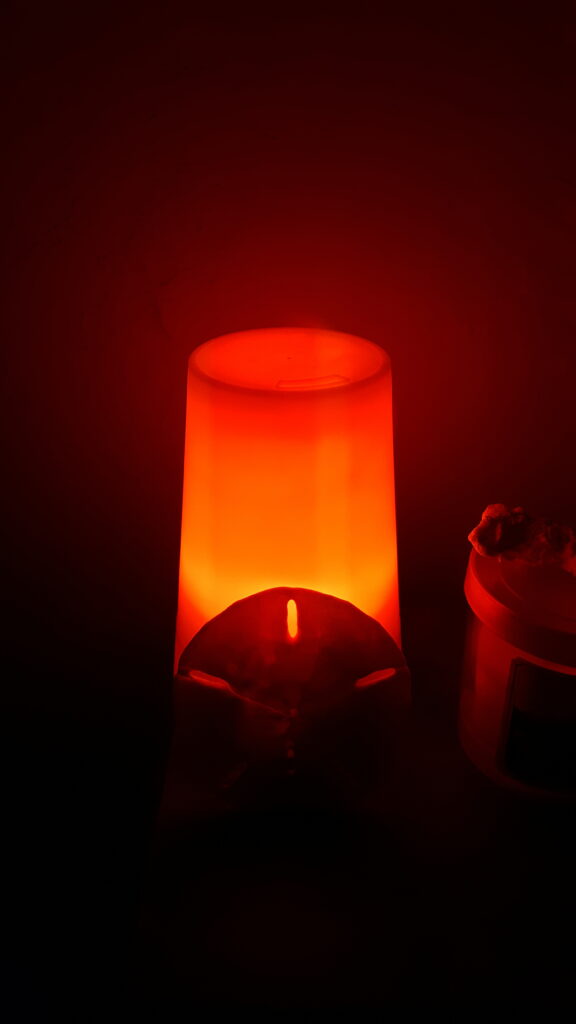 Accessories
Coziness and atmosphere are added not only by lighting, but also by accessories that we use in the rooms. Soft blankets, thick rugs, a few pillows and the interior becomes warmer, inviting you to relax. There is nothing better after a hard day than settling into a comfortable armchair, wrapping yourself in a blanket and devoting yourself to sweet doing nothing with a cup of hot tea in your hand.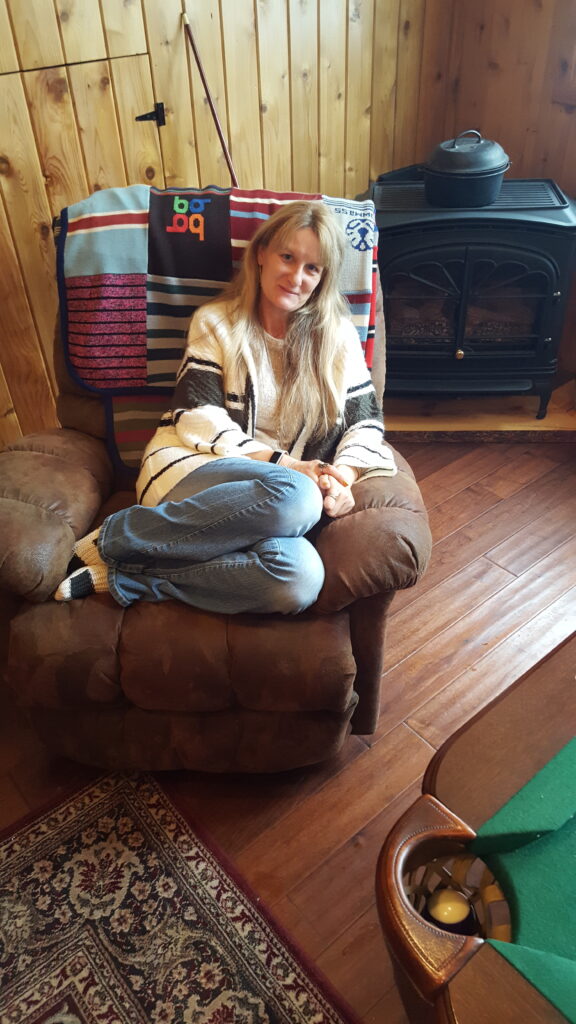 Seasonal dishes
In autumn, pumpkin and beets are my favorite. I prepare it in various ways, although the best are warming pumpkin cream soup or borsch – the perfect soups when we come home after work.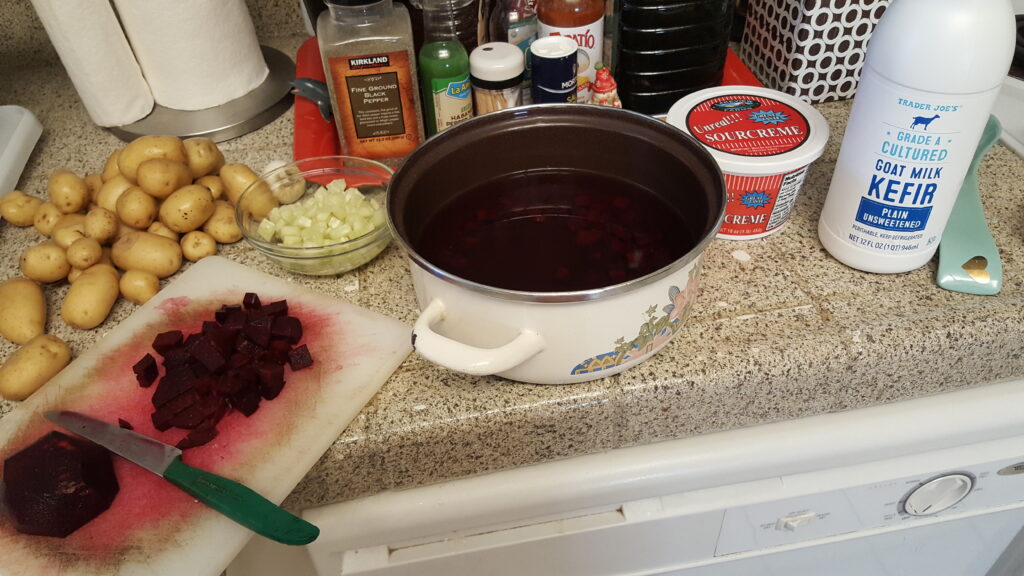 Hot drinks
Delicious tea with aromatic additives or coffee with pumpkin syrup – that's it. It has long been known that dishes taste better if they are served in beautiful tableware. It is no different with coffee and tea, which significantly improve their taste and aroma thanks to the appropriate setting. It may seem like a small thing, but you will admit that ceramics are very important. And when I prepare them in autumn cups, they taste even better.
Recently I have been switching to loose teas because they are much more aromatic than those in bags. Long evenings without a cup of tea, coffee or delicious cocoa do not count for me. Find a cup or tableware that will delight you and make drinking and eating even more enjoyable.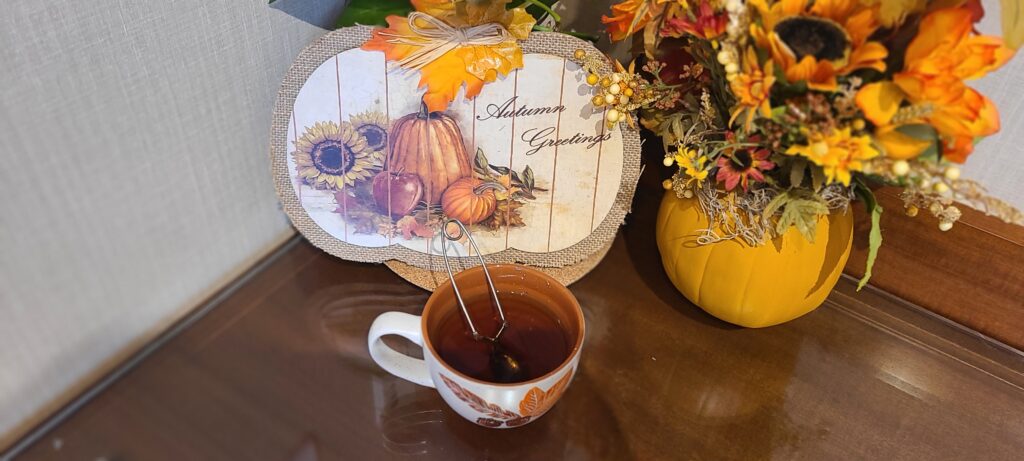 Manicure
I focus on light shades on my nails practically all year round, and in autumn, when I am surrounded by a riot of saturated colors, I switch to reds, burgundy and dark greens.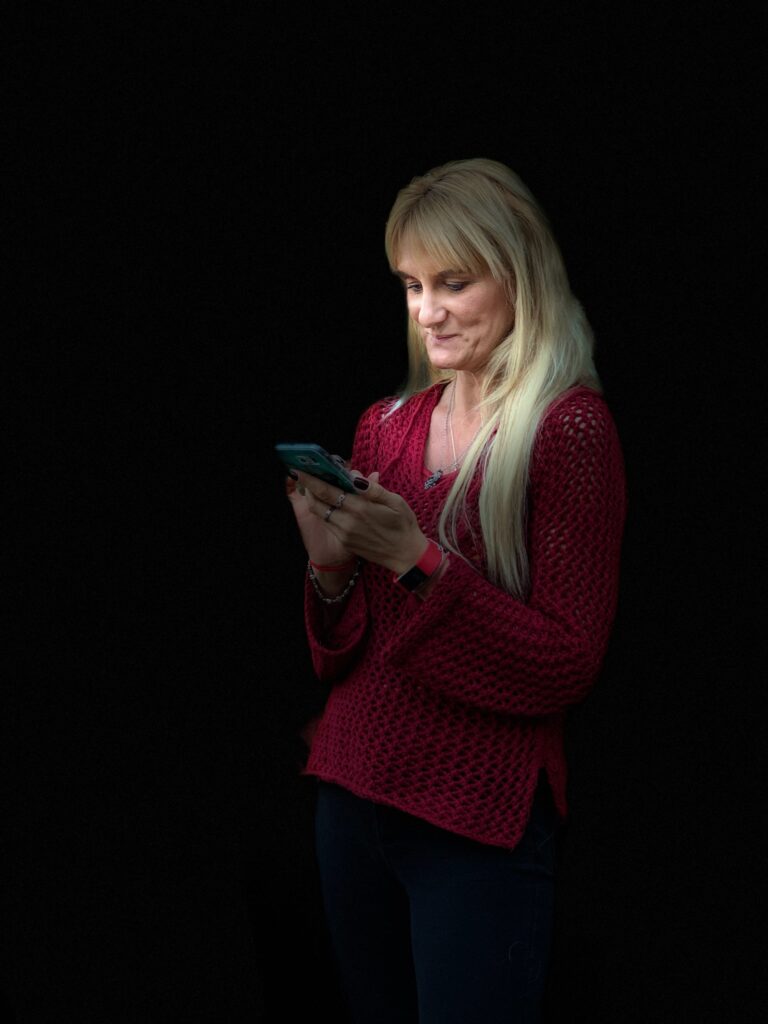 Sweaters
I have always had a weakness for thick sweaters. I'm a cold person and I could actually wear sweaters all year round. Autumn is the time when I like beige, brown and brick shades. Add accessories and accessories, mainly in warm, golden colors for autumn, and favorite jeans and I'm ready.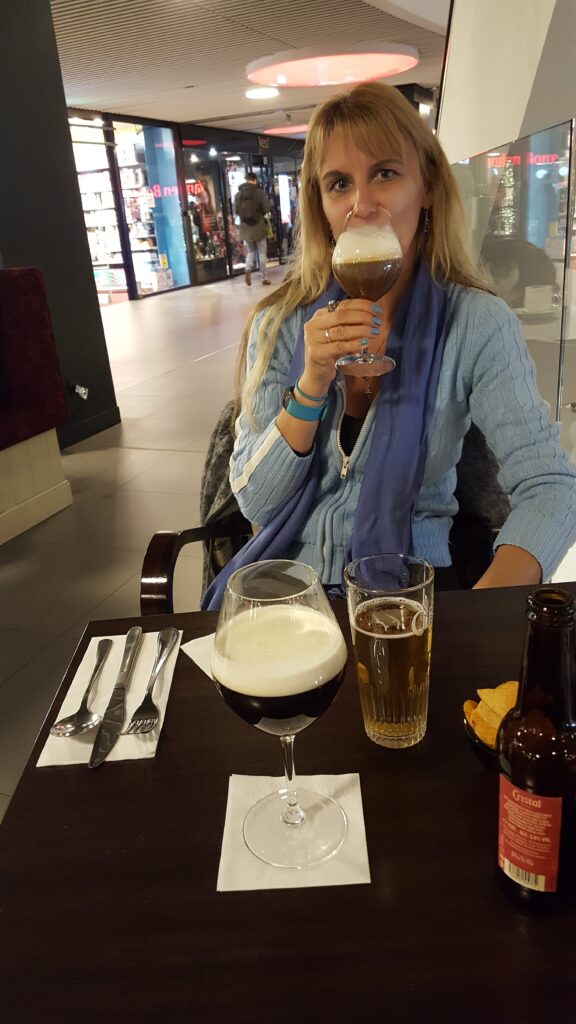 Finally, a photo taken from my balcony – after a foggy morning, the sun slowly started to break through.