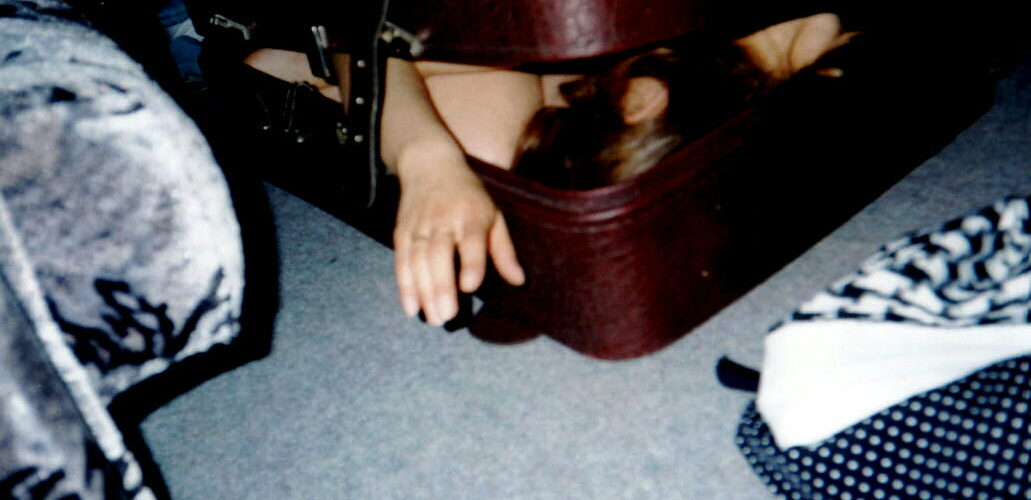 How to – packing tips – part 2 – suitcase
Preparing for a trip is often associated with unnecessary stress. One of the most stressful things you must do before you leave is packing your bags.
We all know that it's best to travel with hand luggage only, but if you need to take a larger suitcase, make sure you pack a change of stuff in your hand luggage (just in case). They will definitely come in handy when the trip is prolonged for reasons beyond your control, for example, a delay in the departure of the plane or when your suitcases are lost somewhere, which unfortunately sometimes happens.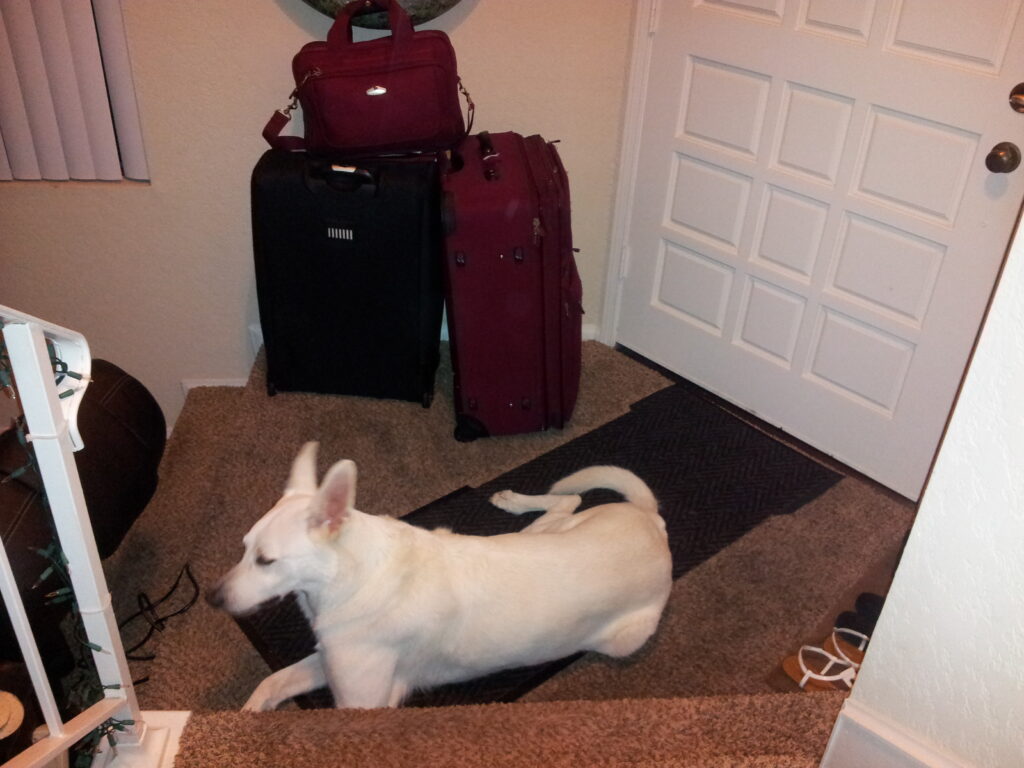 Have you ever done desperate last-minute packing, frantically stuffing clothes and shoes into your suitcase? Carrying luggage is not an easy thing, it is easy to damage something during transport. Before you start packing for a trip, it is worth learning about a few ways that will help you pack your belongings comfortably and safely.
Always pack a list, prepare it in advance and take it with you on a trip, this way you will save time and you will not forget anything on the way back.
Always pack in advance and remember that every airline now charges excess baggage. Choose the things you wear most often and most willingly, remember that everything you don't take or forget you can always buy on the spot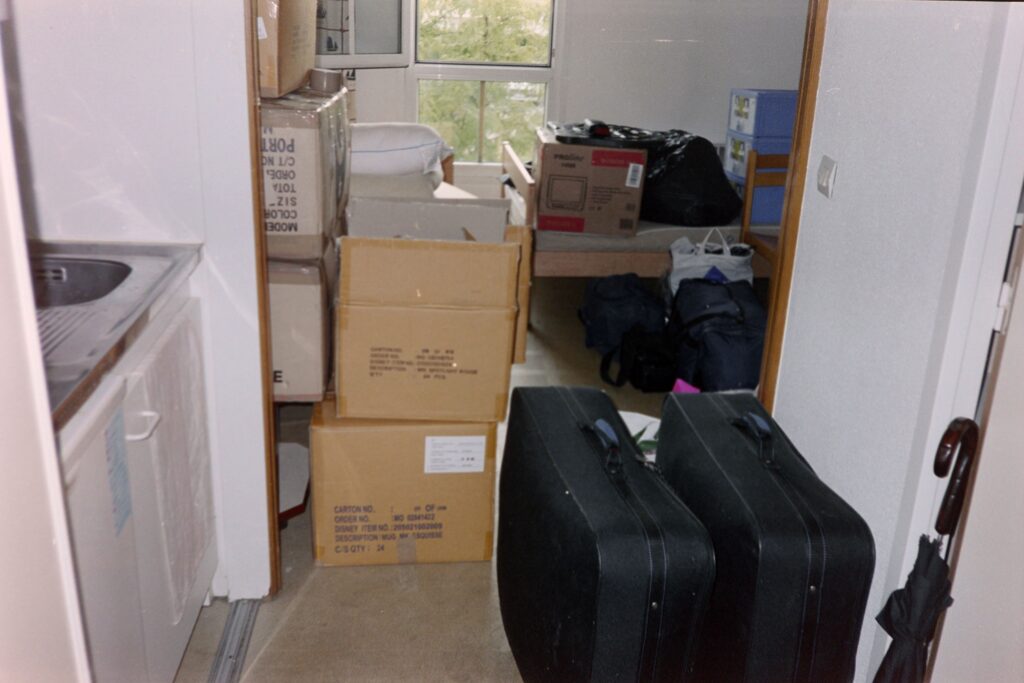 Remember your passport, credit/debit cards, charger and phone, headphones, chewing gum, tissues, first aid kit, makeup and painkillers. Then move on to other absolute must-haves like your favorite pair of high heels. You never know what meeting / party you will have the opportunity to go to.
The basic principle of good packing should be that you save as much space in your luggage as possible, so instead of folding clothes, roll them up. This method also allows you to keep your clothes in better condition, with less wrinkles.
When packing cosmetics, remember to protect them from spilling. The easiest way is to remove the cap, wrap a piece of cling film around the thread of the bottle and put the cap back on. This way nothing will spill or stain your clothes. Instead of carrying heavy bottles with shampoos and cosmetics, it is worth taking samples of your favorite cosmetics purchased at the pharmacy or drugstore.
Each hotel offers shampoos, bath balms, soaps and if we run out of something, we can always buy it on the spot.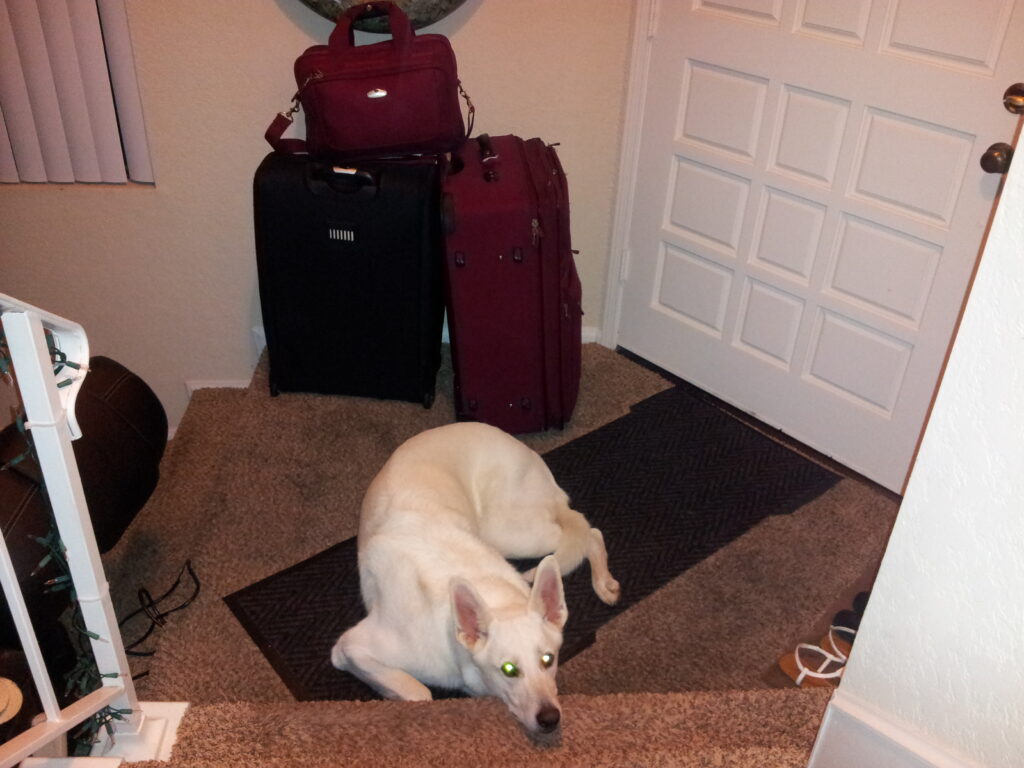 It is worth taking disposable protective caps that are ideal for transporting light shoes such as sandals, ballerinas, flip-flops, etc. The shoes are not as compressed as in a foil net, they are in a fixed, safe position, they do not move around the suitcase and do not stain clothes.
When packing, it is worth using every piece of free space, even the one in the shoes. Each pair of shoes will fit, for example, a small bottle of shampoo or 2-4 pairs of socks.
When traveling with children, it is most convenient to pack children's clothes in sets, and pack ready sets in bags for frozen foods, you will save space and time during the journey.
Extra tip: keep the cloth bags you get when you buy shoes, or regular plastic bags, and pack small items like socks, underwear, and a bathing suit in there. It is also worth remembering about a bag for dirty clothes, because it will not always be possible to use the laundry while traveling.