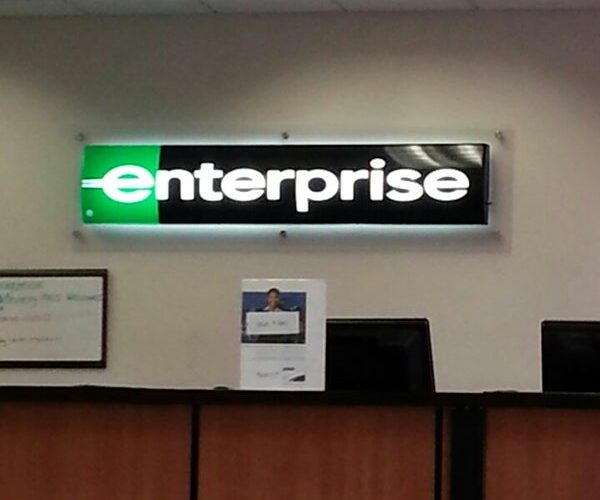 How to – rent a car in the USA
To rent a car you must meet the minimum age requirement, you must have a valid driving license, insurance coverage and use a method of payment accepted by the rental agency (mainly credit card, but there are also other options).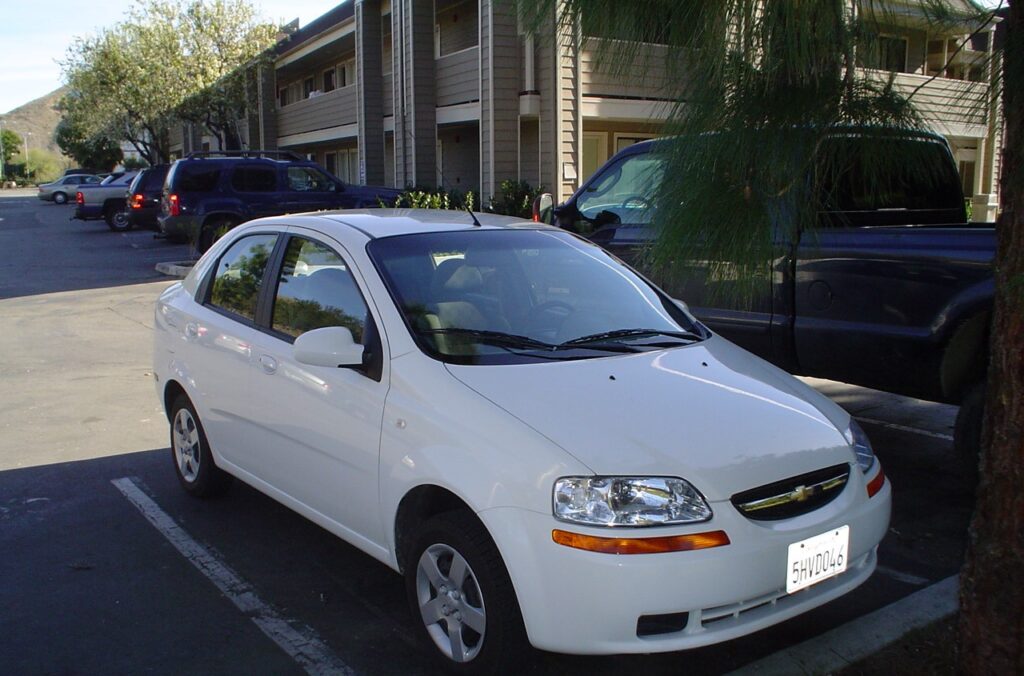 Age
The minimum age requirement when renting a car in the United States is 25 years old except in Michigan and New York where the minimum age to rent is 18. However, most major car rental companies allow drivers below 25 years old to drive a rental car as long as they pay the underage driver fee and meet all the requirements.
Young Driver Fees
In Michigan, any driver 18-20 years of age will be charged an additional 'Young Renter Fee' of $40.00 per day, while any driver 21-24 years of age will be charged an additional 'Young Renter Fee' of $19.00 per day.
In New York, any driver 18-20 years of age will be charged an additional 'Young Renter Fee' of $64.50 per day, while any driver 21-24 years of age will be charged an additional 'Young Renter Fee' of $24.50 per day.
All other renters under 25 will be required to pay a "young renter fee." The average cost is approximately $25.00 per day but can be higher or lower based on the rental location.
Here are some of the things you'll need to rent a car if you're under 25:
To be at least 21 years old
A valid driver's license with a photo
A valid debit or credit card.
At most locations, young renters between the ages of 21-24 may rent the following vehicle classes: Economy cars, Compact cars, Intermediate cars, Standard cars and  Full Size cars; Cargo vans and Minivans; Pickup Trucks; and Compact SUVs, Small SUVs and Standard SUVs with seating up to 5 passengers.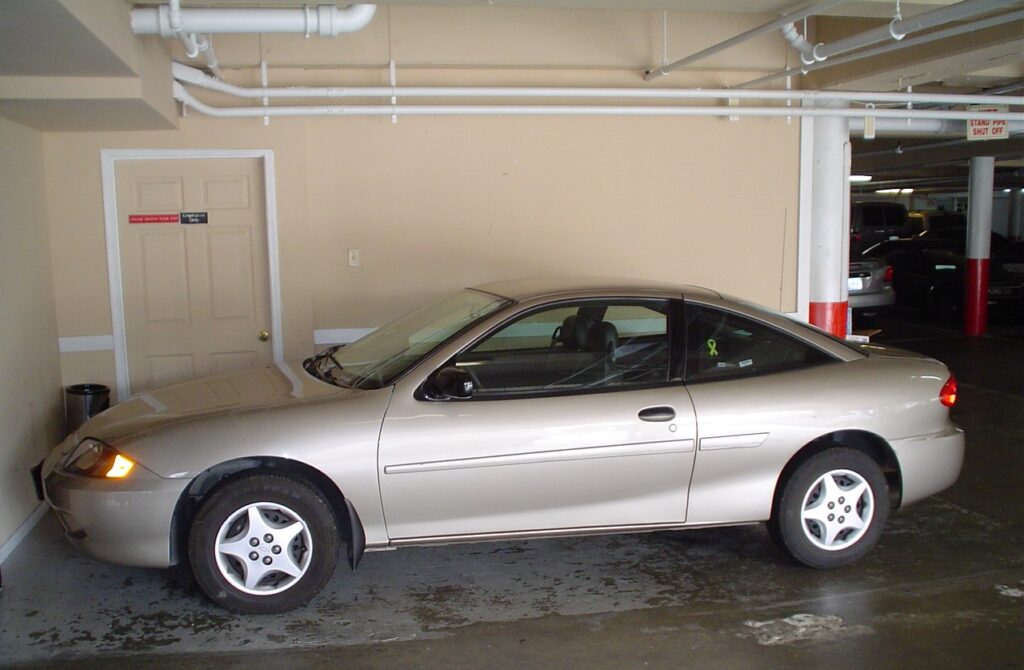 Insurance
If you already have an insurance you will not need to buy the policy offered by the agency. Always check type of insurance that is required for the rental, and whether such coverage is included in your policy.
Those who don't reside in the U.S. will have to purchase insurance when renting a car.
Driver's license
You need a valid driver's license to rent a car. You can't rent a car if your license is expired, suspended or revoked. Photocopies of your license or learner's permit will not be accepted. Each additional driver must have a valid license to be allowed to drive the rental car.
If you have lost your license and you have a temporary driver's license, you should contact the rental company in advance to find out if they will accept it.
Credit / debit card
A credit card is not required to book a rental car, but is almost always required when you pick up the car, as a security deposit will be blocked on the card. Usually, the credit card must be of the main credit card processing networks (Visa, Mastercard, American Express). Credit card must be in the name of the person renting the car. Some agencies may also accept a debit card. Prepaid cards are never accepted. You can also pay cash, but you can't use it as a deposit.
Deposit
Rental company may put a $100-$300 security deposit on your credit card or things not covered under the insurance.
Mileage limit
Some offers specify a maximum number of miles driven during the rental period. If you decide to rent a car with this feature, be careful. If you exceed the mileage limit, you'll have to pay an extra fee per mile. If you are planning to travel long distances and you are not able to accurately calculate the number of miles, the best solution is to choose the offers with unlimited mileage.
Additional driver fee
Additional driver requires an extra daily rate. Some agencies don't charge the fee if the additional driver is the spouse of the primary driver, but rules may vary from state to state. If you are not a driver in the contract, you will not be covered under insurance.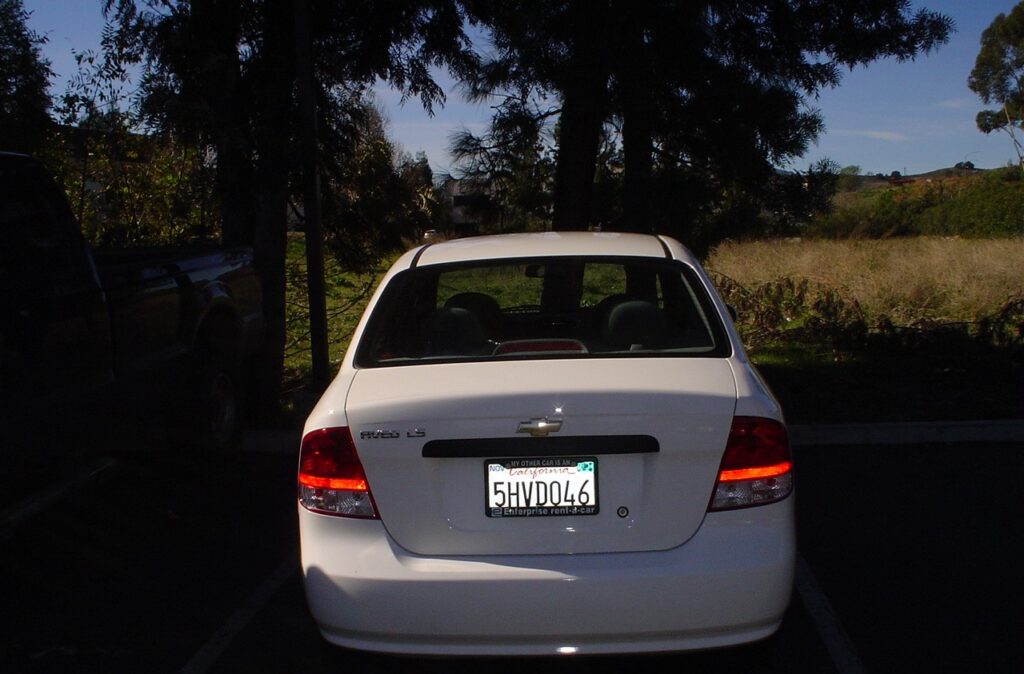 Drop off after hours
If you need to return the car late at night or very early in the morning you may safely do so at locations by the airports. Not all smaller locations will offer this service.
Early return
You can return the car before the agreed time. However, this doesn't mean you will receive a refund for the time you have not used it.
Late return
A delay of a few hours in returning the car will cost you as much as an extra day rental.
Clean
It's not necessary to wash the car before returning it, but it is good practice to try to clean the interior a little. Sometimes, if the car is too dirty, you will be charged a cleaning fee.
Fuel
You have a choice of two options – you can return the car with a full tank of gas or with an empty tank, but in this case you will be charged the price of a full tank of gas at the rental company's (usually very high) rates.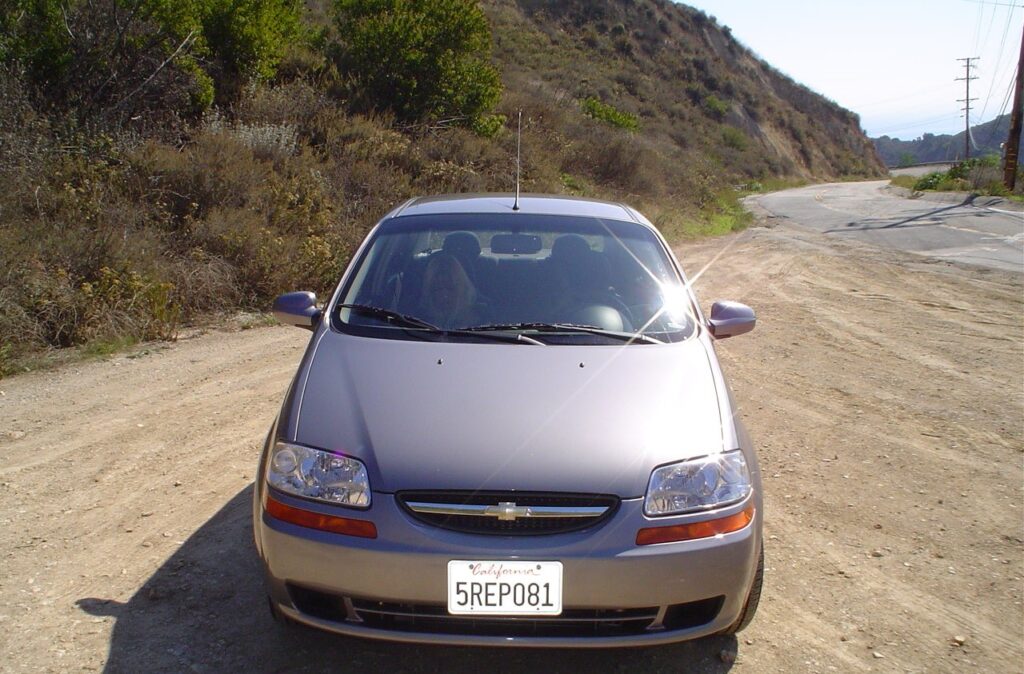 Driving out of state
Generally, there are no restrictions of this kind, but always check with rental agency in case their policy have changed. This happens very rarely.
Drop off in another state
You can drop off the car in another state, but keep in mind that this option (One-Way mode) generally has an additional cost (Drop-off fee). In some states, i.e. California and Nevada, there are no drop-off fee except during the summer months.
Driving out of country
Almost all of the rental agencies allow their clients to cross the border into Canada and Mexico. Since US insurance is also recognized in Canada, you will not need to purchase additional coverage. In addition to the insurance documentation, be sure to bring your rental agreement and proof of citizenship.
Mexico does not recognize American insurance, so you will need to purchase a policy with a Mexican insurance company. Documentation must be presented to customs along with the rental contract, proof of citizenship and the reasons for the trip across the border.
Off-road
Rental companies prohibit the use of the car on unpaved roads to protect themselves in case of major damage to the vehicle. If you cause any damage to the car while on a dirt road you will have to pay for it.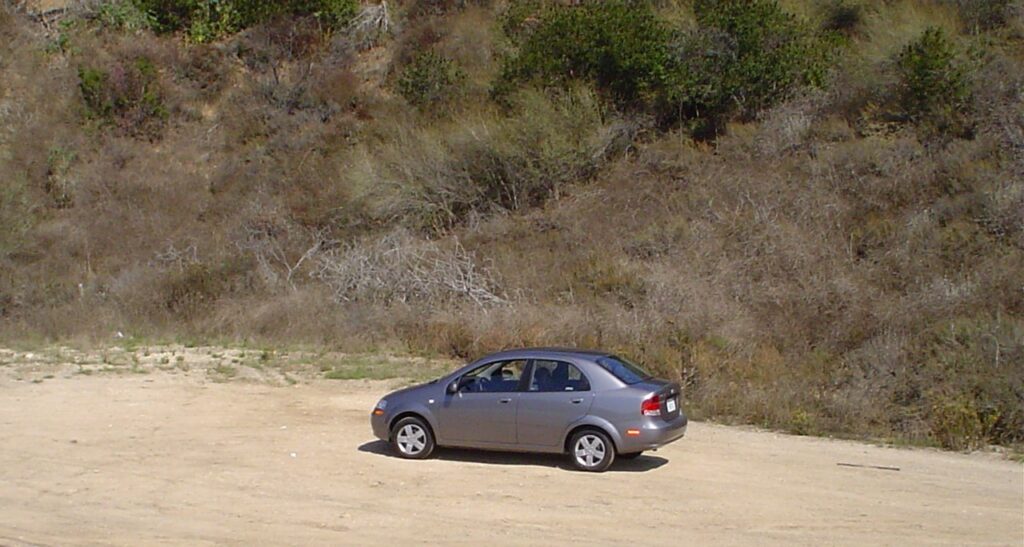 Car seat
You can rent a car with a car seat. Based on age and weight, there are three types of child seats: infant, child and booster. Make sure you book the right one.
GPS
A built-in GPS is not a common option. In most cases, you will have to add a GPS unit as an extra service for a daily fee (up to $20 per day). If you want to avoid a fee, you can use the Google Maps navigator on your phone. Make sure to download the maps offline in case your itinerary includes stops where there is no phone signal (i.e. Death Valley).
Snow chains
Majority of car rental companies do not offer snow chains as a standard feature, and rarely as an additional paid option. If you know you are going to a location when chains will be required, inquire about buying or renting them locally.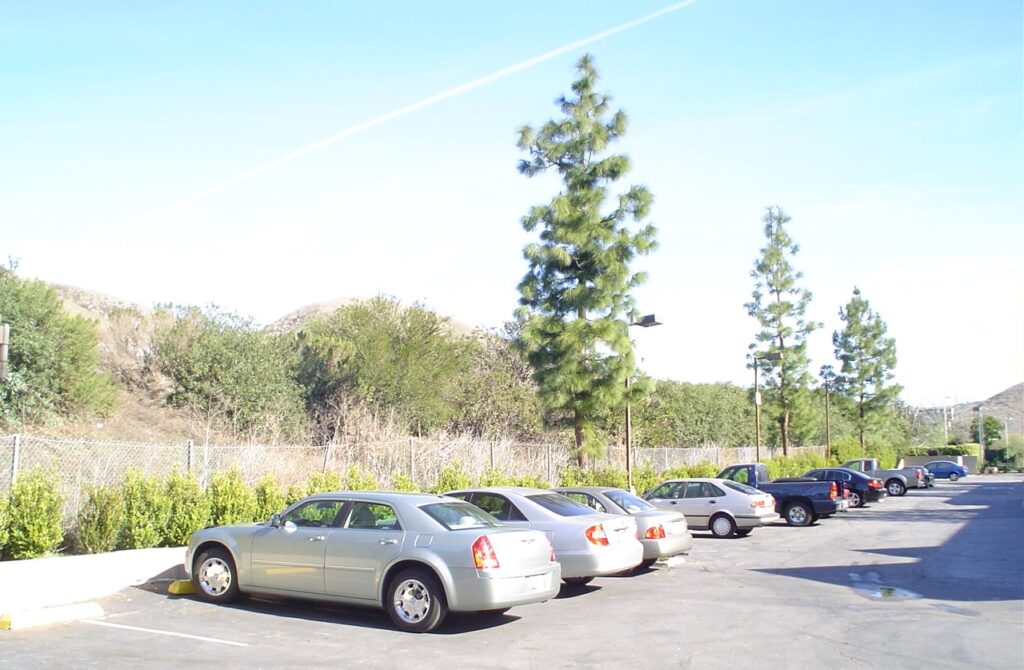 Price
The price of renting a car depends on the duration of the rental, the category of the vehicle, the dates and location of collection, the number and type of options included in the contract, the type of additional insurance coverage. Renting a car from agencies located by the airport usually costs less than renting from agencies located in the city. The longer the rent period the less it will cost per day. Also, booking the car in August will cost more than in the fall or spring, when car availability is higher.
Best time to book
Waiting for last minute offers will not guarantee you to find a better rate. Best idea is to monitor the price comparison websites starting 6 months before the trip and no later than 2-3 months before departure. Keep in mind that generally these portals guarantee free cancellation up to 24-48 hours before pickup, so if you find better prices later you can always cancel your reservation and make another one. Some insiders suggest to book the car in the middle of the week, avoid booking during the weekend and wait until Monday or Tuesday.