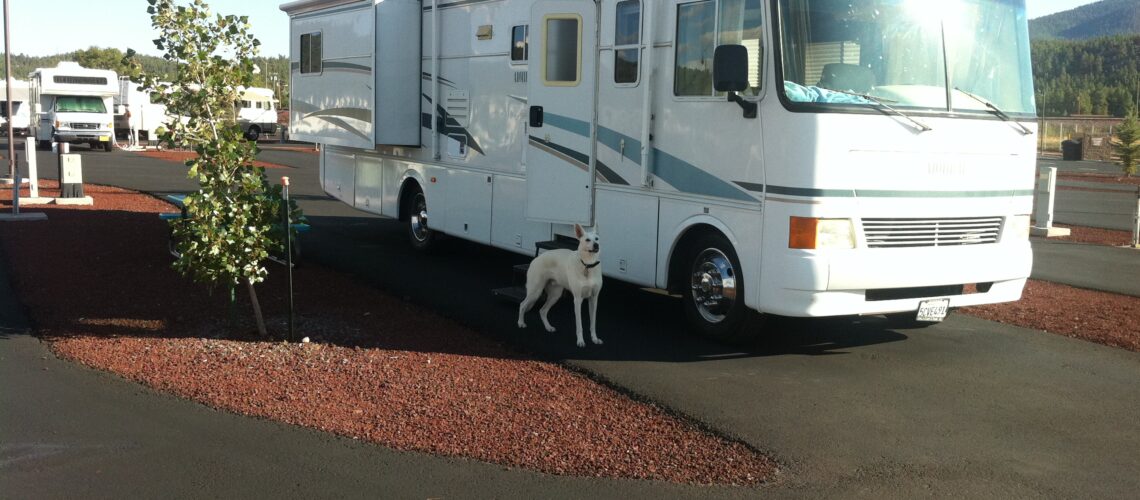 How to – renting an RV for the first time
If you're renting an RV for the first time, you probably have a lot of questions: How much does it cost to rent an RV? What kind of RV or trailer should I rent? What should I pack?
According to RVshare (www.rvshare.com), RV bookings are up more than 1,000 percent from early April, with people across the country gearing up to explore the great outdoors during their summer vacations. Here's what you need to know before you join them.
How much does it cost to rent an RV?
RV travel can be very affordable, but it all depends on your preferences. While there's no clear-cut number, there are a few things to consider. RV rental cost varies based on the vehicle type, where you're going, and the length of your trip, but according to RVshare (www.rvshare.com), "the average booking is $150 per night and $1,000 for a four- to five-night rental." Other costs include insurance, gas, campground fees. It's a good idea to map out where you're staying overnight ahead of time, so you can park at free lots or at friends' homes.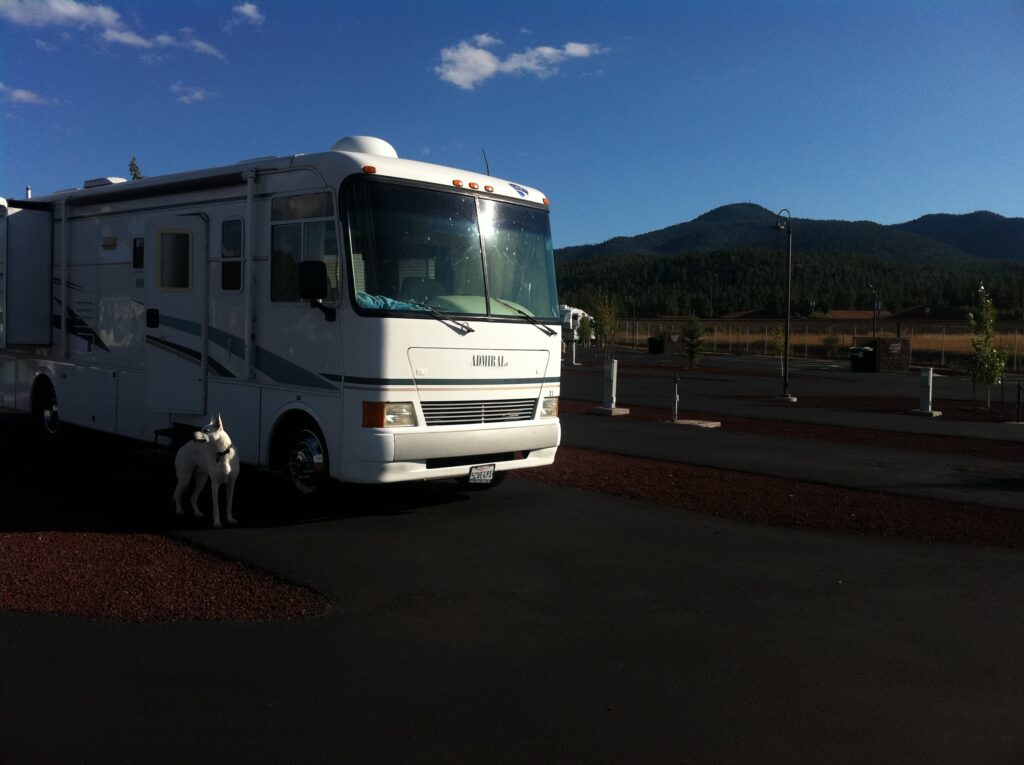 What RV should I rent?
Choosing the right RV for your next vacation can seem like a daunting task because there are so many brands and models out there. Factors like budget, the number of people traveling, the destination, and the length of the trip can help narrow things down. Consider whether you want a motorhome or a towable trailer (and make sure your car can tow whatever trailer you choose). Decide what is most important to you, such as pet-friendliness, number of beds, a full kitchen, fun outdoor space.
What should I pack for my RV trip?
There's a fine line between overpacking and not having what you need. Like any trip, you'll want to pack the clothing and supplies necessary for the activities you have in mind. Pack thoughtfully and speak to the RV owner about what they keep on board for their renters, such as linens and cookware. It's important to have a tool kit and first-aid kit on hand, in case of emergencies. If you're traveling with kids, don't forget games, craft supplies, movies and kitchen supplies.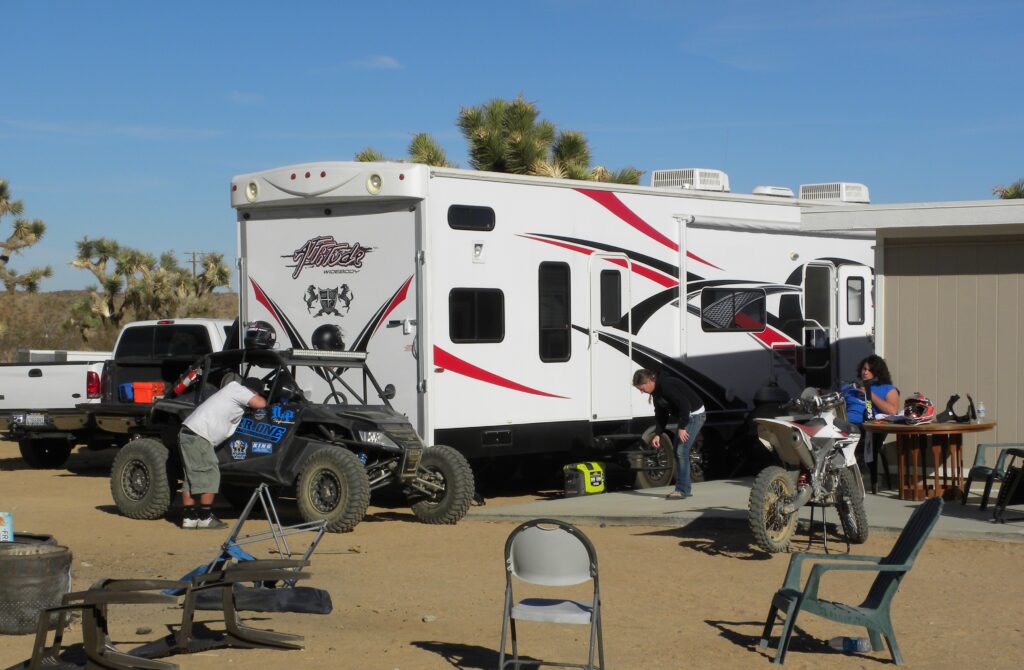 How should I plan my RV trip?
Planning is a great way to get the whole family involved in the trip. Research your route and destinations ahead of time, plot out where you'll stay overnight (and make reservations for sought-after campgrounds), plan your meals, and make sure you have enough water in your tank and gas in your generator. And figure out where you'll have hookups for water and power.
What else do I need to know before renting an RV?
If you rent an RV, you'll have to decide whether to drive it, tow it, or pick it up at your destination. If you're not into the idea of driving or towing something so large, some RV rentals will drop it off at your desired campground. When renting an RV for the first time, be sure to get a walk-though from the owner. Setting up an RV at a campground may be new to you, so ask the owner to give you detailed instructions on all aspects of their rig, such as how to use the electrical hookups, open the awning, dump the tanks, etc. Whether you're renting or buying, make sure you have insurance and assistance in case of an accident. RVshare (www.rvshare.com), offers up to $200,000 in comprehensive and collision coverage plus free 24/7 roadside assistance and towing and tire service.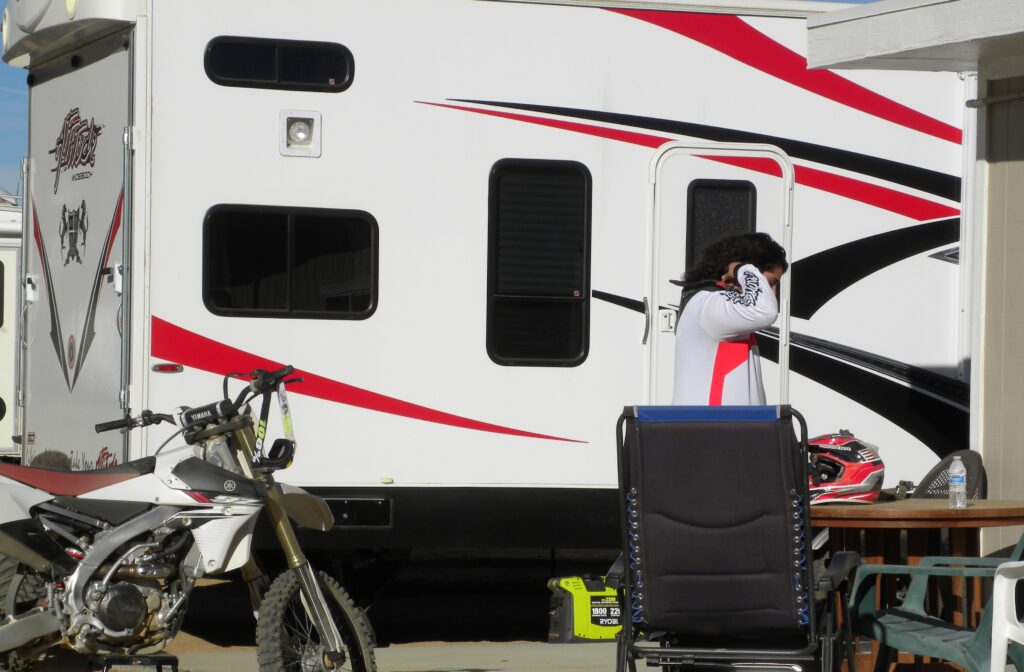 Drivers can often forget how tall their RVs are (especially with their AC units on top). Be cautious when driving under anything with low clearance, including fast-food drive-throughs.