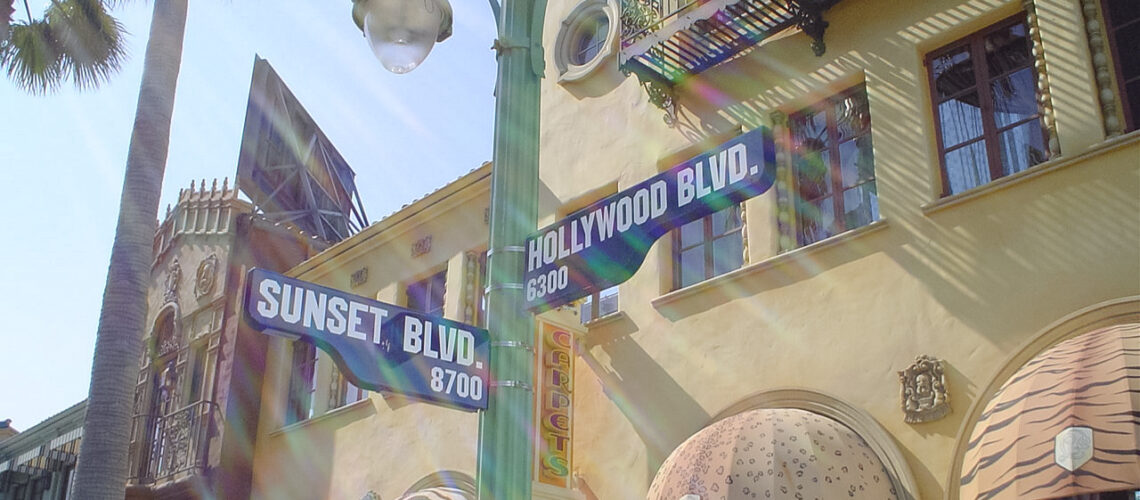 May 1, 2005
May 1, 2005. 17 years ago.
I was living in Chicago back then, and having just come out of yet another heavy Mid-West winter, I decided I needed to warm up; so I packed a small suitcase and took a plane to a place that a year later became my home for past 15 years.
California.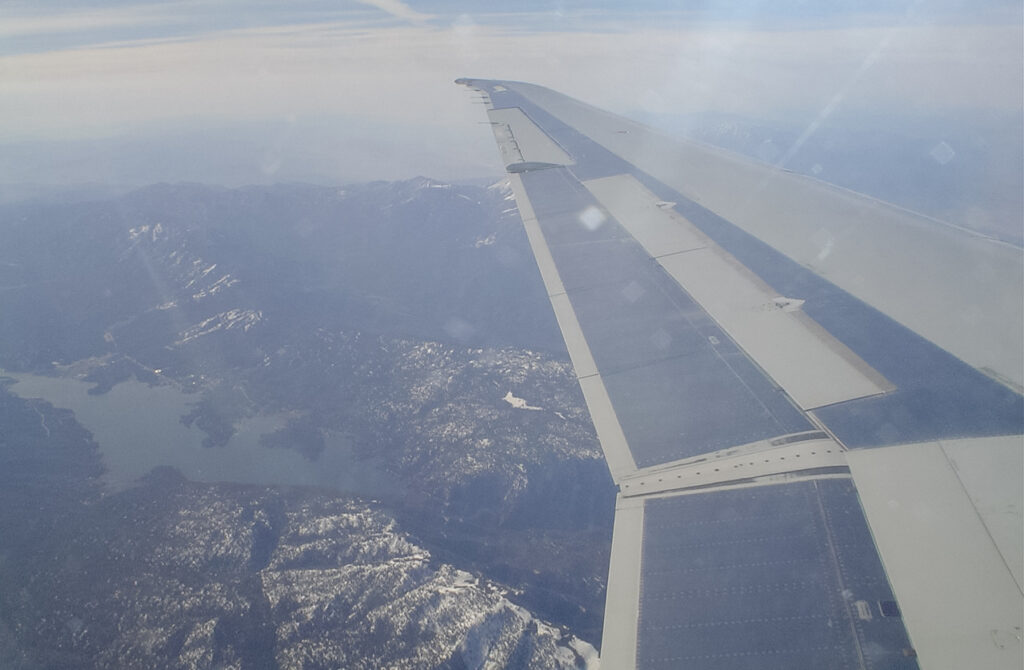 I went by myself. At time I was not sure if it was a right thing to do, as I knew very little about California. Had a list of few places I wanted to visit and no concrete plan. And it turned out to be a very good decision.
I stayed in a small hotel in Torrance, about 20 miles (32km) from Hollywood and Walk of Fame and about 22 miles (35km) from Downtown LA. However, a place I wanted to visit most, Malibu, was already 37 miles away (59km). I am giving you this information so that you are aware of the distance in California. It is a huge state, the third largest in the United States, and what looks close on the map often turns out to be much further than we thought. Add to that the ubiquitous traffic jams and the schedule of the day in which we assumed seeing 4 different places will decrease significantly.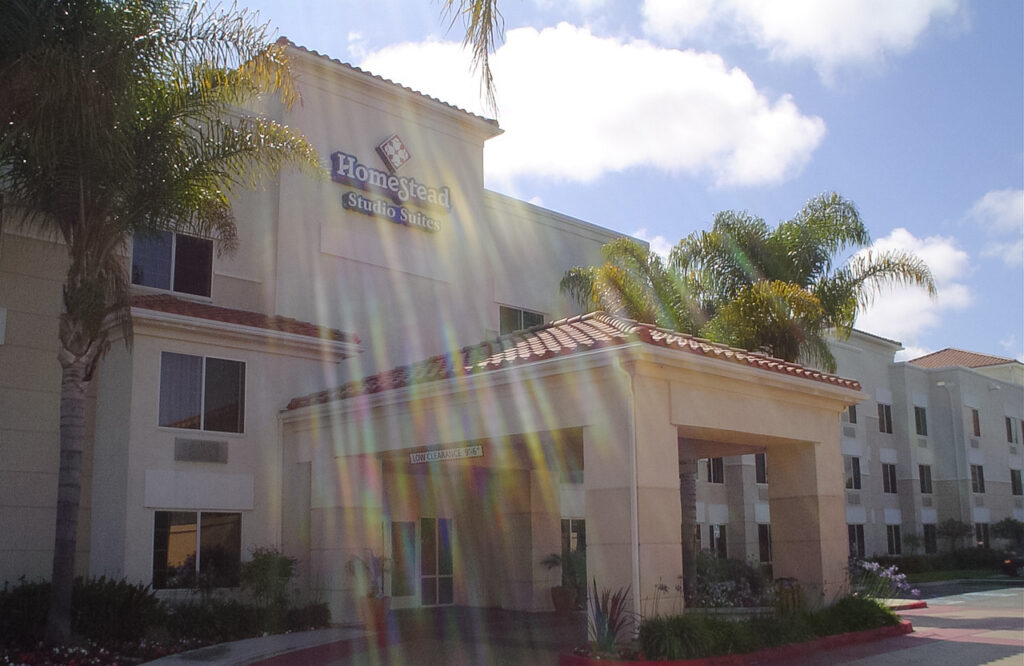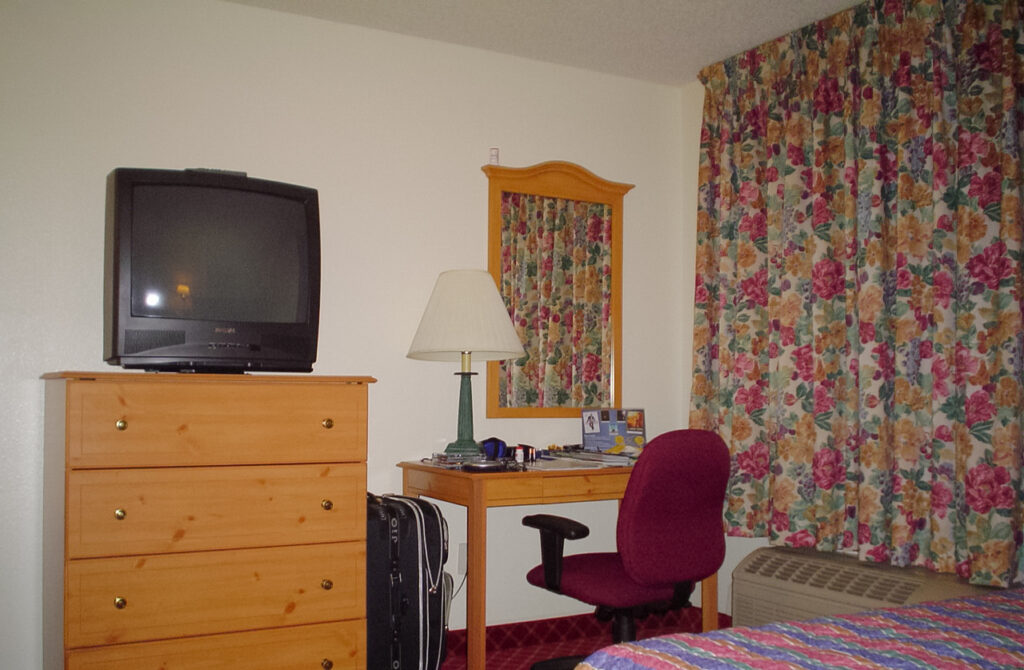 My first steps were to the well-known Walk of Fame. I will leave it to your decision whether you like it or not, but I think everyone visiting Los Angeles should check it out one time. It is certainly overrated, however, any visit to SoCal would not be full without seeing the stars on the sidewalk, a Kodak Theatre where Oscars gala is held and a first glimpse at Hollywood sign (from a distance, but you can still see it fairly well). I also took advantage of several attractions offered by Hollywood Boulevard – hence the photo with "Elvis" and a visit to the wax museum (during my stay, in 2005, there was no Madame Tussaud museum yet).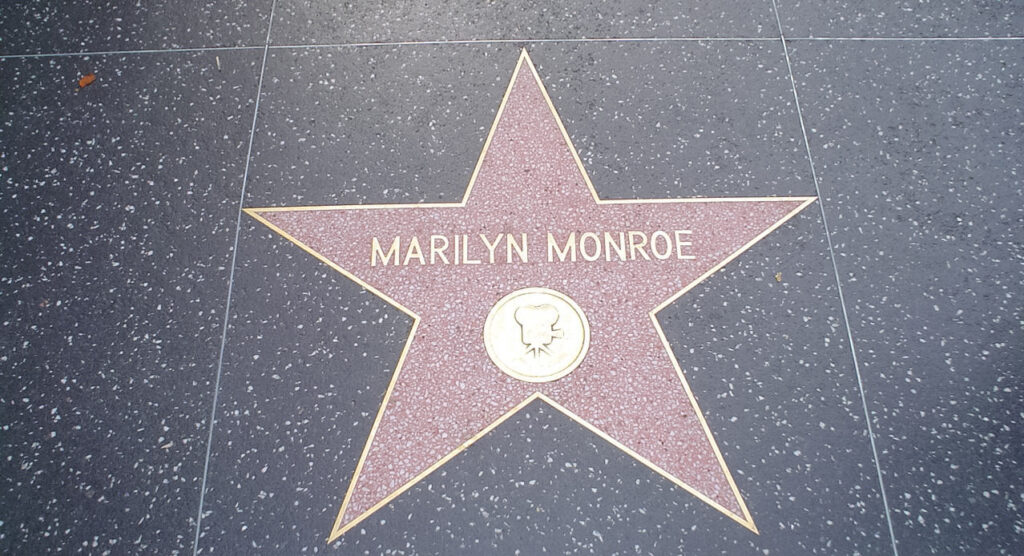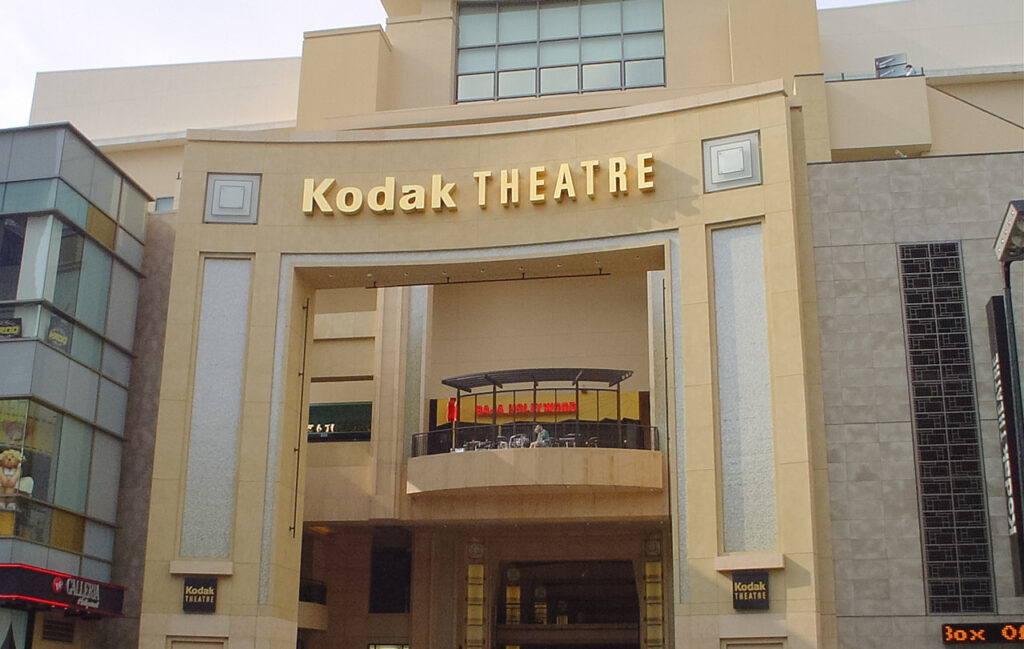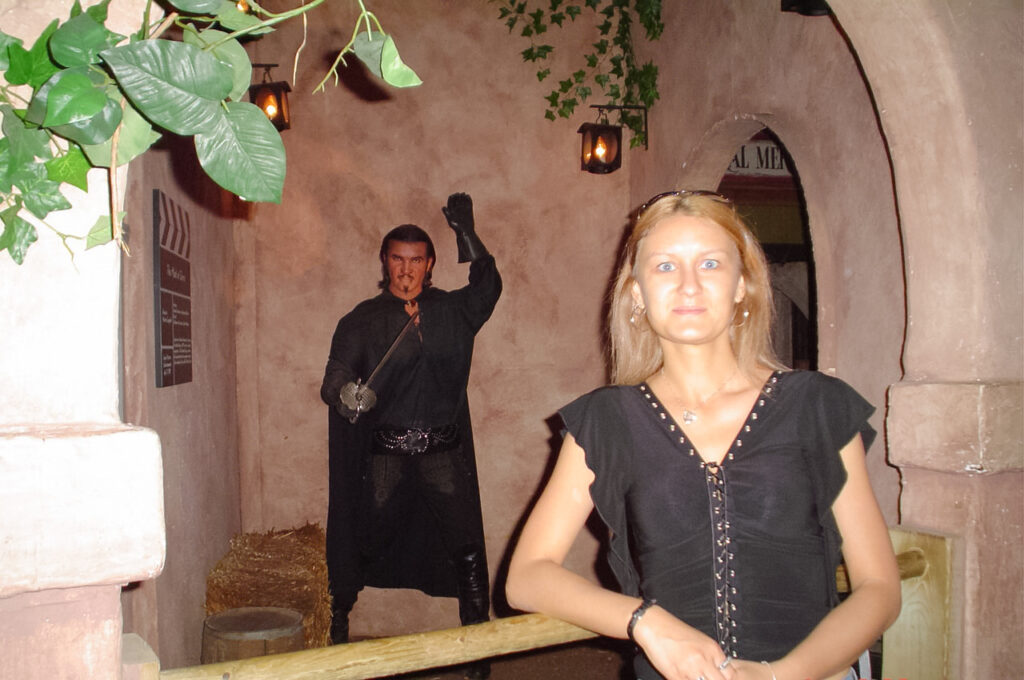 I spent my second day at Universal Studios and let me tell you; one day is not enough to see and experience it all. From shows and performances, through catching a small train that will take you on a ride to see how different movies were filmed and how the movie sets are created, to rides and attractions, everyone will find something that will spark their interest.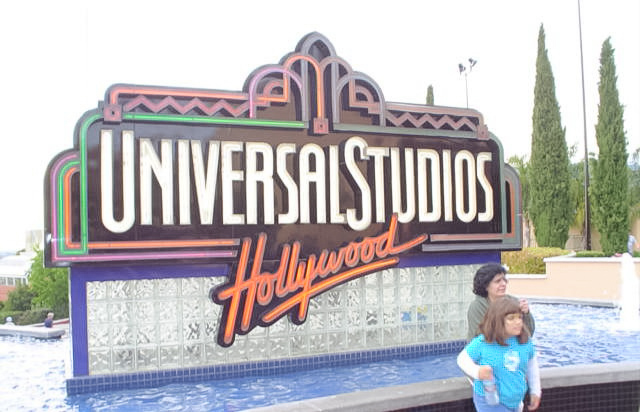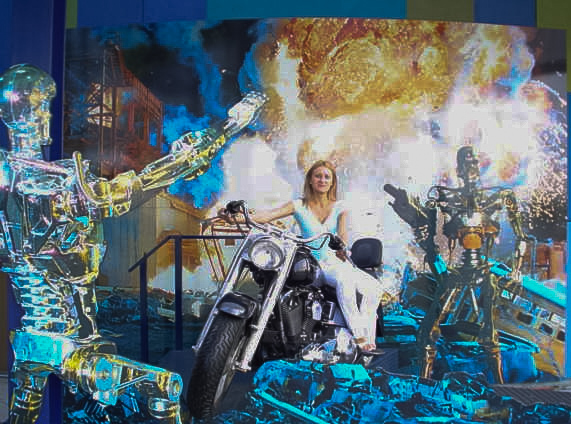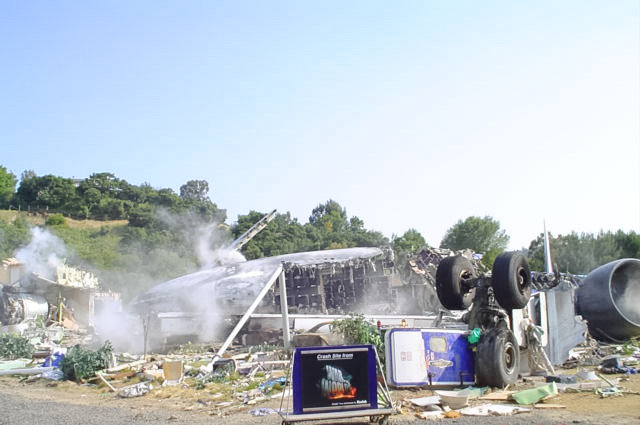 As we all know; Los Angeles and Hollywood are the main movie and TV shows producers in the entire United States. With its many film studios you can always pick one to visit. Although you have many choices of studios to visit, I would suggest that you pick at least one. My choice was Paramount Pictures and, because it was raining a bit, I was their sole visitor at that time (I can't say it didn't make me happy). Having a very knowledgeable and well informed tour guide all to myself was an unexpected treat.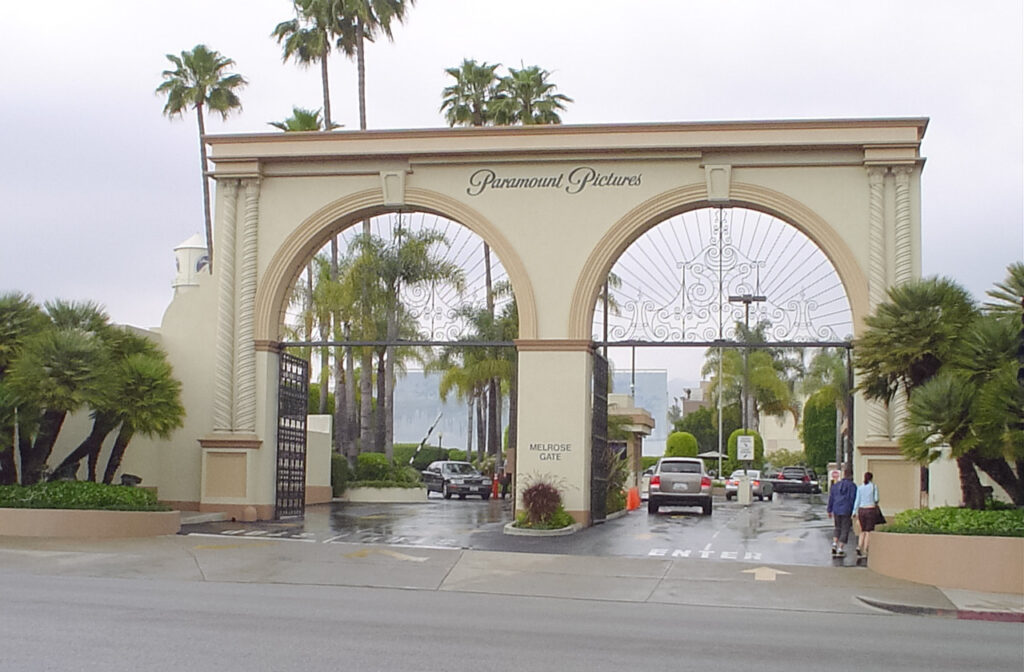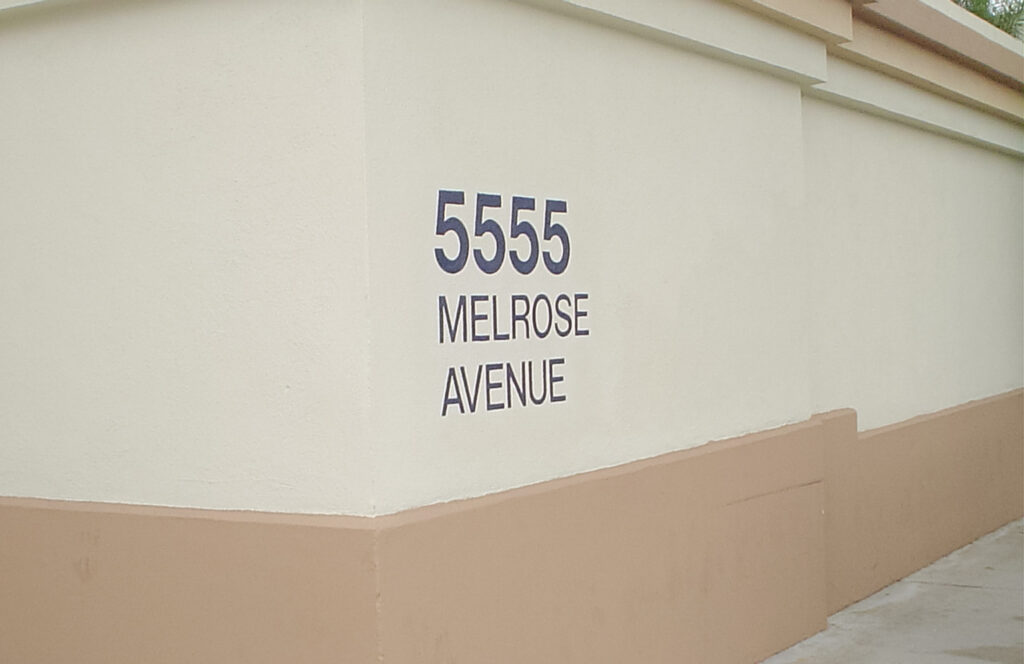 Finally, on day four, I decided it was time to go to a beach; and where if not to Malibu? Being a home to many celebrities, Malibu is a very unique place stretching 27 miles along the coast line; it has the best of both worlds: ocean one side, hills and Santa Monica Mountains on the other, multi-million dollar mansions on the hills and at the beach and breathtaking views along Pacific Coast Highway – otherwise known as CA1 or PCH.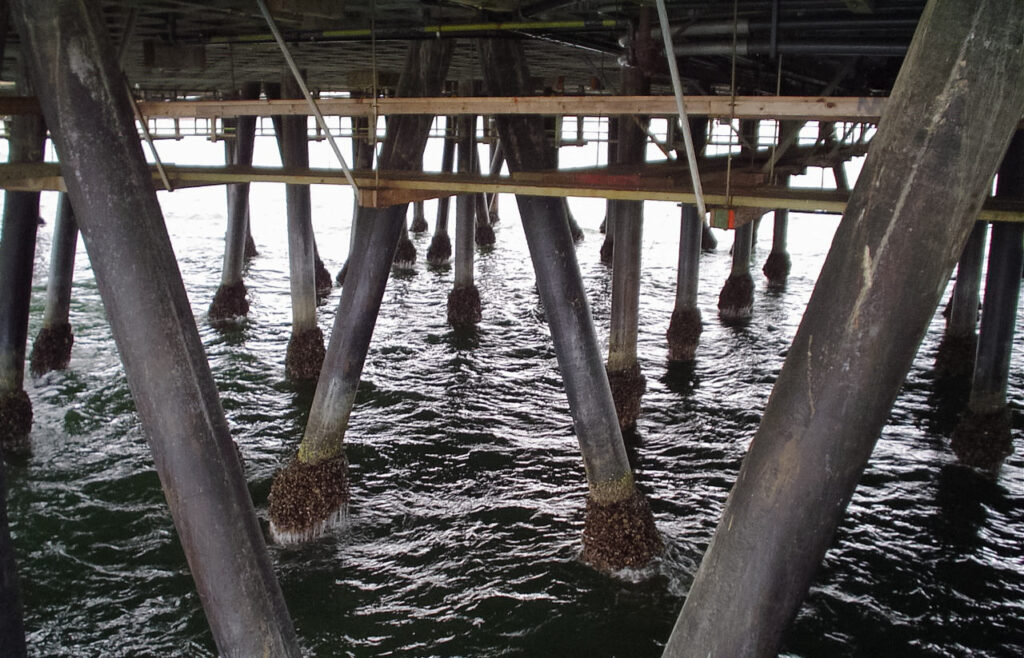 Day five was a visit to Disneyland. I went there for two reasons: first, I wanted to compare California Disneyland with Disneyland near Paris, France, where I worked for two years just before flying to the United States; secondly, I decided that a visit to California would not be complete without visiting this iconic rose park.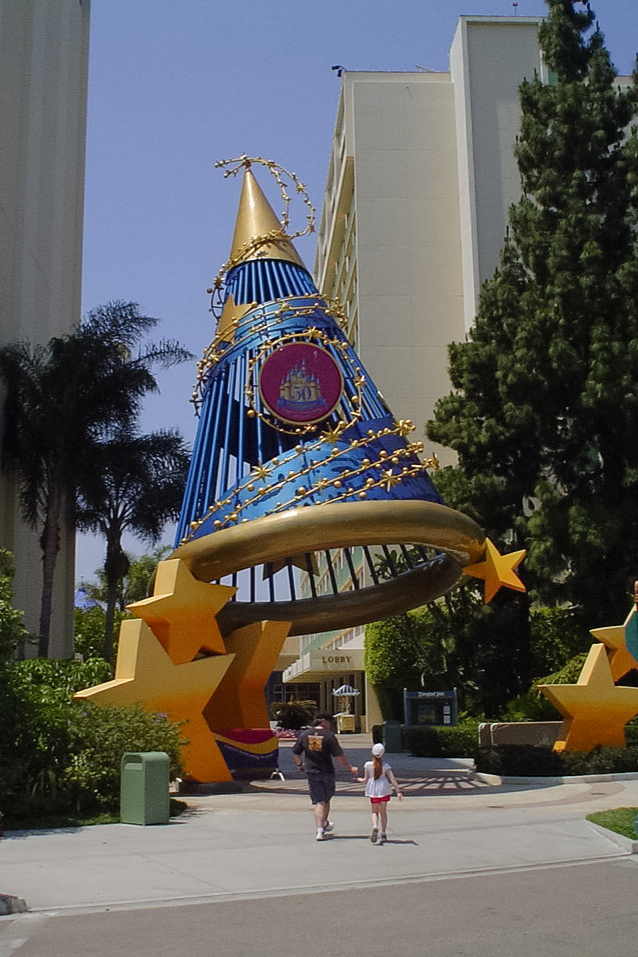 My last day I spent in Santa Monica, where I took a walk on the famous pier and beautiful beach, and in Beverly Hills, where, of course, my choice fell on Rodeo Drive – the most expensive street in the United States and certainly one of the most expensive in the world.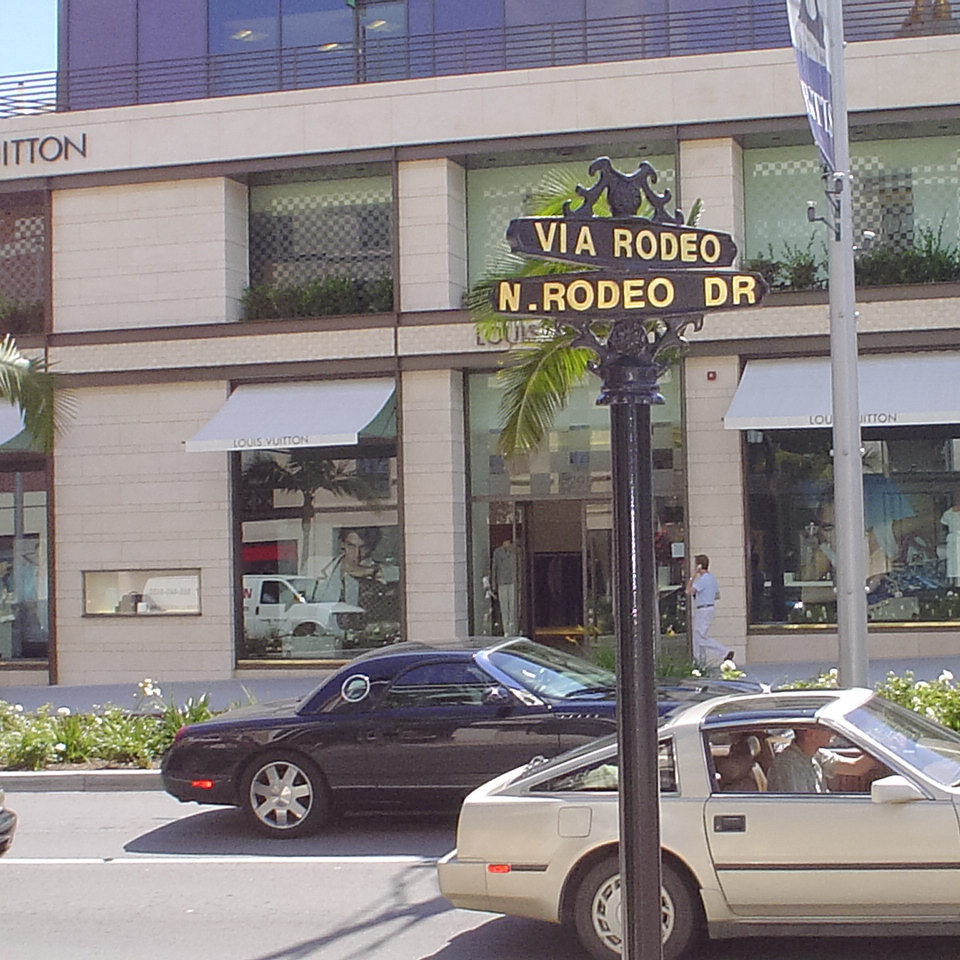 Evenings were a different story. As rock and roll music lover and a huge fan of 80s hair bands. I decided to visit Sunset Boulevard and its famous clubs, where all my favorite bands all played, at some point. Among those bars and clubs were today nonexistent Cat Club, Rainbow Bar and Grill (which this past April celebrated its 49th anniversary), Roxy Theatre and Whiskey a Go Go.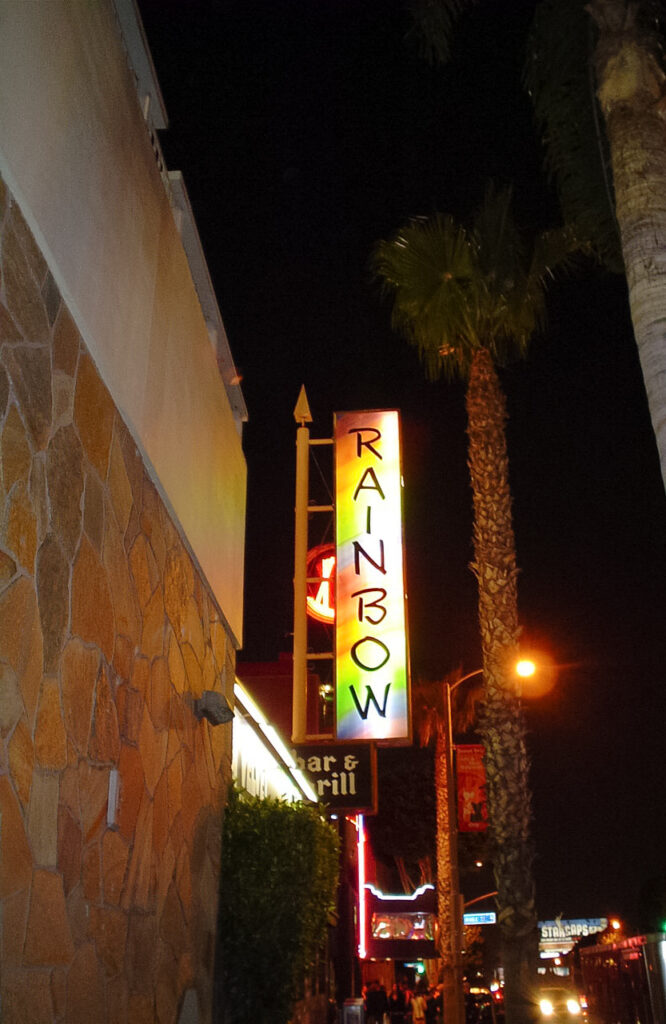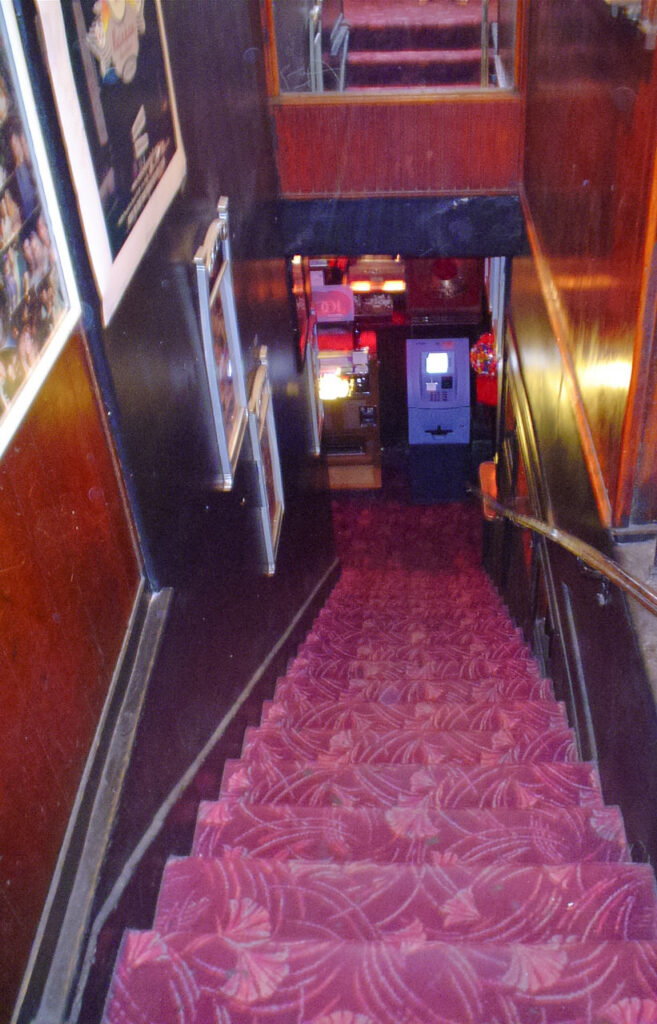 My trip was short and lasted only 6 days, but I came back home to Chicago, knowing I found a place that I wanted to move. 17 years later I'm still here, discovering new places to go, new restaurants to eat at, new stores to shop in every day.
I will share all of that with you, here, on blog, as well as on our Instagram (@worldofadventures_pl) and facebook (World of Adventures). Because we all need a little adventure in our lives.
California never disappoints.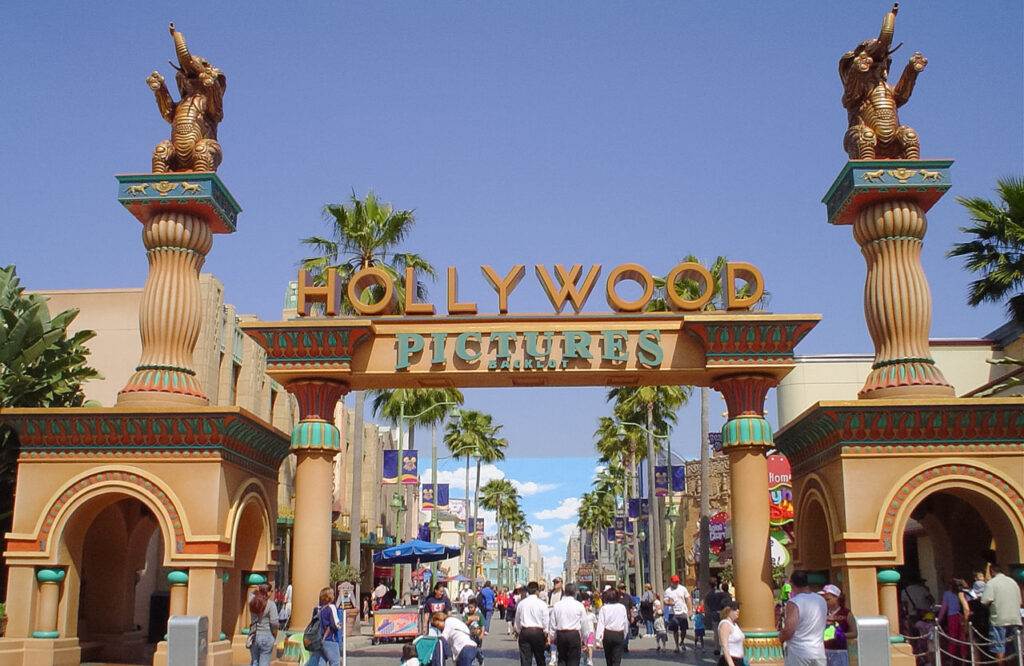 1 maja 2005. 17 lat temu.
Mieszkałam wtedy w Chicago i po kolejnej ciężkiej zimie na Środkowym Zachodzie pomyślałam, że muszę się trochę rozgrzać; spakowałam więc małą walizkę kupiłam bilet na samolot i poleciałam do Los Angeles w Kalifornii. Do miejsca, które rok później stało się moim domem przez ostatnie 15 lat.
Kalifornia.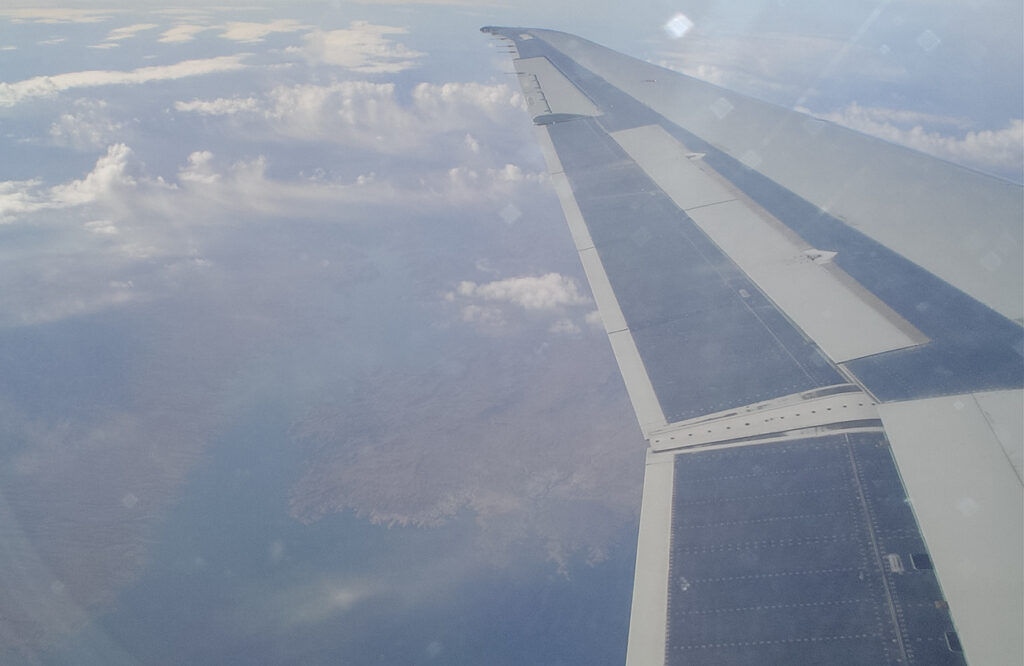 Pojechałam sama. Wtedy nie byłam pewna, czy była to słuszna decyzja, ponieważ niewiele wiedziałam o Kalifornii. Miałam ze sobą listę kilku miejsc, które chciałam zobaczyć i zero konkretnego planu. Okazało się jednak, że była to bardzo dobra decyzja.
Zatrzymałam się w małym hotelu w Torrance, około 20 mil (32 km) od Hollywood i Walk of Fame i około 22 mil (35 km) od centrum Los Angeles. Do miejsca, które najbardziej chciałam zobaczyć, Malibu, było 37 mil (59 km). Podaję wam te informacje, abyście zdawali sobie sprawę z odległości w Kalifornii. Jest to olbrzymi stan, trzeci co do wielkości w Stanach Zjednoczonych, i to, co wydaje się być blisko na mapie, często znajduje się znacznie dalej niż nam się pierwotnie wydawało. Dodajcie do tego wszechobecne korki i plan dnia, w którym zaplanowaliście sobie zwiedzenie trzech – czterech różnych miejsc, znacznie się zmieni i w dużej mierze nie będzie możliwy do zrealizowania.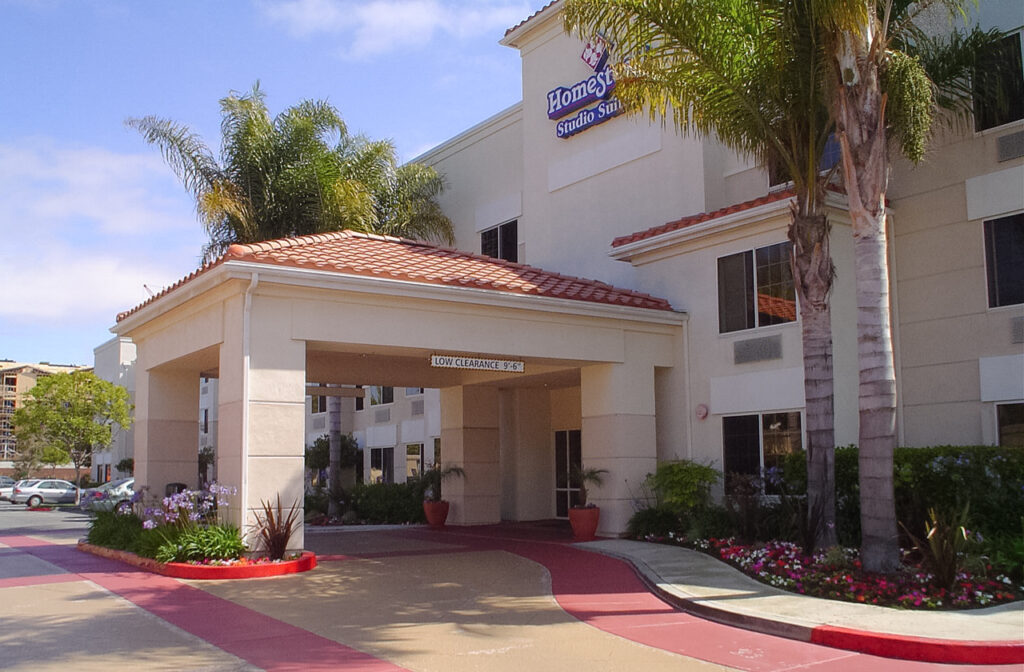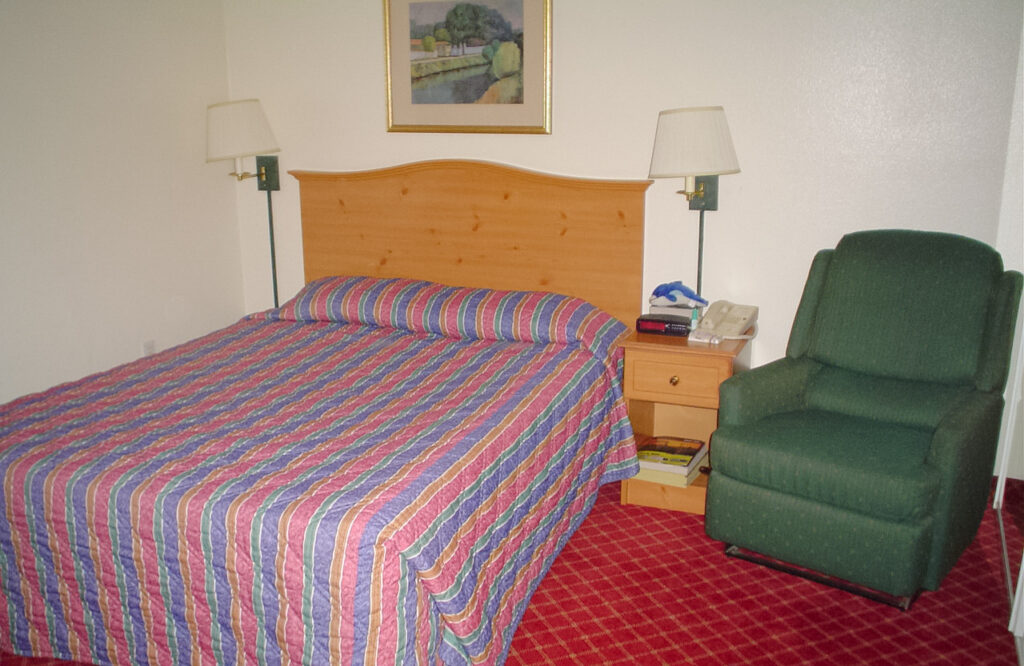 Moje pierwsze kroki skierowałam na znaną Aleję Gwiazd. Zostawię to Waszej decyzji, czy Wam się ona spodoba, czy nie, jednak myślę, że każdy odwiedzający Los Angeles powinien ją zobaczyć na własne oczy. Miejsce to jest moim zdaniem przereklamowane, jednak każda wizyta w Południowej Kalifornii nie byłaby pełna bez zobaczenia gwiazd na chodniku, teatru Kodak w którym odbywa się coroczna gala rozdania Oscarów i pierwszego spojrzenia na znak Hollywood (co prawda z daleka, ale nadal można go dość dobrze z tego miejsca zobaczyć). Nie omieszkałam również skorzystać z kilku atrakcji, jakie oferuje Hollywood Boulevard – stąd fotografia z "Elvisem" oraz wizyta w muzeum figur woskowych (w czasie mojego pobytu, w 2005 roku, nie było jeszcze muzeum Madame Tussaud).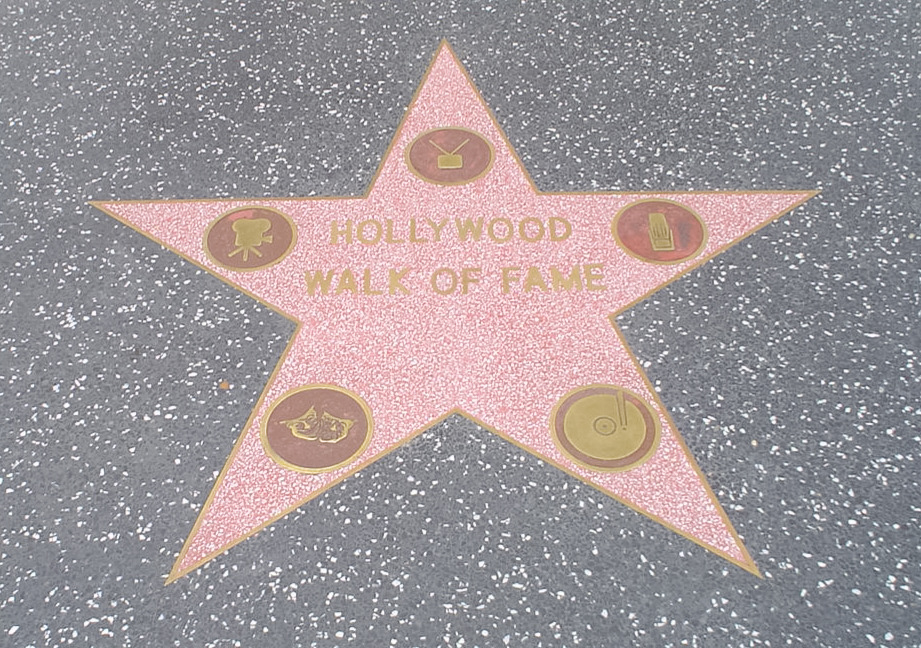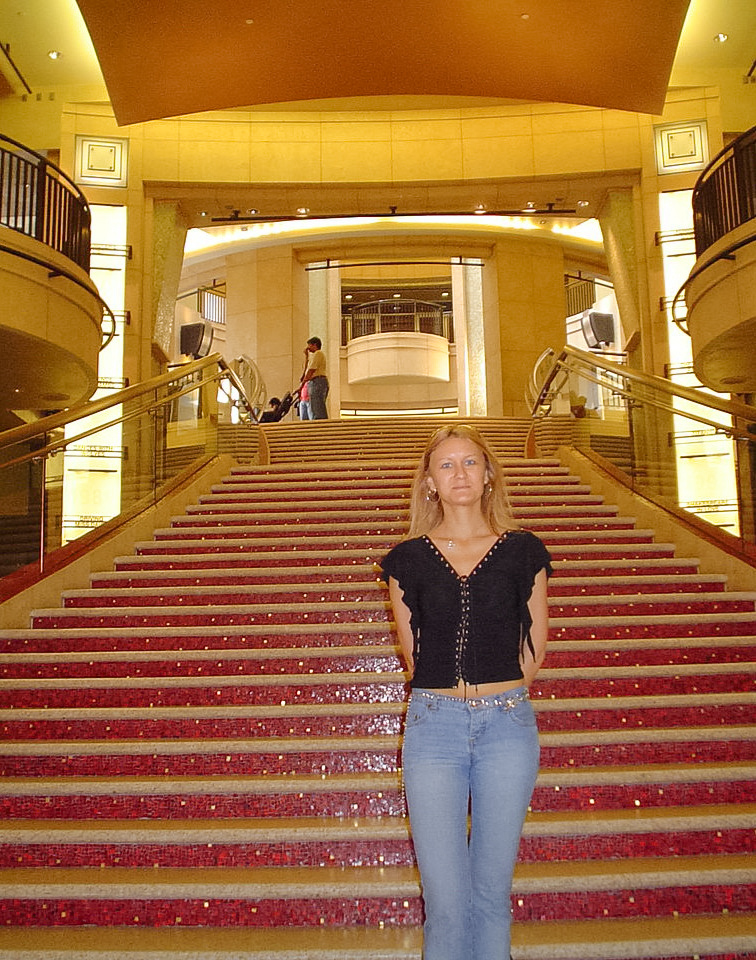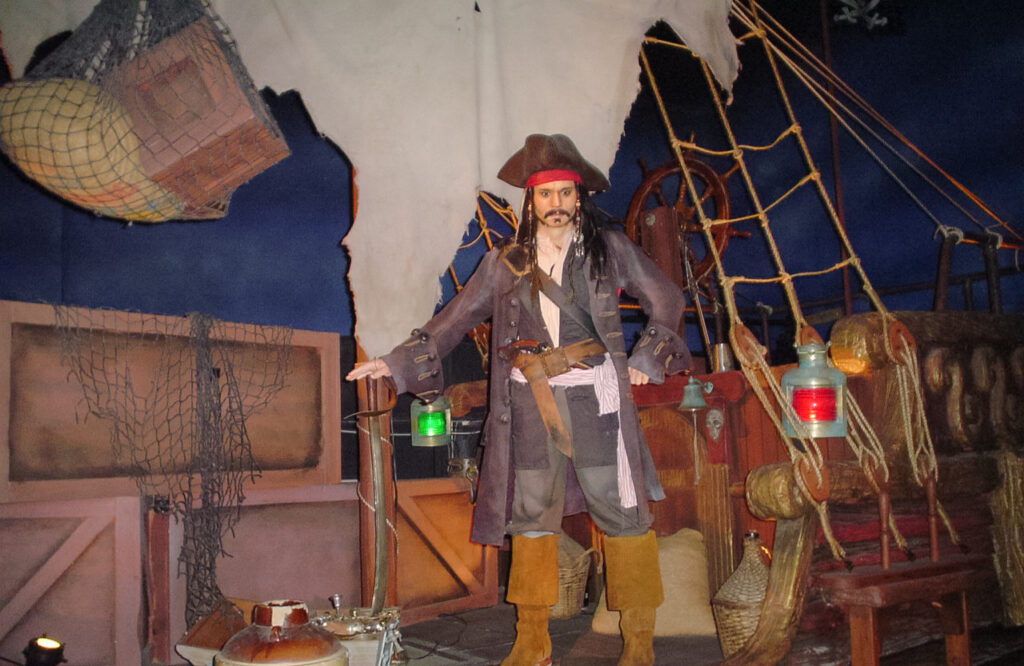 Drugi dzień spędziłam w Universal Studio i powiem wam, że jeden dzień nie wystarczy, aby wszystko zobaczyć i przeżyć. Od pokazów i przedstawień, przez przejażdżkę małym pociągiem, który zabierze was do miejsc gdzie będziecie mogli zobaczyć, jak kręcono różne filmy i jak powstają plany filmowe, po przejażdżki i atrakcje, każdy znajdzie tam coś dla siebie.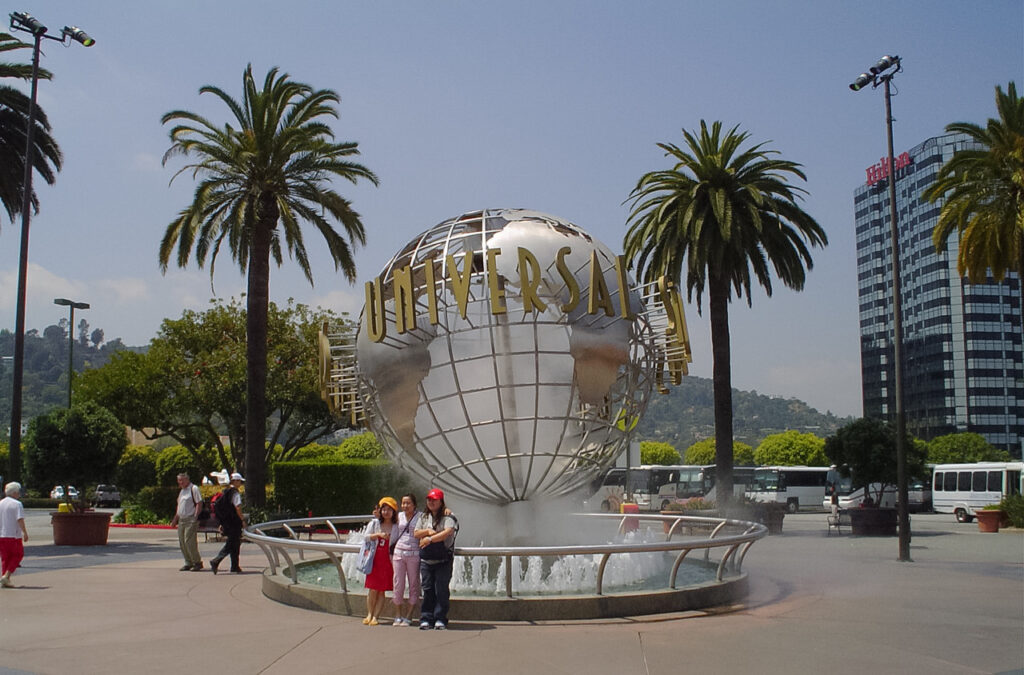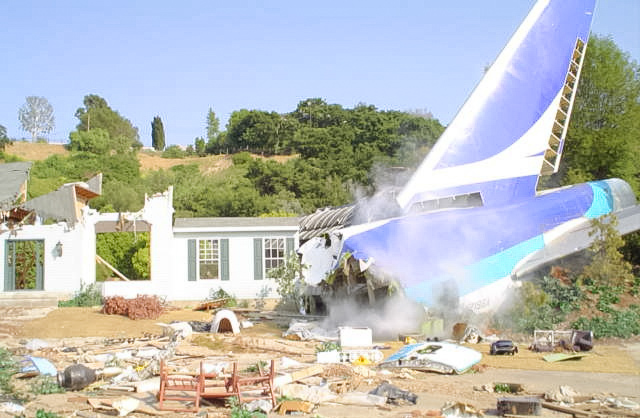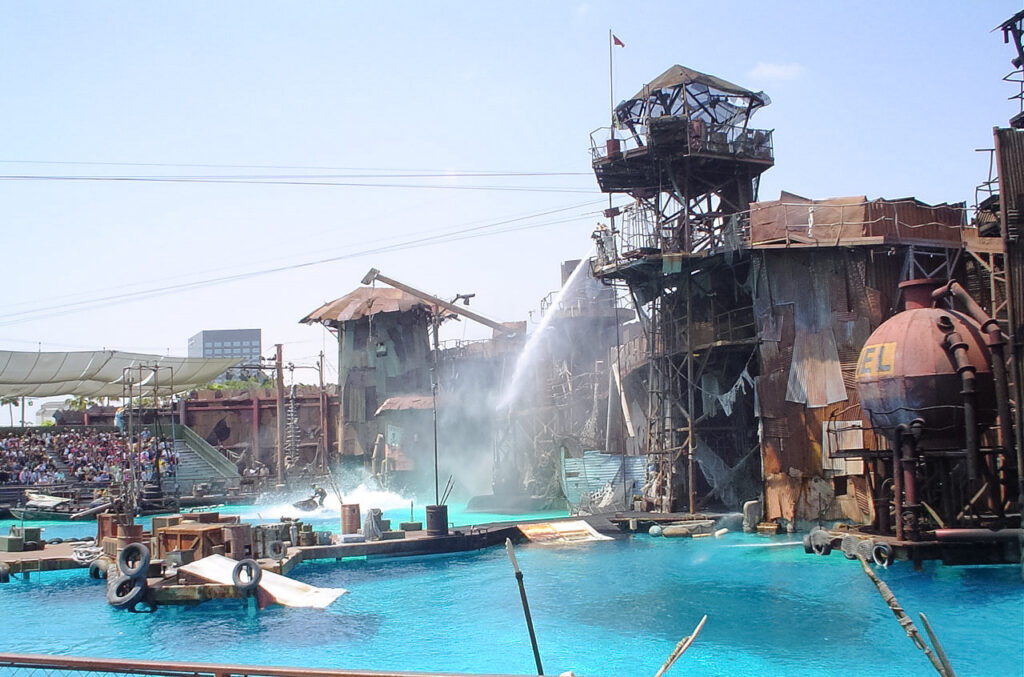 Jak wszyscy wiemy Los Angeles i Hollywood to miejsce gdzie mają swoją siedzibę największe wytwórnie filmowe oraz główni producenci filmów i programów telewizyjnych w całych Stanach Zjednoczonych. Dzięki temu zawsze możecie wybrać jedną z nich do odwiedzenia. Podczas mojego pierwszego pobytu w Los Angeles mój wybór padł na Paramount Pictures, a ponieważ trochę padało, byłam wówczas ich jedynym gościem (nie mogę powiedzieć, że mnie to nie ucieszyło). Bardzo kompetentny i dobrze poinformowany przewodnik tylko dla mnie – zdecydowanie wisienka na torcie.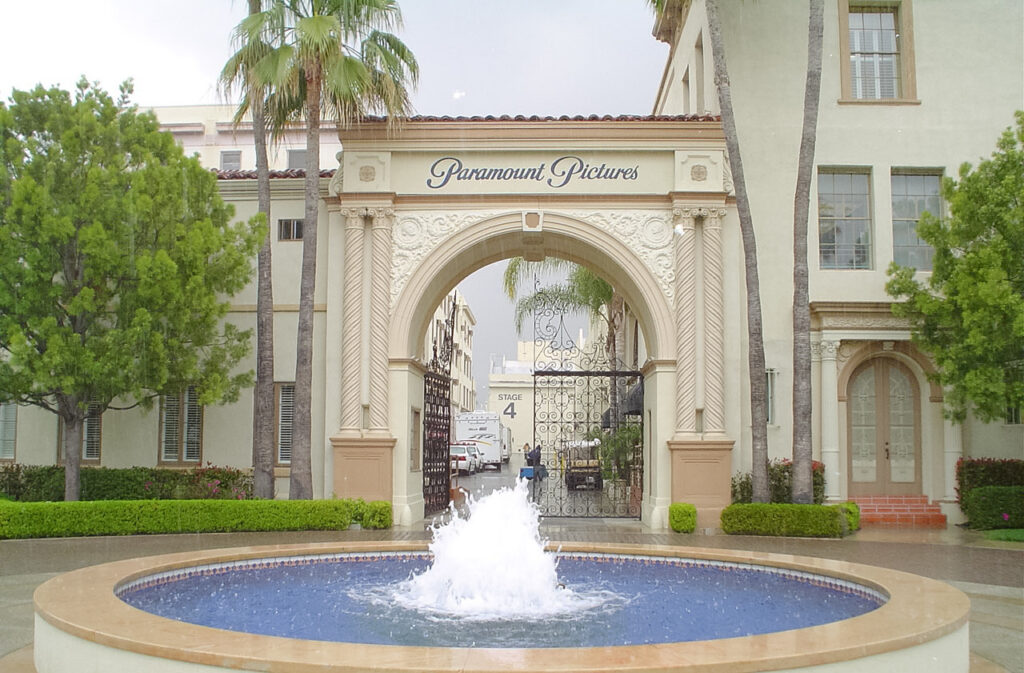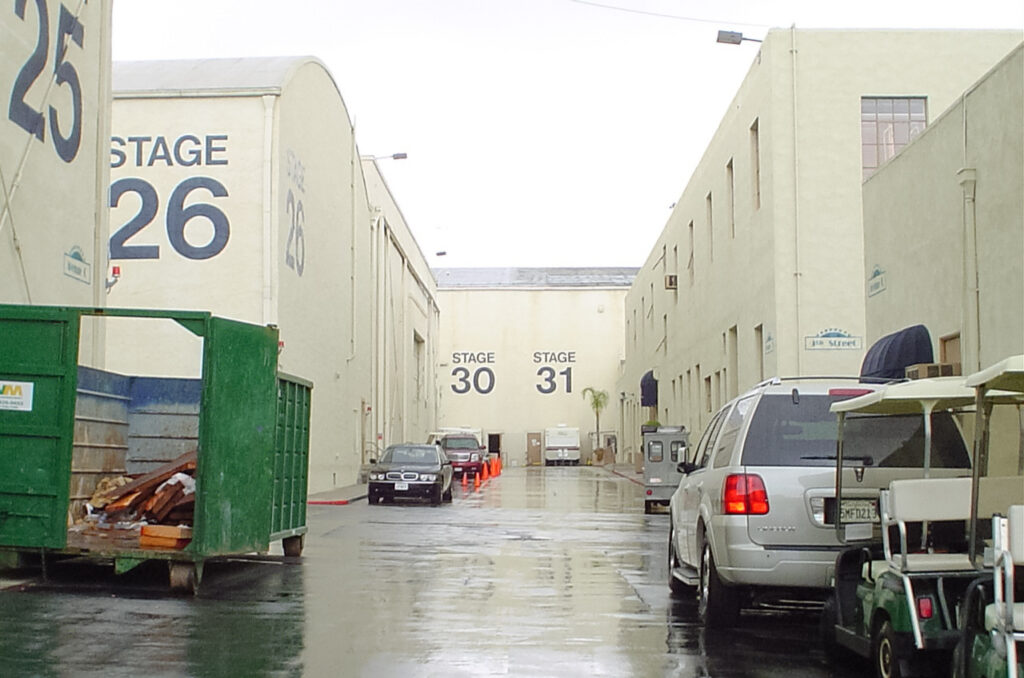 Czwartego dnia w końcu zdecydowałam, że nadszedł czas żeby zobaczyć którąś ze słynnych kalifornijskich plaż; a gdzie najlepiej się w tym celu wybrać jak nie do Malibu? Malibu, którego obszar rozciąga się 27 mil wzdłuż wybrzeża Pacyfiku, jest domem dla wielu celebrytów i wyjątkowym miejscem o bardzo specyficznym klimacie. Ma to, co najlepsze z obu światów: ocean z jednej strony, wzgórza i góry Santa Monica z drugiej, wielomilionowe rezydencje na wzgórzach i przy plaży oraz zapierające dech w piersiach widoki wzdłuż Pacific Coast Highway – znanej również jako CA1 lub PCH.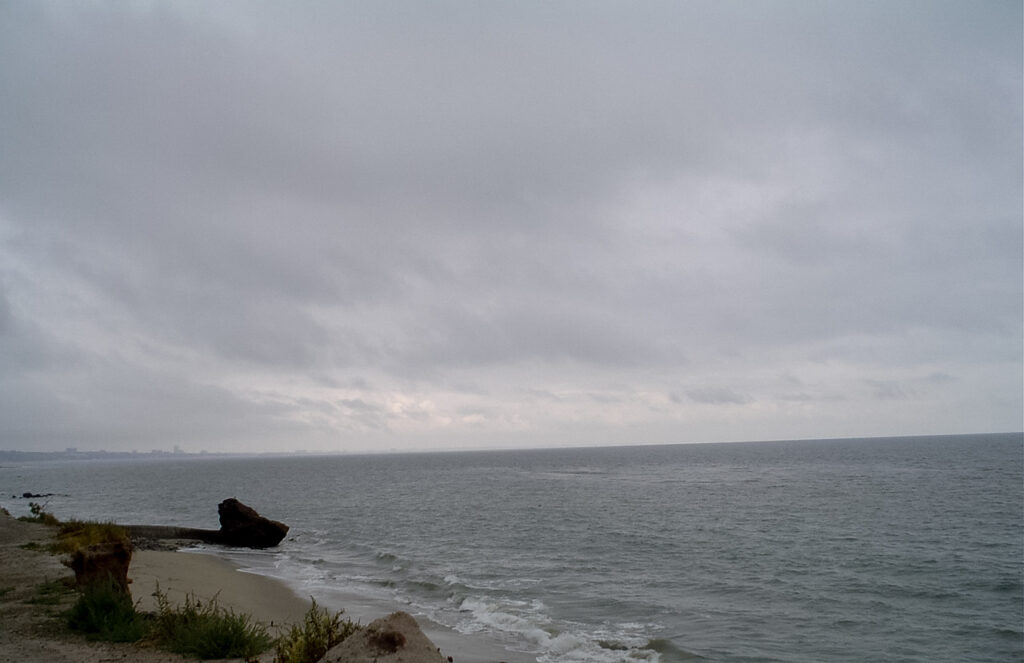 Dzień piąty to wizyta w Disneyland. Wybrałam się tam z dwóch powodów: po pierwsze chcialem porownac, kalifornijski Disneyland z Disneyladem pod Paryżem we Francji, gdzie pracowałam przez dwa lata tuż przed przylotem do Stanów Zjednoczonych; po drugie uznałam, że wizyta w Kalifornii nie będzie pełna bez odwiedzenia tego kultowego przecież parku rozrywki.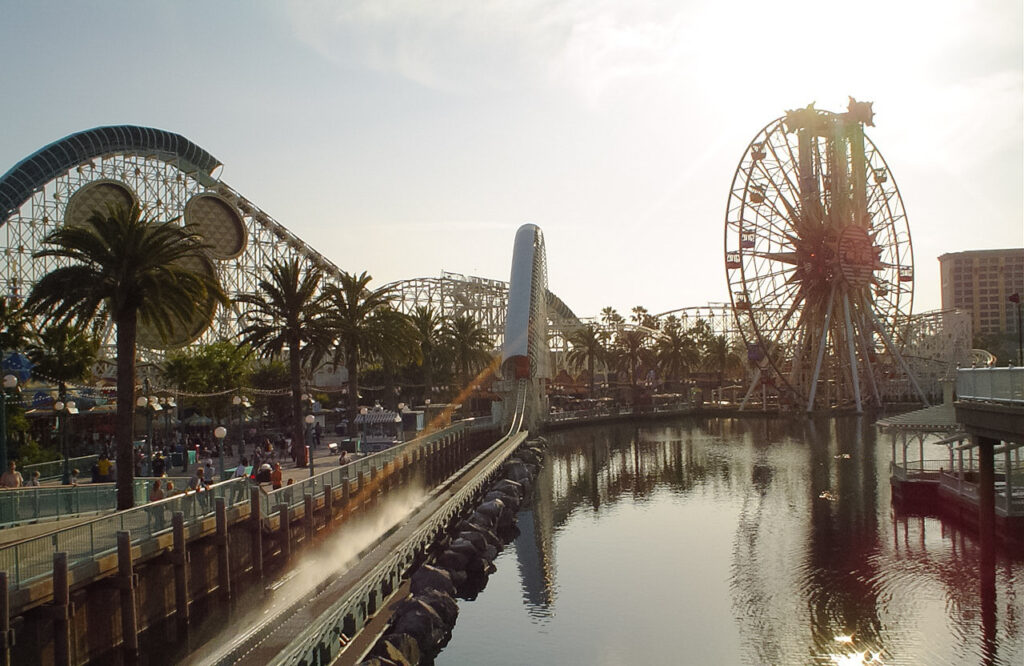 Ostatni dzień spędziłam w Santa Monica, gdzie przespacerowałam się po słynnym molo i pięknej plaży oraz w Beverly Hills, gdzie, rzecz jasna, mój wybór padł na Rodeo Drive – najdroższa ulica w Stanach Zjednoczonych i na pewno jedna z najdroższych na świecie.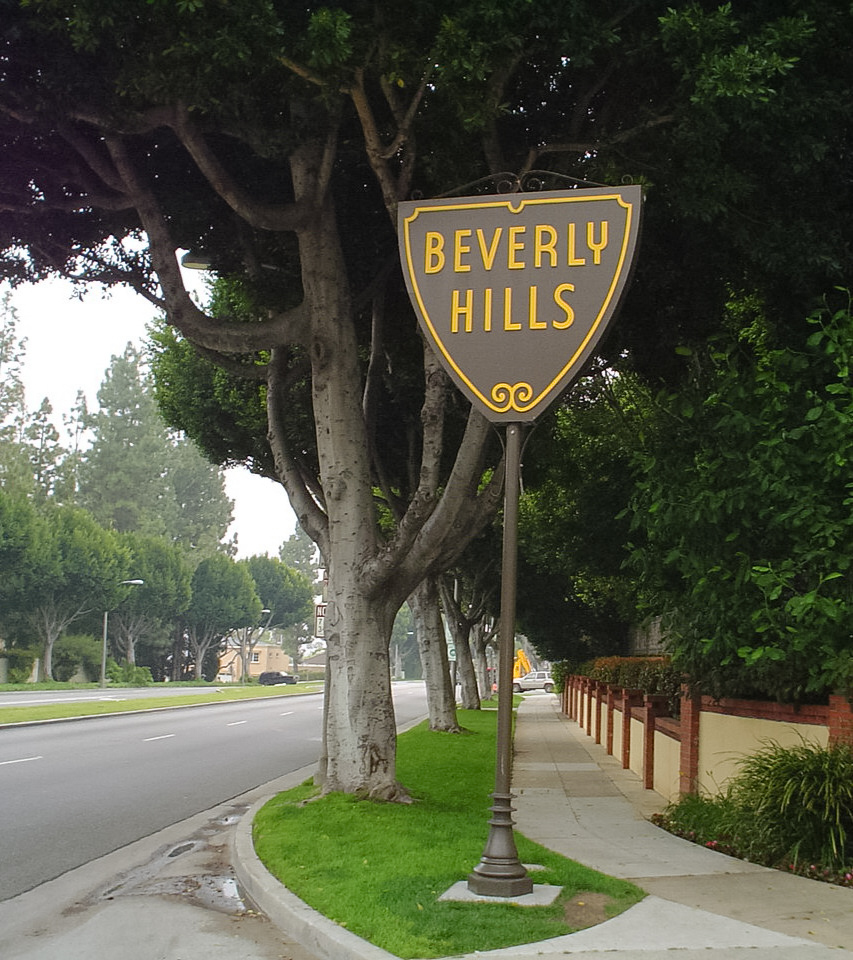 Wieczory to inna historia. Jako miłośniczka muzyki rock and rolla i wielka fanka zespołów rockowych z lat 80. postanowiłam odwiedzić Sunset Boulevard i jego słynne kluby, w których na przestrzeni wielu lat grały wszystkie moje ulubione zespoły. Wśród tych barów i klubów były Rainbow Bar and Grill (który 24 kwietnia tego roku obchodził 50-lecie istnienia), Roxy Theatre i Whiskey a Go Go oraz bardzo klimatyczny, lecz niestety dziś już nieistniejący, Cat Club.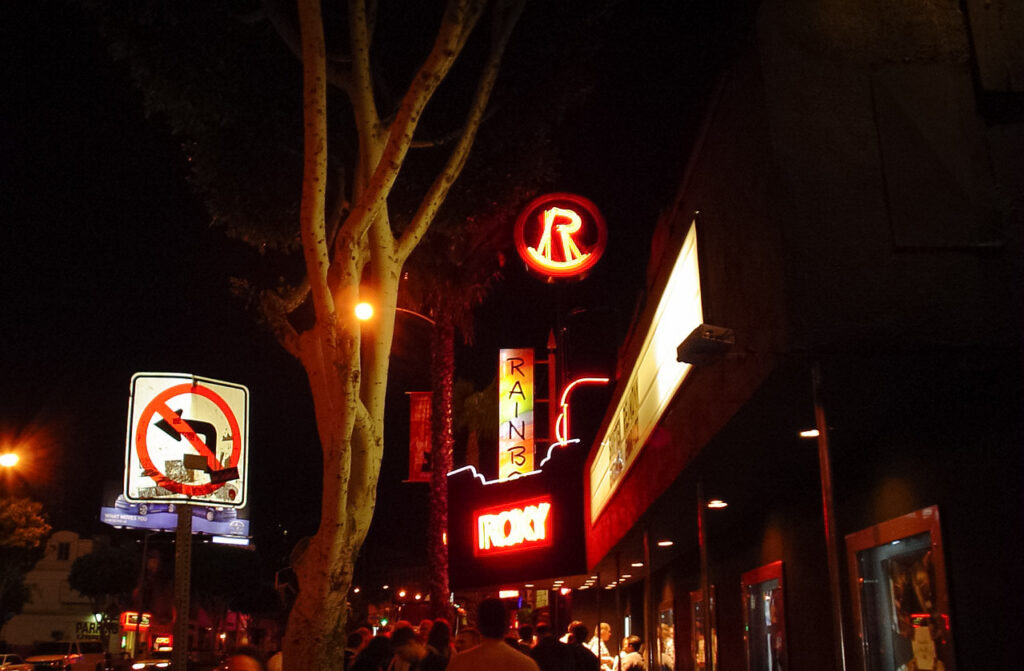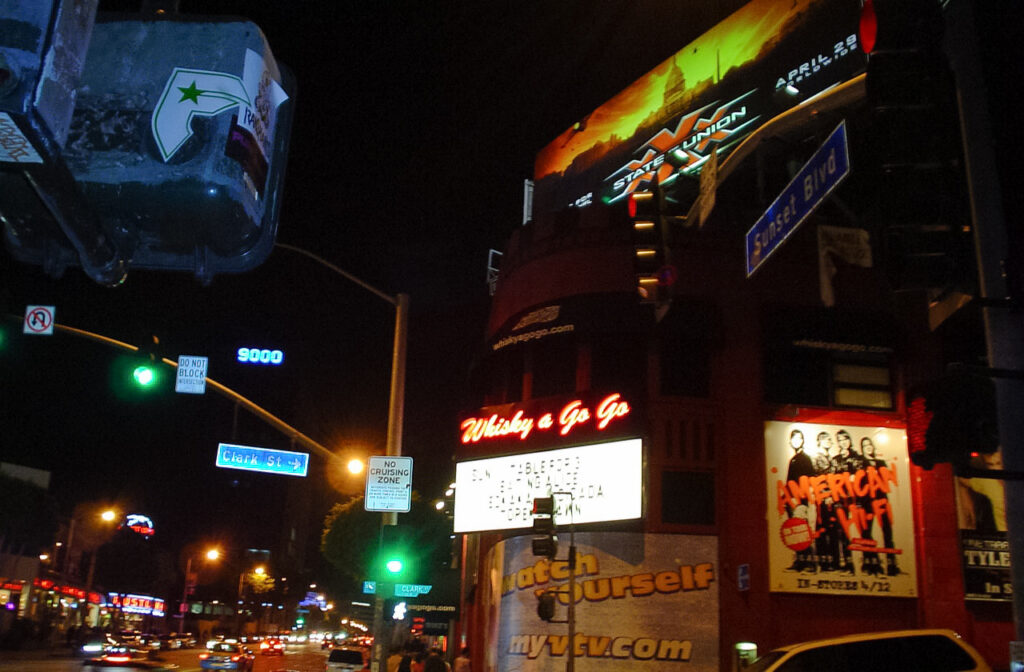 Moja podróż była krótka i trwała tylko 6 dni, ale wróciłam do domu do Chicago, wiedząc, że znalazłam miejsce, do którego chciałam się przeprowadzić. 17 lat później wciąż tu jestem, odkrywając stale coraz nowe miejsca do odwiedzenia, nowe restauracje, nowe sklepy, w których codziennie robię zakupy.
Tym wszystkim podzielę się z Wami tutaj, na blogu, a także na naszym Instagramie (@worldofadventures_pl) i Facebooku (World of Adventures). Ponieważ wszyscy potrzebujemy małej przygody w naszym życiu.
Kalifornia nigdy nie zawodzi.