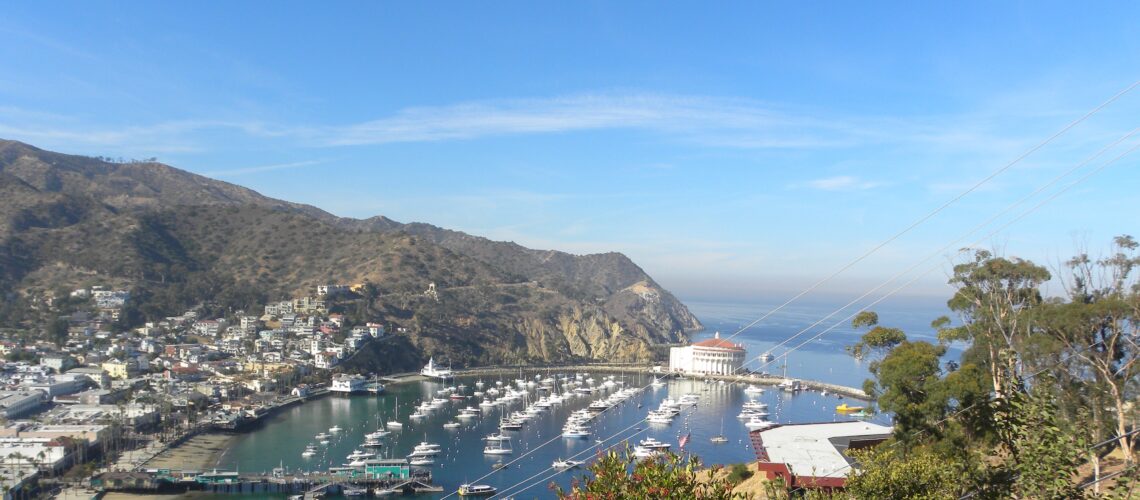 Places in California that will make you feel you are in Europe
If you dream of flying to Europe, check out these places in California. You'll get a taste of the European culture, food, architecture, and landscapes. The Golden State's diverse topography and rich history will make you feel like you're enjoying European vacation.
1. Avalon, Santa Catalina Island
Feels like: Amalfi Coast, Italy
Part of the magic of visiting Catalina Island is that the only way to get there is by ferry and visitors aren't allowed to drive cars. Most residents get around by golf cart. If you're just doing a day trip, renting a golf cart is a little pricey at $50/hour but it's worth it for an hour or two to explore the island and see some very picturesque vistas. But if you're staying for a few days, many of the hotels and condos come with a golf cart for you to use while you're there.
The town of Avalon sits right on the water and you can walk the whole town starting from where the ferry arrives. There are some charming restaurants and shops and the style has a very Mediterranean feel to it. You will love turquoise pier and eating fish and chips right on the beach.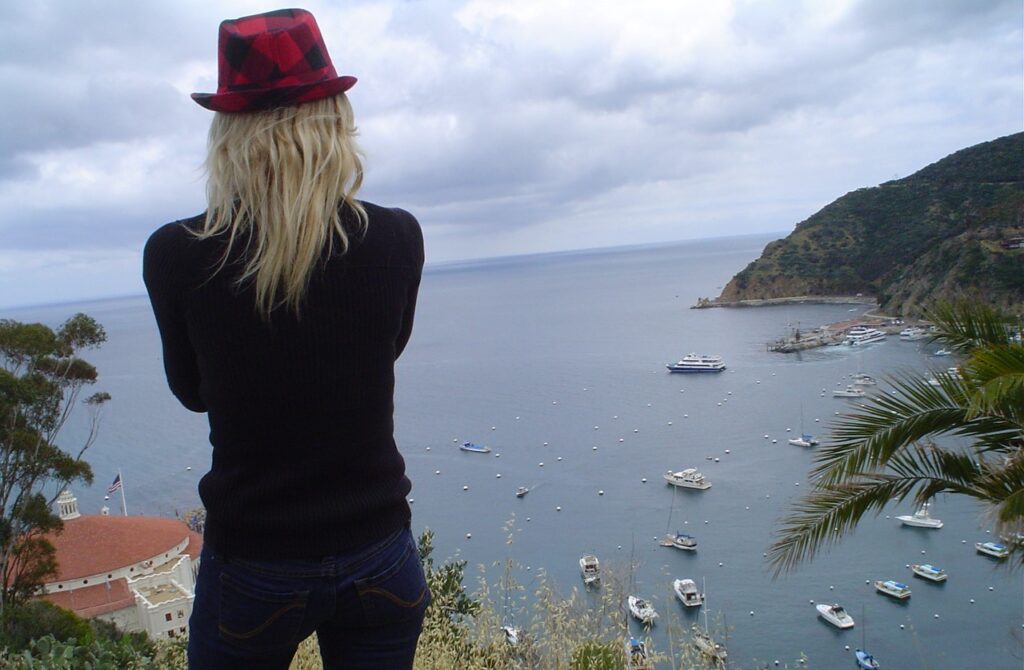 2. Big Sur
Feels like: Greece
Situated along the Pacific Coast Highway, Big Sur has a stunning green mountain landscape, deep rocky cliffs and a deep blue sea hue that will just take your breath away. Although it is a quite stretch of off the California Coast and doesn't have many structures like Santorini, it is well worth a visit just for the gorgeous topography. Water is unbelievable turquoise and seeing a waterfall that falls right onto a sandy beach is a rare treat, so McWay Falls is perfect just for stunning views.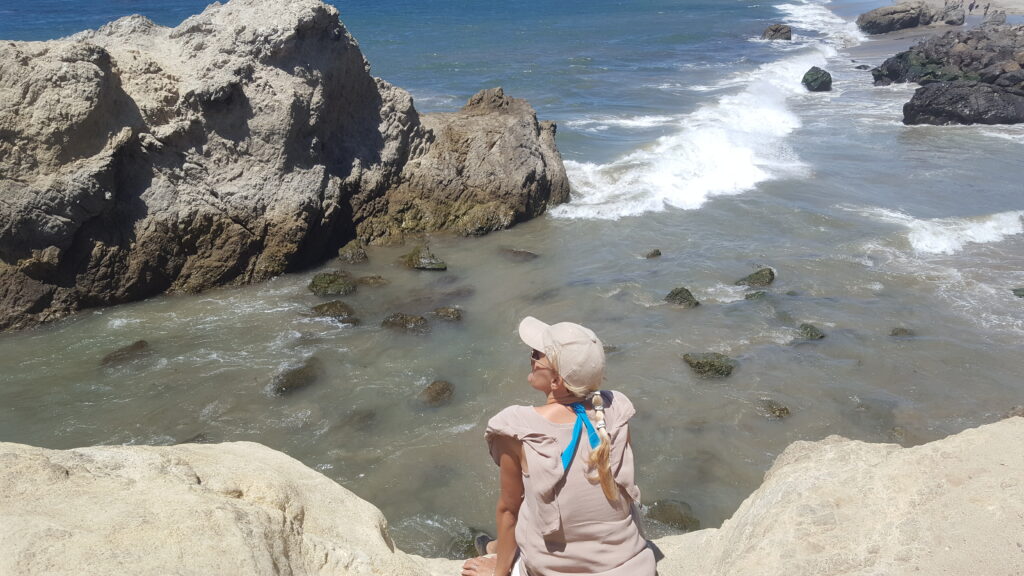 3. Carmel-by-the-Sea
Feels like: Stratford-upon-Avon, England
After passing through the natural wonders of Big Sur, arriving in Carmel felt like stepping into a fairytale. With its English cottages, it is another one of the awesome places in California that look like Europe. Even the name of the town feels like a tribute to Stratford-upon-Avon of Shakespearean fame.
There are tons of quaint little shops, restaurants, and art galleries. And as its name implies, the seaside town boasts some of the prettiest beaches in Northern California. It's a little surreal to walk down a street that feels like you're in England one minute and then onto a classic California beach the next. Clint Eastwood was once the mayor here.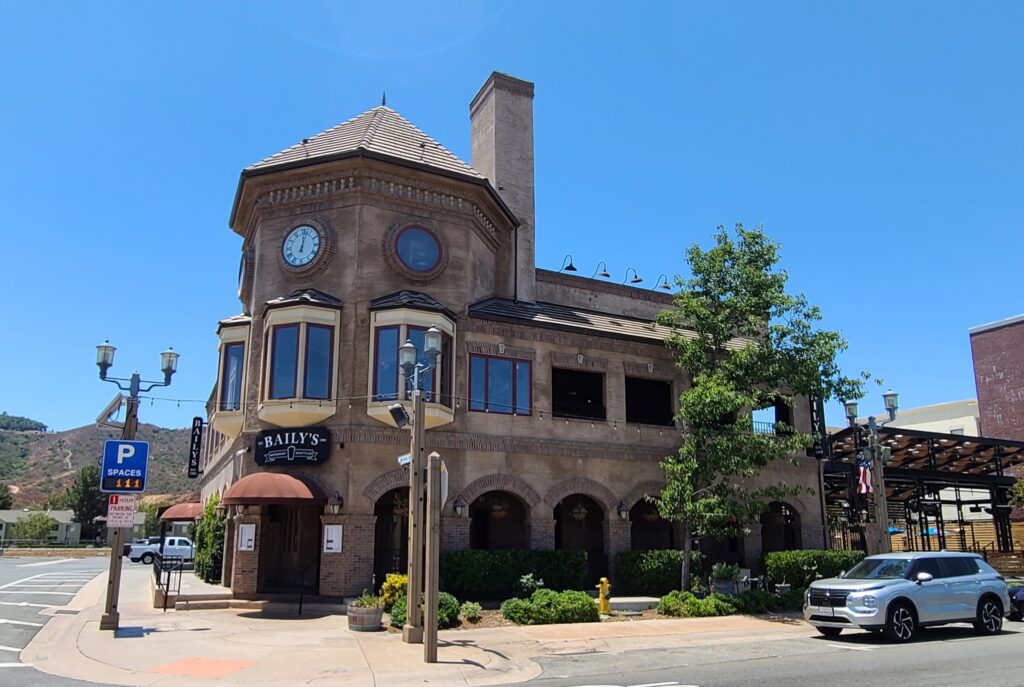 4. Venice
Feels like: Amsterdam, Holland (even though it's named after Venice, Italy)
Lining the Pacific coast in southern LA, Venice is known for its Muscle Beach boardwalk but the Venice Canal District offers an entirely different ambience. When you stroll the canals, it feels almost like a mix of Venice and Amsterdam. Built in 1905, the Venice Canal Historic District is famous for its man-made canals, which evoked the canals of Venice, Italy and likewise features gondola rides.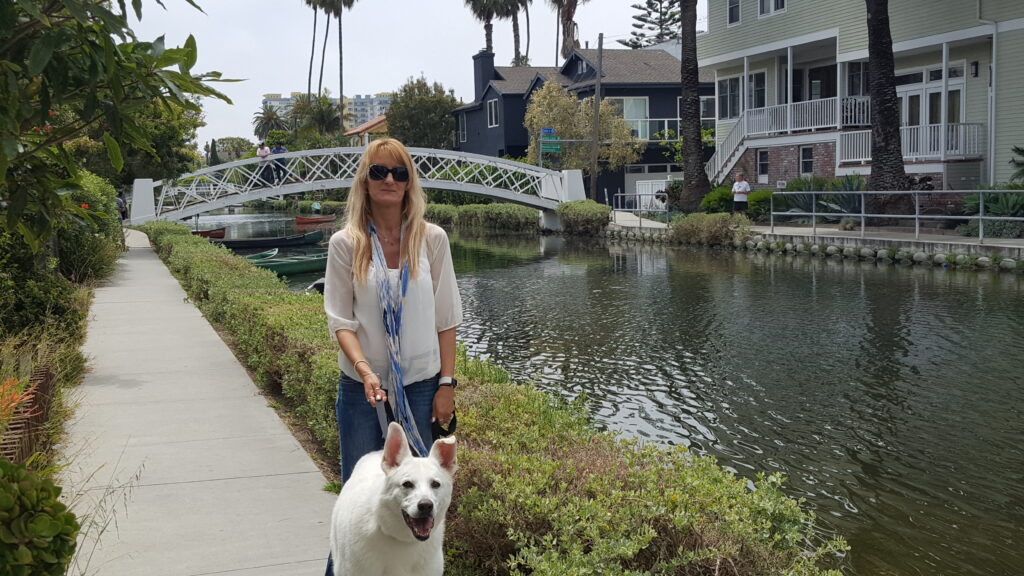 5. Solvang
Feels like: Denmark
Solvang is a little slice of Denmark located in Santa Barbara County. It was founded by Danish immigrants in 1911. Upon arrival, you'll likely see freshly painted half timber architecture, a darling Danish windmill and a replica of the Little Mermaid, Copenhagen's bronze statue dedicated to its famous Danish author Hans Christian Anderson, the fable writer and storyteller.
Stop by Solvang Windmill and the Solvang Bakery for Danish Almond Kringle.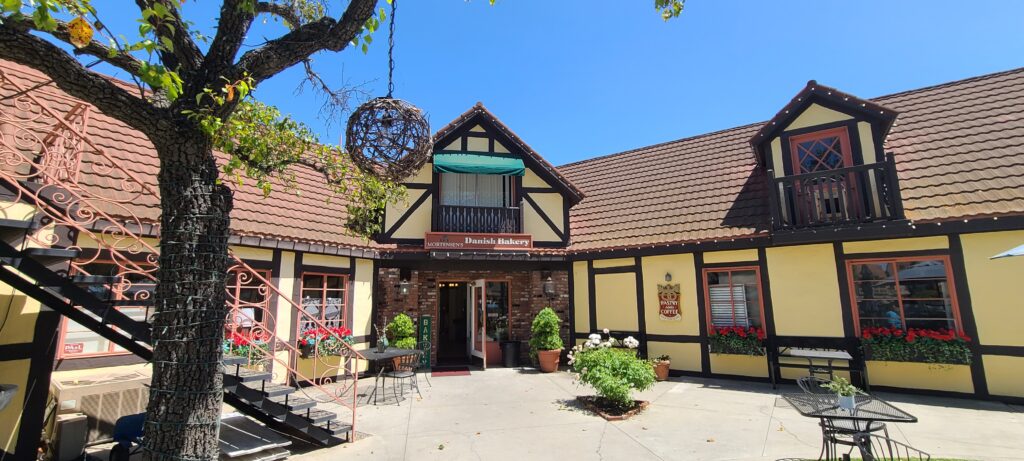 6. Temecula
Feels like: Spain
This city in Riverside County is considered Southern California's wine country. Between the vineyards and Spanish-influence buildings, it will transport you to Southern Spain. With its sprawling vineyards, fragrant lemon orchards, lush green hills and endless olive trees, you will feel like you are in the Mediterranean climate.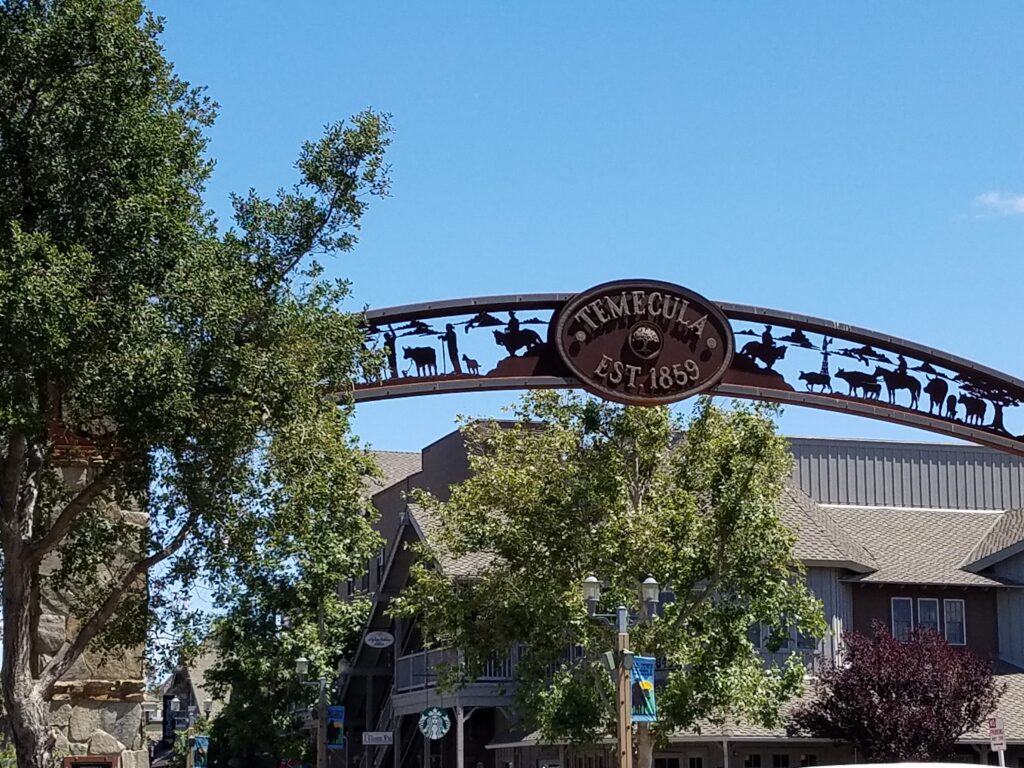 7. Victoria Beach
Feels like: Germany
Victoria Beach is home to the famous Pirate Tower of Laguna Beach. While it's affectionately known locally as the Pirate Tower, many people think it looks more like Rapunzel's tower from German fairytales. Either way, the tower makes Victoria Beach one of the most unique beaches in all of California.