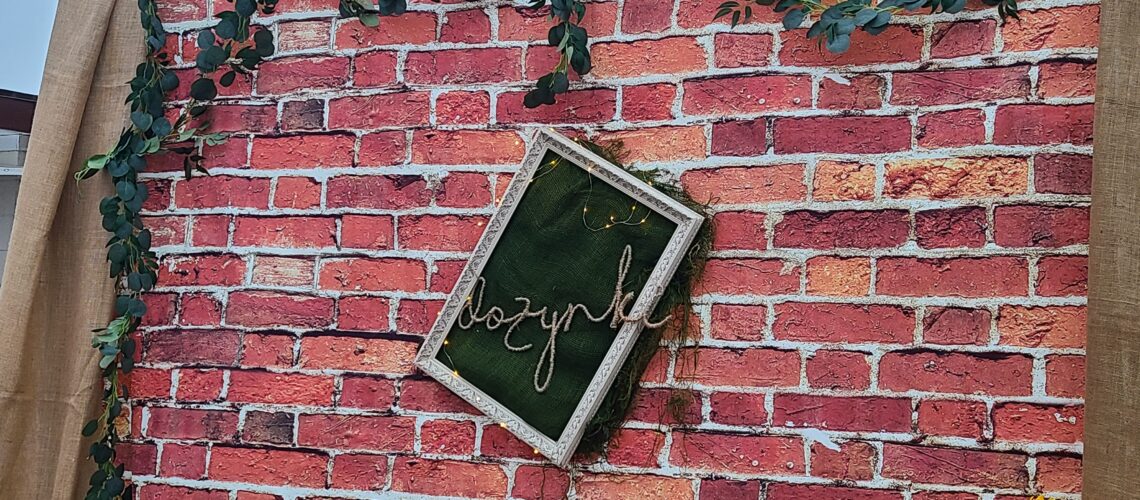 Polish Harvest Festival
As every year, the Polish Diaspora Center of John Paul II in Yorba Linda hosted the Polish Harvest Festival for the 44th time. It lasted two days – September 16 and 17, 2023 – and attracted almost 4,000 guests. Most visitors are Poles living in the Sunshine State, Americans of Polish descent and lovers of Polish culture and food.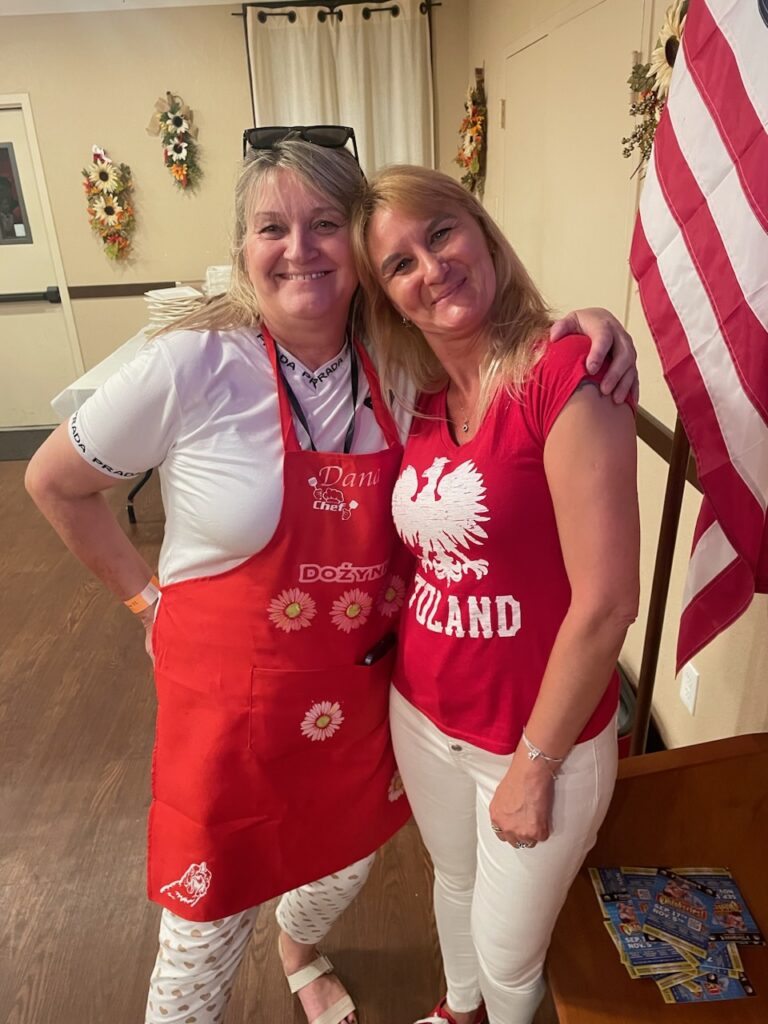 Tents with red and white stripes, resembling the Polish flag, were set up in the John Paul II Center. The Yorba Linda Harvest Festival has been held since 1983.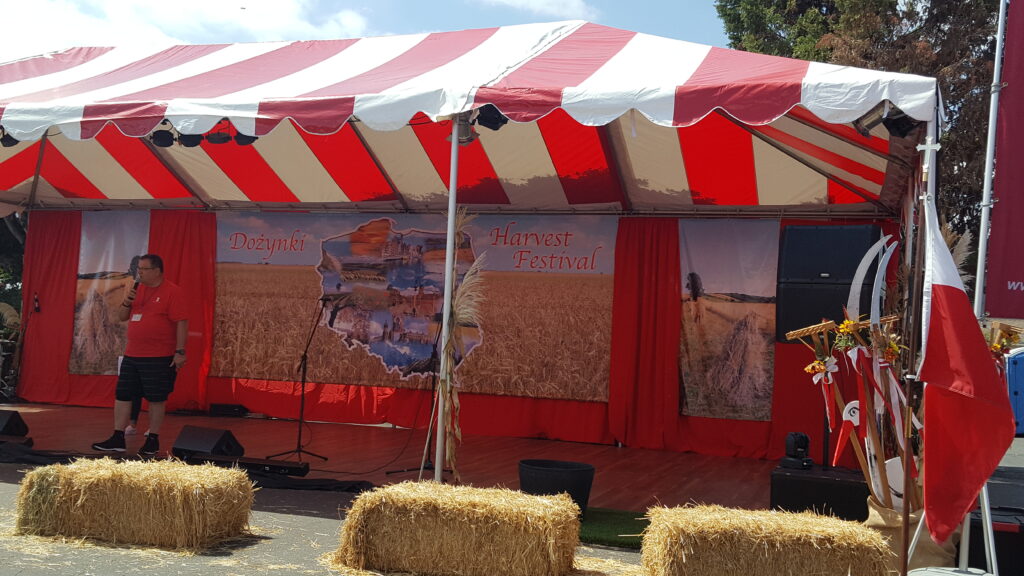 The Harvest Festival is an annual folk tradition dating back to the Middle Ages. These are thanksgivings after a bountiful harvest, falling on the autumn equinox. Harvest festival celebrations take place all over Poland. After placing traditional gifts of wreaths and bread, the festival begins.
At the festival, Polish companies, organizations and businesses presented their services and products. You could buy handicrafts, books, foods and other products. There were plenty of photo opportunities. To protect against the sun, a large tent was set up where you could eat and watch performances.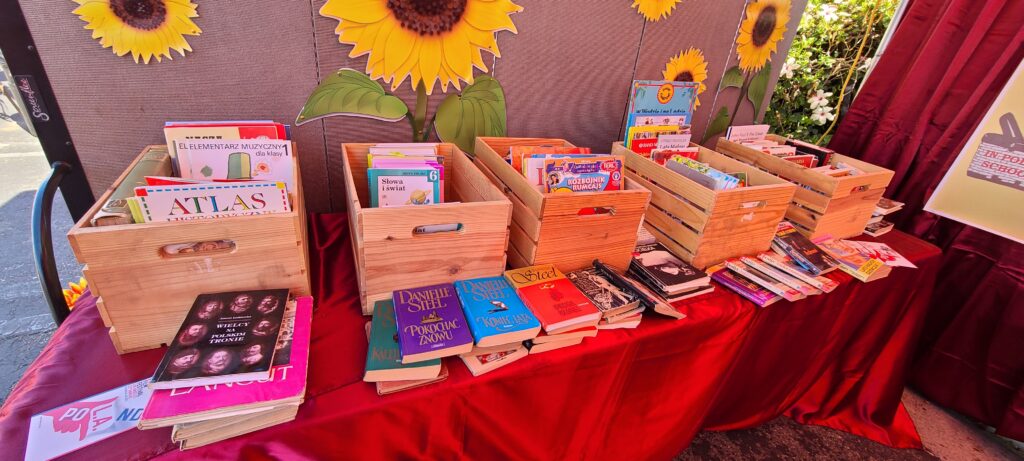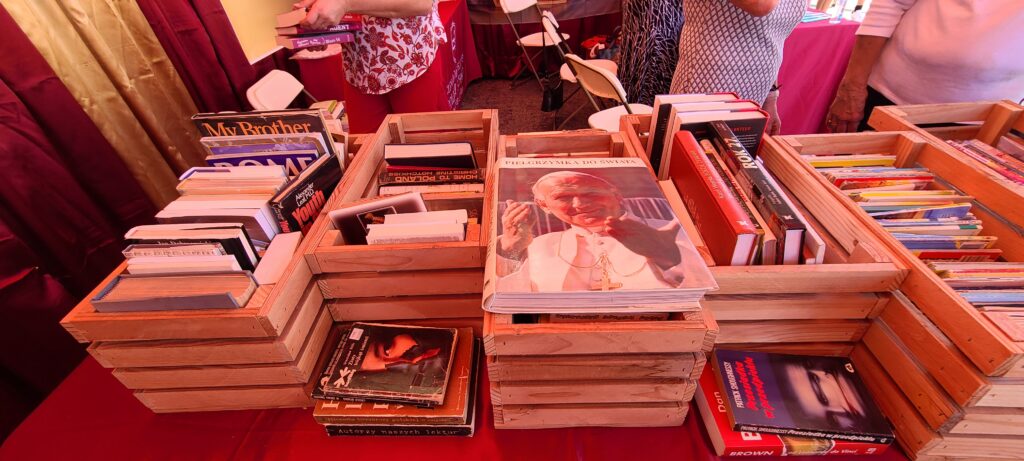 There were games and activities for children, including face painting, an art corner, and a stand with cotton candy and ice cream. There was also plenty of Polish food. You could choose from a $25 lunch that included most of what was on the menu, or you could buy dumplings, sausage, cabbage rolls, pancakes, potato pancakes and other dishes a la carte.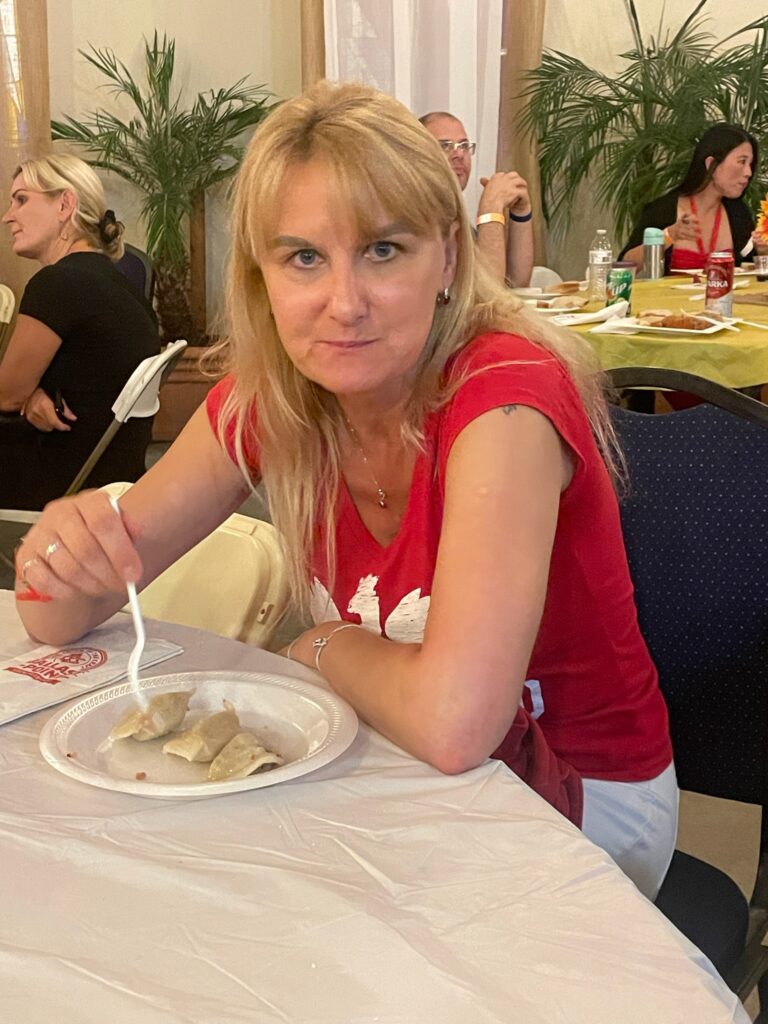 There was also a drinks stand where you could buy Żywiec beer, wine or Polish vodka.
Numerous dance groups performed on stage, including: Polanie from Yorba Linda, Polish School in. Helena Modrzejewska from Yorba Linda, Polskie Smyki and Polonez Dance Group from San Diego, Karicka and Podkowicka Folklors Group, presenting Polish folk dance in traditional costumes. The invited artists included The Warner Express Band, Karoli Na, Derek Day and the band Lombard.