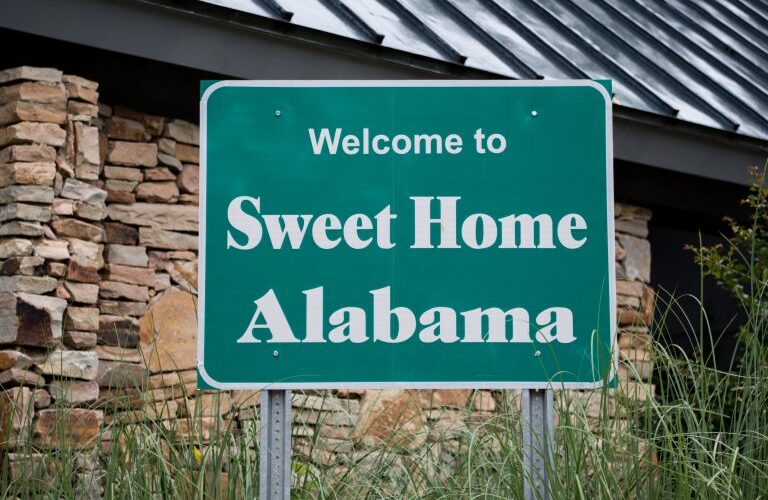 United States – Alabama. Part 2 – sightseeing and leisure.
Alabama offers many interesting attractions, pubs, bars and a wide range of accommodation. It is estimated that about 20 million tourists visit Alabama annually, including about 100,000 non-US tourists, including English, German, Japanese and Polish.
Tourist attractions of Alabama
Montgomery
In Montgomery, the state capital, you'll find the First White House of Confederacy, a museum dedicated to commemorating the Civil War period. It is open on weekdays from 8:00 to 16:30, and on Saturdays from 9:00 to 16:00, with a lunch break between 12:00 and 13:00. Admission to the museum is free.
You will also be interested in the Civil Rights Memorial, a memorial to the forty martyrs who gave their lives to fight for racial equality. North of Montgomery you will find the Wetumpka crater. It is a crater about eight kilometers wide where a meteorite struck about 80 million years ago. The place is well marked and if you are in the area, it is worth seeing.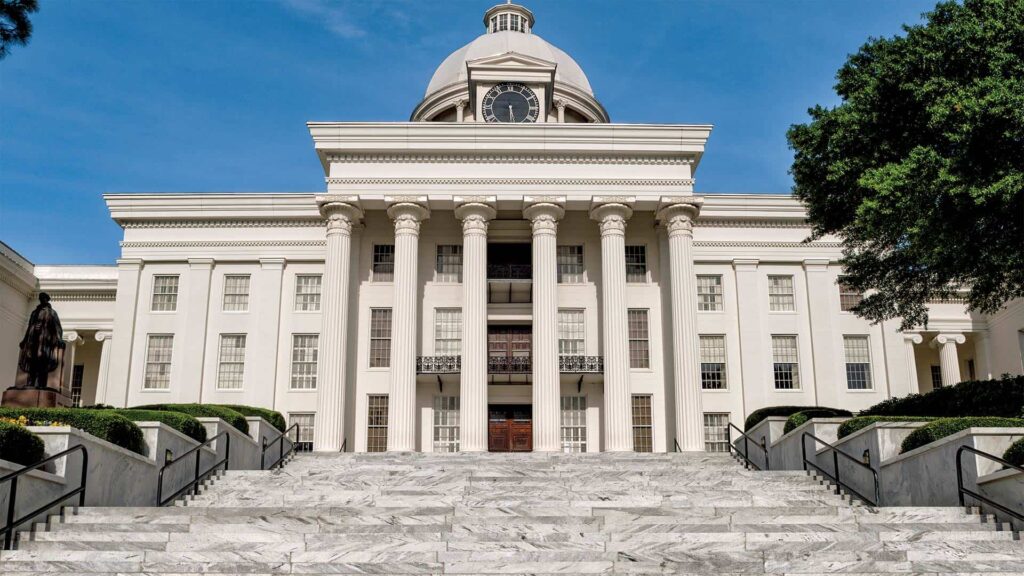 Birmingham
If you are in Birmingham you must visit Birmingham Zoo. The zoo is open daily from 9:00 am to 5:00 pm, a ticket for an adult and youth over 12 costs $ 15, children over 2 years old need a ticket for $ 10, as well as seniors over 65 years of age. On Tuesdays you will pay half the amount for your tickets, so if you are planning a longer stay in Birmingham and like to plan your expenses, it may be worth staying here until next Tuesday to visit the zoo for half the price. The zoo is closed on Thanksgiving and Christmas. In the zoo you will see animals from all over the world and your visit can take you all day.
Birmingham also has the Brimingham Museum of Art, which is free to enter. The museum is open from Tuesday to Saturday from 10:00 to 17:00, and on Sunday from 12:00 to 15:00. In Birmingham you will also find the Birmingham Civli Rights Institute, where you can learn about the history of the Civil Liberties Movement. On the site of a former steel mill in Birmingham is the Sloss Furnaces National Historic Landmark, a landmark of Birmingham's industrial development that serves today for exhibitions and concerts.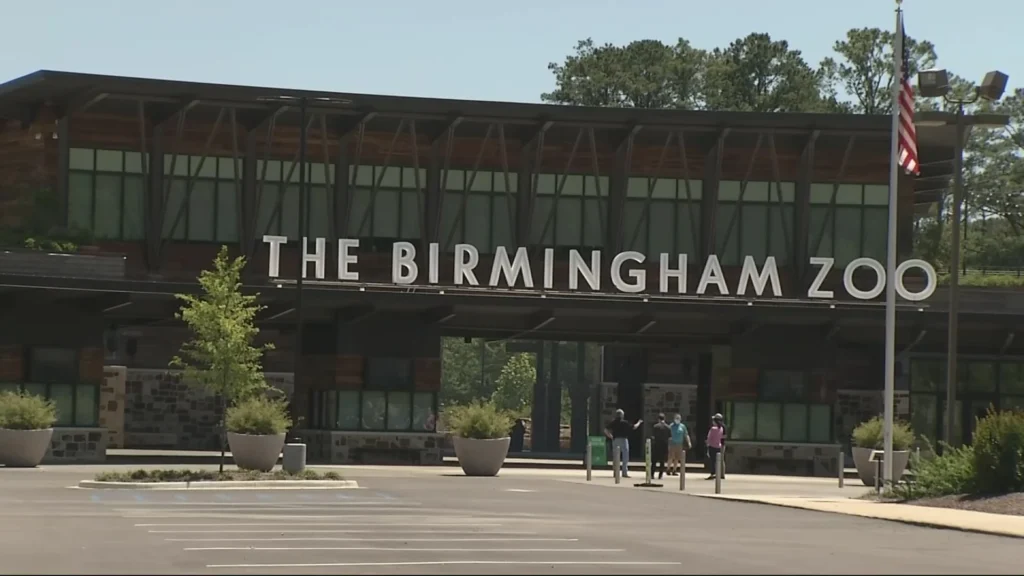 U.S. Space and Rocket Center
One of the interesting attractions is visiting the U.S. Space and Rocket Center, a museum of technology, devoted to the conquest of outer space, and everything related to the conquest of space, located in Huntsville at 1 Tranquility Base, Huntsville, AL 35805. The museum is open daily from 9:00 to 17:00, except Thanksgiving, Christmas Eve, Christmas and New Years. A ticket for visitors over 13 years old costs $ 20, for children from 5 years old, the ticket costs $ 15, younger children have free admission.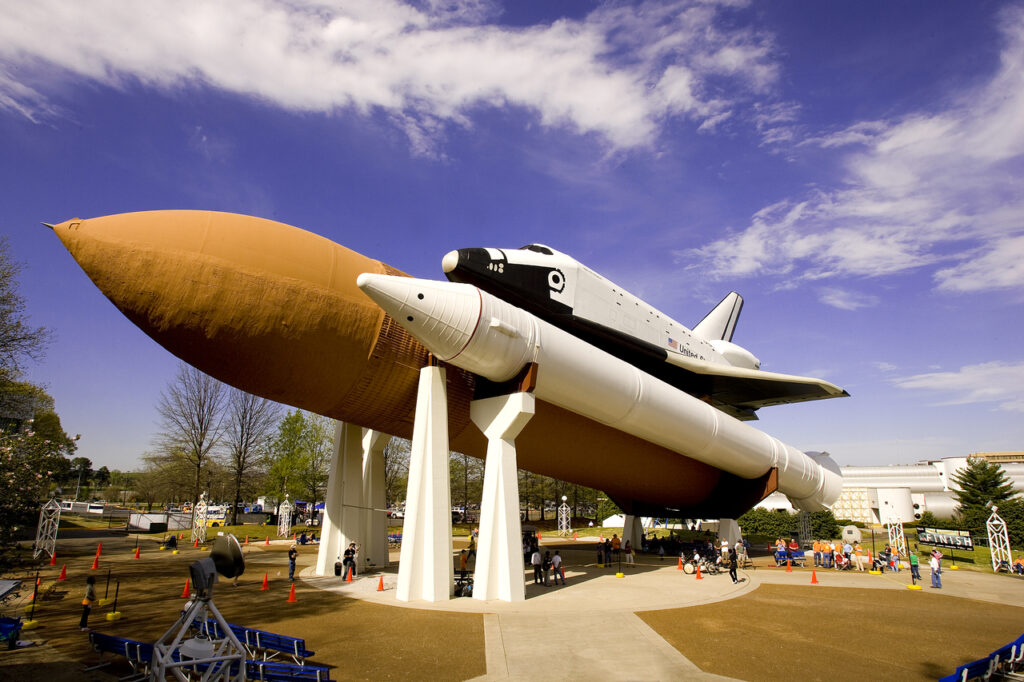 Mobile
In Mobile you will find the Mardi Gras Cottage Museum, where you can admire 19th century souvenirs. The museum is open from 9:00 a.m. to 3:00 p.m., Monday through Saturday, except Christmas Day and Christmas Day, Thanksgiving, admission is $ 5 or $ 3 if you're eligible for the discount.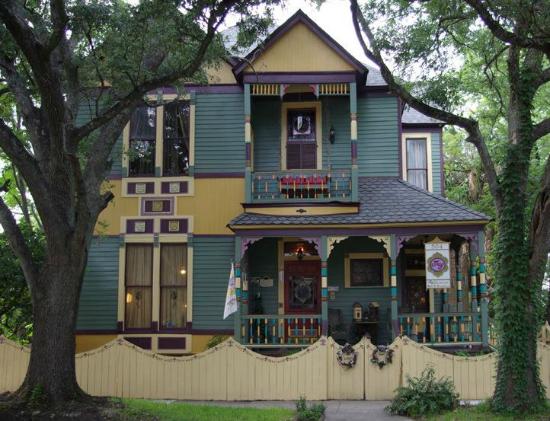 Forts
You may also be interested in local forts such as Fort Morgan, Fort Conde, Fort Gaines. Amateurs of military exhibits can also admire the USS Alabama, BB-60, a WWII warship in Battleship Memorial Park.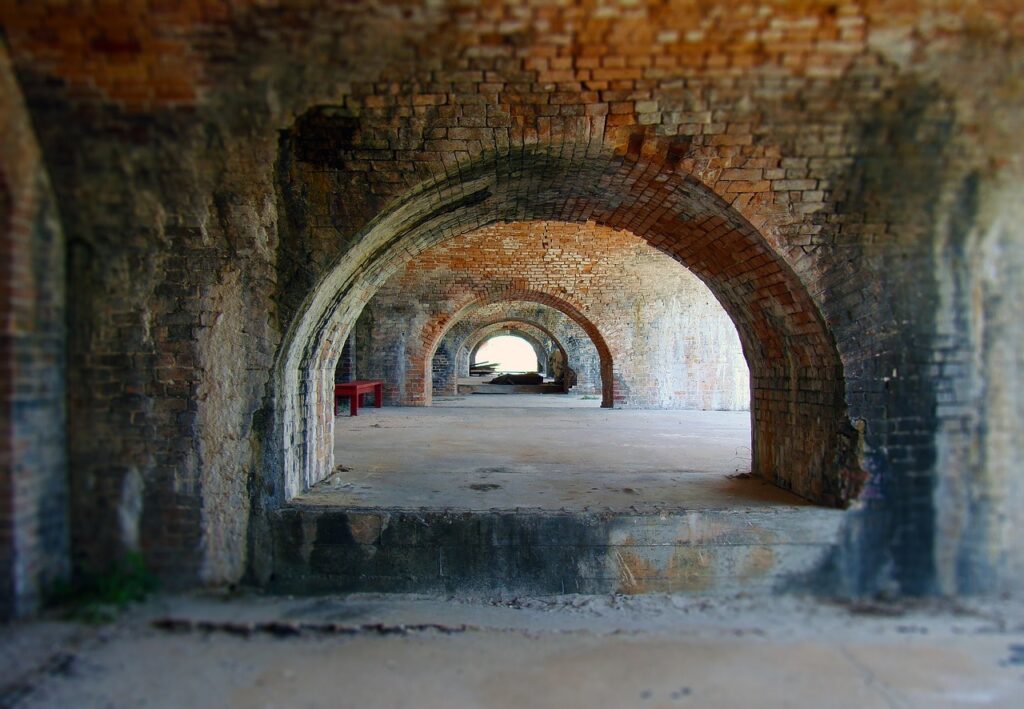 Alabama Coast
The Alabama coast is very short. The Open Gulf of Mexico separates the Gulf Shores and Dauphin Island from the Bay of Mobile and the Bay of Bon Secour. Other Alabama islands are Orange Beach, Isle Aux Herbes, in the open Gulf of Mexico, and Gaillard Island in the Bay of Mobile. Other bays in Albama are Grand Bay, Portersville Bay and Perdido Bay on the Florida border. Bays, islands and the rest of the waterfront offer dozens of resorts, hotels, and campgrounds, as well as urbanized and wild beaches.
One of the beaches is Dauphin Beach on Dauphin Island in Mobile County, here you will find a campground with electricity and running water, shared laundry and drying rooms, showers and a barbecue area, and more importantly beautiful beaches.
You can find other resorts on the Gulf Shore. Here you can indulge in fishing, trips around the area, both on foot and in the skies, with a balloon. The resorts on the Gulf Shore offer rooms with balconies overlooking the Gulf of Mexico, in addition to the beach, there are swimming pools, both indoor and outdoor, tennis courts, a health club and other interesting amenities.
Still other resorts can be found on Orange Beach, where in addition to the beaches from which you can admire the beautiful views of the Gulf of Mexico, you can also go on boat trips to watch dolphins.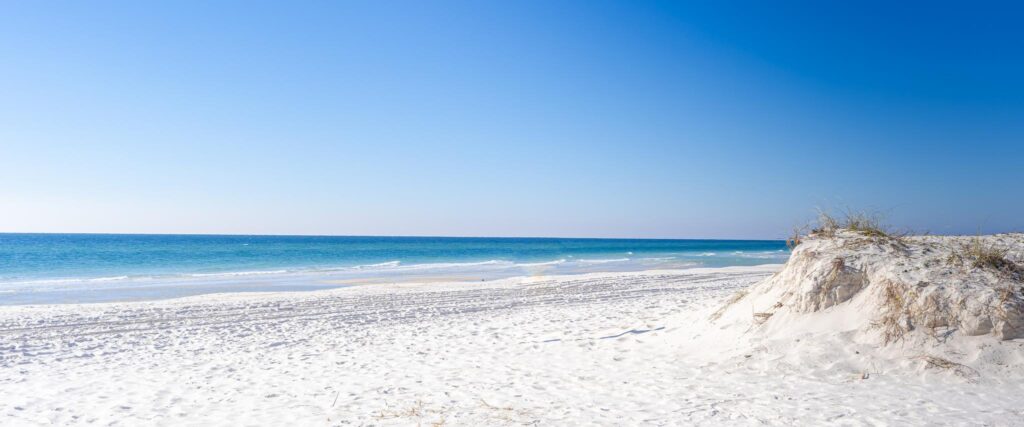 If you've already visited all of Alabama's attractions, you surely don't regret choosing this state. If you have not been here yet, it is worth mentioning that the history of this state entails the existence of numerous museums or other facilities commemorating historical events. For lovers of seaside holidays, there will also be many nice attractions, so a visit to Alabama will turn out to be a bull's eye.