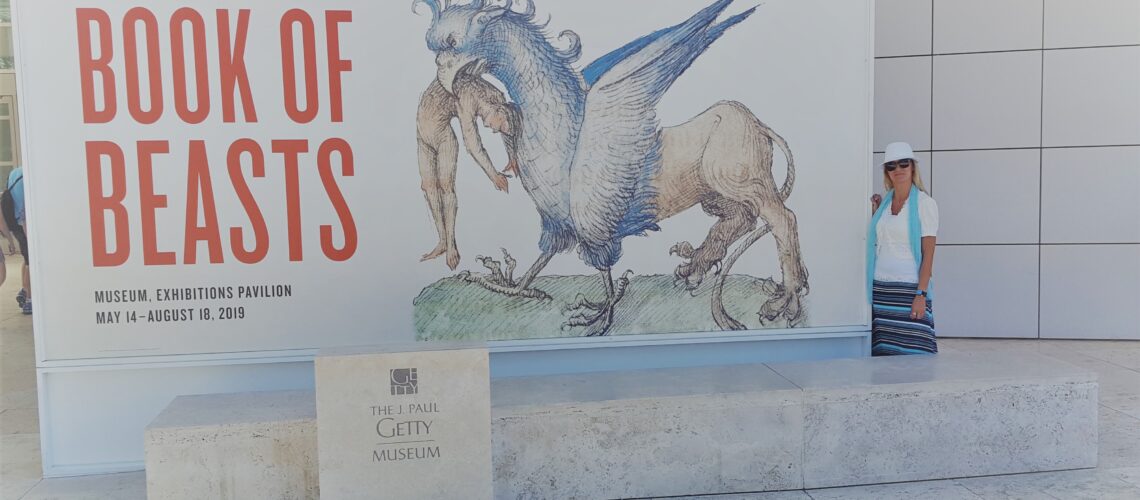 10 best American art museums to visit
United States is home to some of the most celebrated cultural centers. These varied collections of museums, galleries and foundations, from antiquity to the present day, are wonderful places to discover and learn. Each one has its own unique character.
Los Angeles County Museum of Art, Los Angeles
The LACMA is the largest museum in the Western United States, with a collection of over 142,000 works of art. Made up of different collections acquired individually, it is known for the particular composition of its rooms. The art museum is arranged in different pavilions. The American Building is dedicated to North American, Latin American and pre-Columbian art. Modern and contemporary art can be found in the Ahmanson Building, where works by Joan Miro, Paul Klee, Constantin Brancusi, Jeff Koons are exhibited. And the Resnick Pavilion is designed for contemporary exhibitions.
Before leaving the museum, don't forget to pass through the gardens. In front of the museum there is a luminous work, symbolic of the city of Los Angeles – Urban Lights, created by Chris Burden.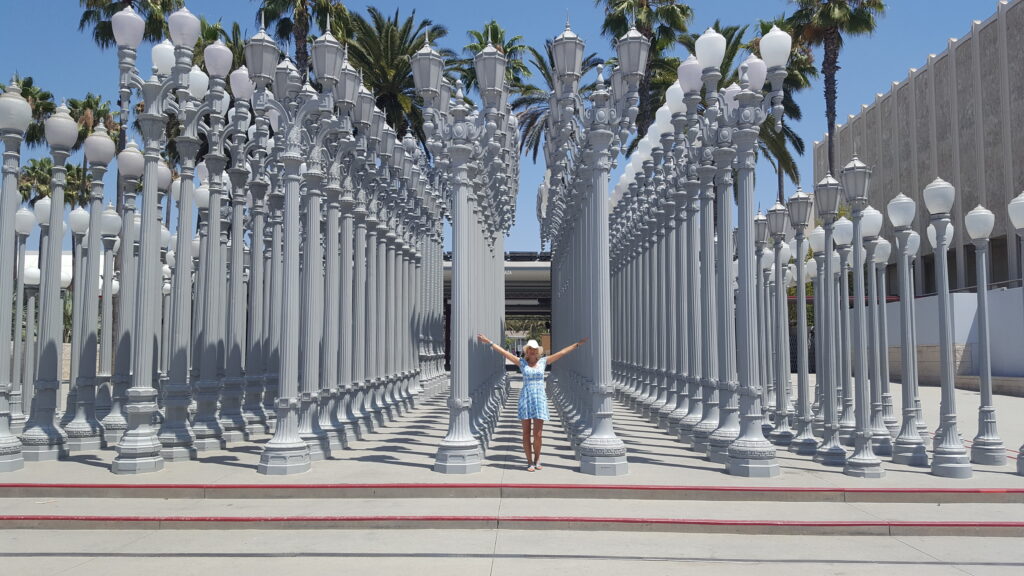 Getty Center Museum, Los Angeles
Located on the heights of Brentwood, this museum of American art offers a wonderful view of Los Angeles.
Richard Meier designed the unique architecture of the Getty Center. The white stone buildings provide natural light for artworks. They shelter an immense collection of manuscripts, drawings, sketches, and illuminations. You can also admire a large collection of contemporary photographs by European, American, and Asian artists.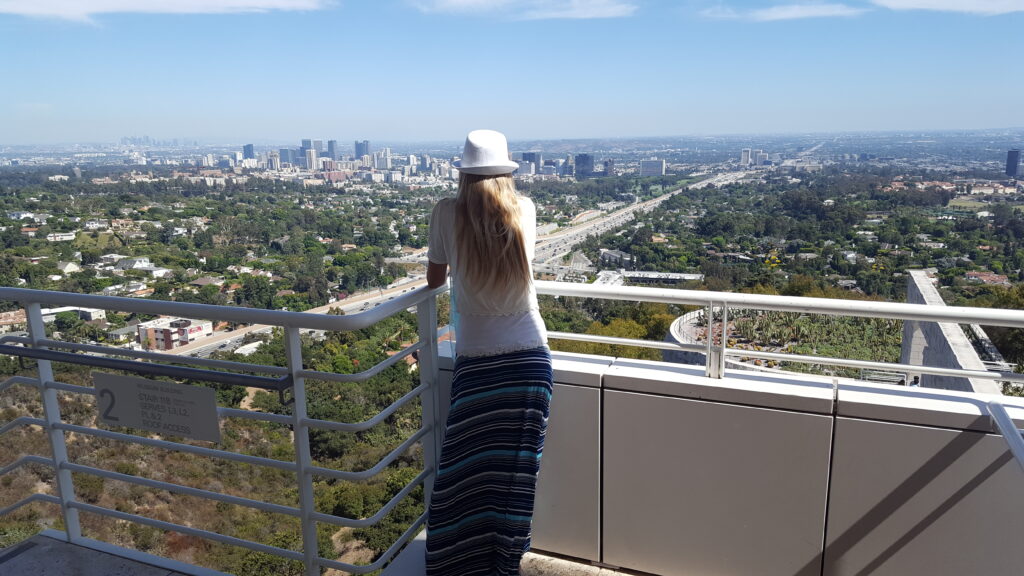 The Art Institute, Chicago
Created in 1879, this museum is one of the largest in the world, and has an incredible collection. Some of the paintings include Van Gogh's Room, Seurat's A Sunday Afternoon in the Big Bowl, Hopper's Nighthawks, Picasso's Old Guitarist, Grant Wood's American Gothic, Kooning's Excavation, Hockney's American Collectors, Magritte's Betrayal of Images, Chagall's stained glasses windows, and many others more. 
The institution has set up an application that allows you to navigate the rooms and create an itinerary according to what you want to see. In addition, for those in a hurry, a special route allows you to take a tour of the museum's greatest masterpieces in 1 hour 30 minutes.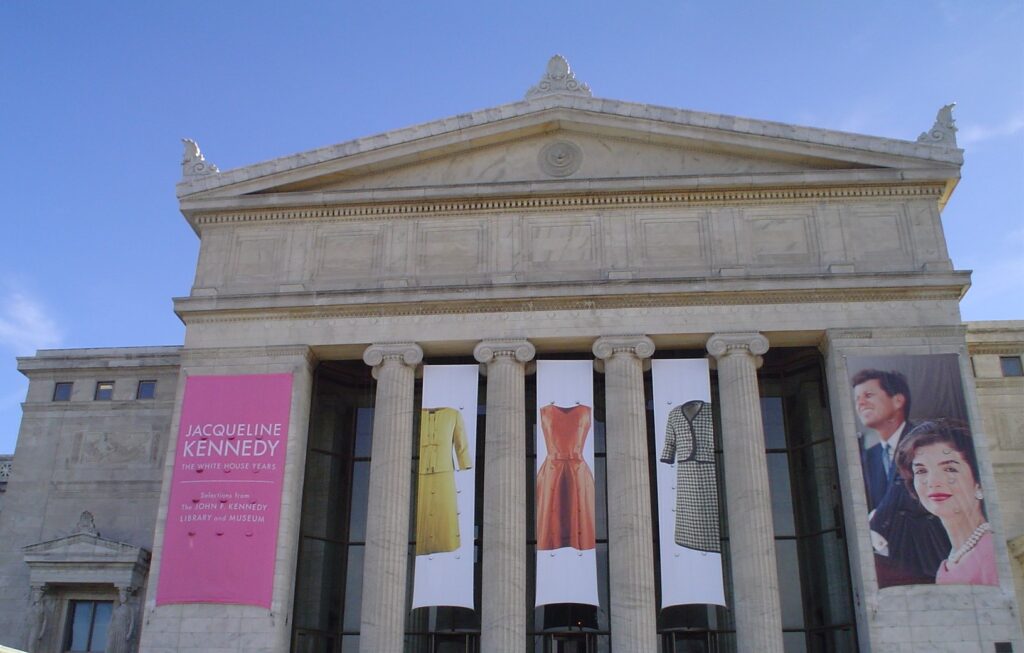 The National Gallery of Art, Washington D.C
Known for its breathtaking religious works from the 13th to 16th century, this museum has a large collection of English, French and Spanish art from the 17th to 19th century, including Greco's famous Laocoön.
The National Gallery is located inside the Lafayette park, where you can find other cultural buildings. The Library of Congress, the World War II Memorial or the Air and Space Museum are also there.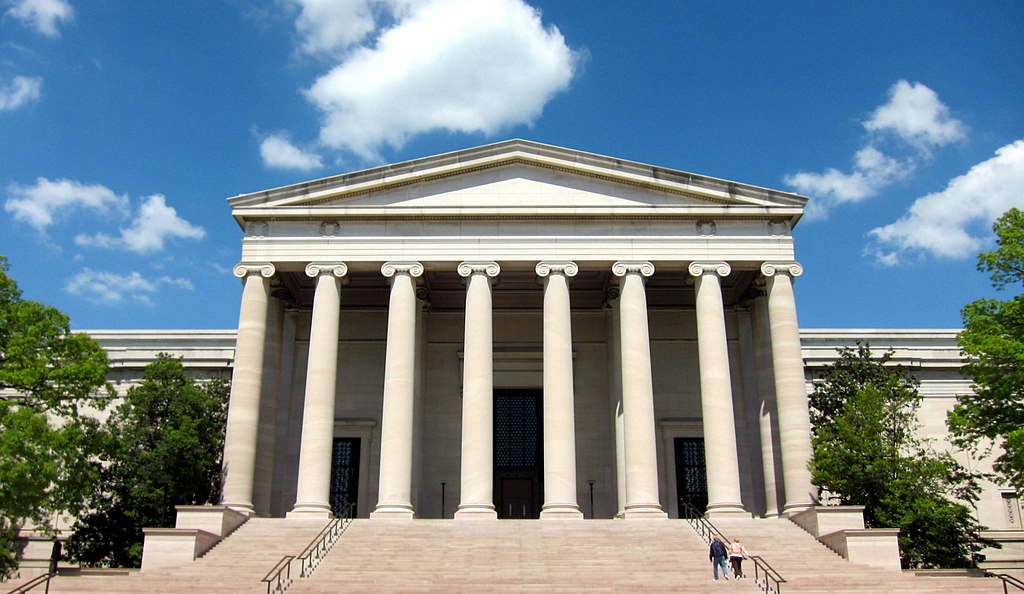 Cleveland Museum of Art, Cleveland
"For the benefit of all people forever" is the inscription you will see on the walls of this American art museum.
The collection of works of art begins in the 4th century B.C. and continues to present day.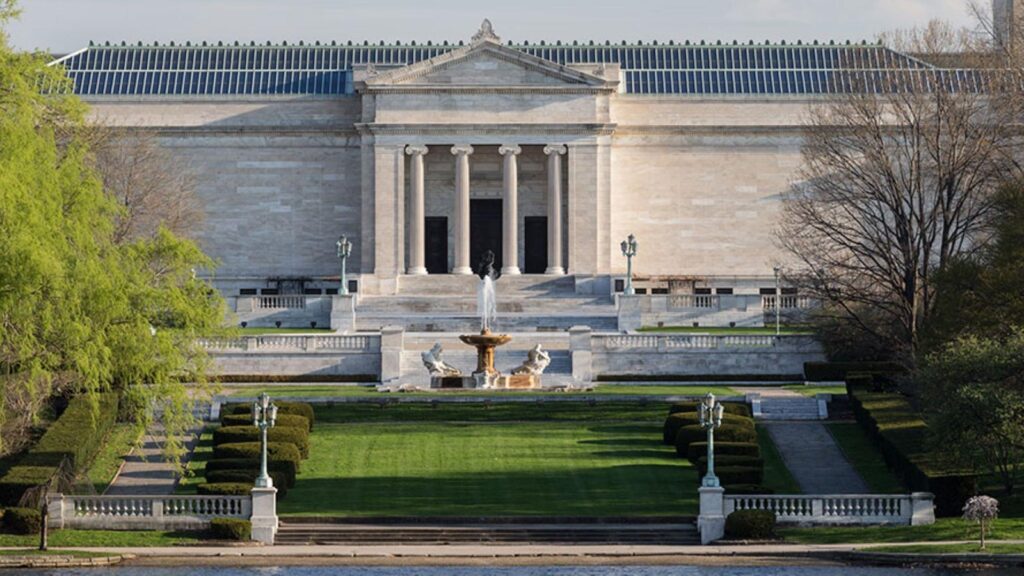 Museum of Fine Arts, Boston
The museum opened its doors in 1876 with a collection of 5,600 objects. Today, it has more than 500,000 objects from every century and every place. It's the perfect place to get lost while discovering the art and culture.
If you're a fan of Japanese art, the Boston Museum of Fine Arts has the largest collection of Japanese art in the world, after Japan itself.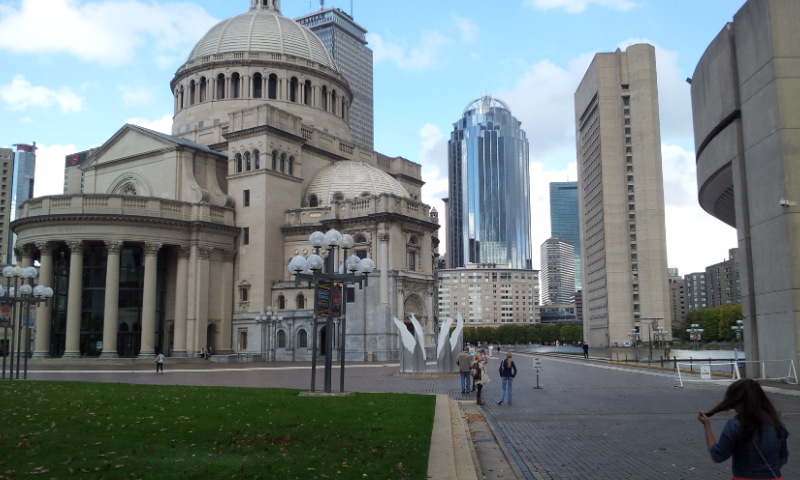 The Museum of Modern Art, New York
Located in the center of New York, this huge museum of modern and contemporary art, animates the cultural heart of the city. Their collection of international artworks offers an extensive variety of artistic genres.
The exhibitions that unite art and politics have made this art museum a true representative of new artistic languages. The richness of this place lies in its aim to share a variety of art, giving a voice to all artistic visions that represent society.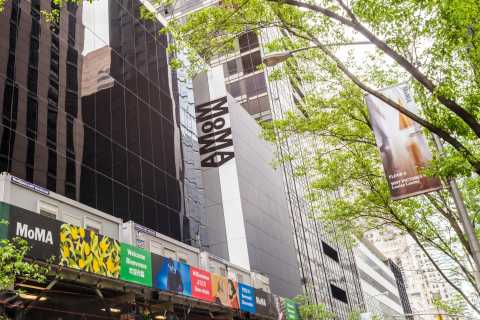 Solomon R. Guggenheim Museum, New York
If you walk past the Fifth Avenue, you will see the iconic Guggenheim Museum Rotunda. The museum was designed by architect Frank Lloyd Wright in 1959. It was one of his last works before his death, establishing his architectural talent.
This great bastion of contemporary art in New York was born of the meeting between Solomon R. Guggenheim and Hilla Rebay, the museum's first director. It is based on a foundation created in 1937, which promotes non-objective art through publications, research, and exhibitions.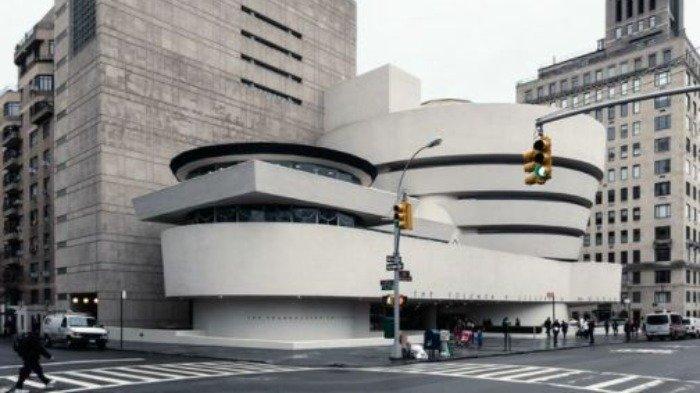 The Metropolitan Museum of Art, New York
Museum covers more than 5,000 years of art from all over the world. The very idea of this museum is to promote the culture. In fact, it was in 1870 that a group of American artists returned from Paris with the idea of educating the people of New York in art.
You can admire the arts from antiquity to modern times, passing through Europe to America, the Middle East, and Asia.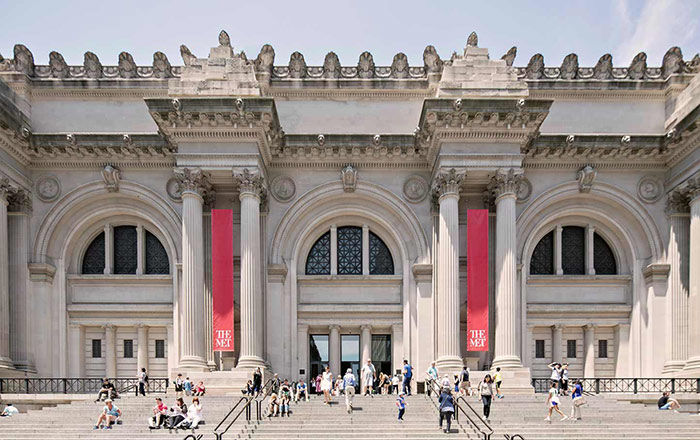 City Museum of Saint Louis, Missouri
The history of this exceptional place begins in 1993 when Bob and Gail Cassily bought a 600,000 m2 plot of land from a small shoe factory. Their dream was to create "a town within a town". This place is a real labyrinth, straight out of the craziest artists' dreams. The museum takes you on a journey through gigantic animal, musical, and light installations on four floors.