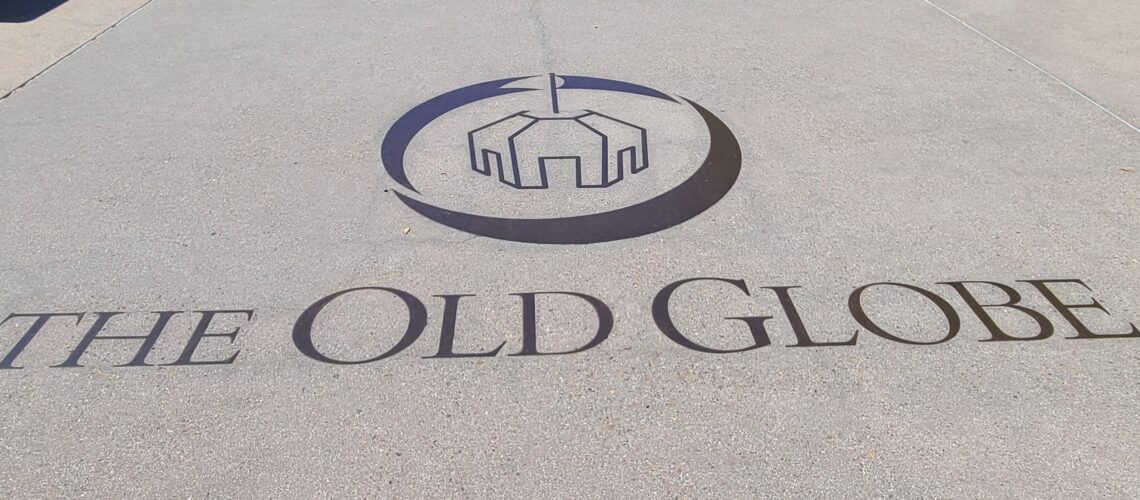 California small towns – San Diego: part 7 – best annual events
Comic-Con International
The Comic-Con is attended by fans of comics, cinema and television series and the most famous and important international convention in the industry. Every year in July the event, which takes place over the course of four days, is a full immersion in pop culture.
On the official website you can find all the information to help you prepare in the best possible way.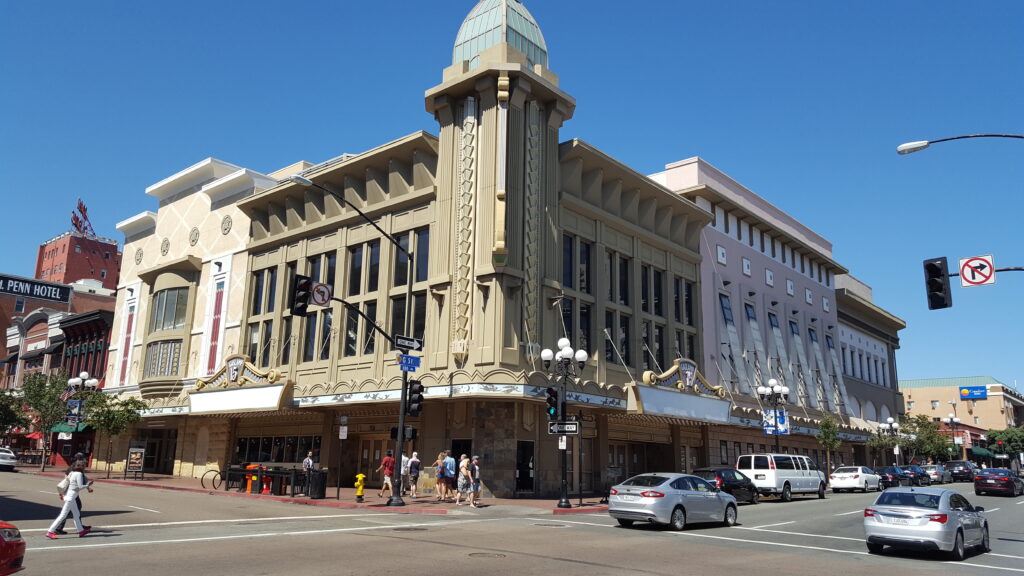 Gaslamp Quarter
This neighborhood is known as a place where to find entertainment and events.
Mardi Gras (in February or March) is a festive occasion with music, parades, many colors, and a fun atmosphere that animates the neighborhood.
On Memorial Day (last Monday of May) weekend, there is the Gaslamp Music & Art Festival (5th & Market Sts), a free event with dancing, many kinds of live music and performances.
Fall Back Festival (in front of Davis Horton House, on 410 Island Ave) takes place for free in November and is a trip back in time. You will be immersed in the 19th century in the Far West, where you can ride a pony, learn how to make butter or a candle, have a vintage photo taken, watch an expert farrier at work, and sift gold. The event also includes shows in which the participants wear typical Western clothing.
In December, the Martin Luther King Promenade Park (401 K St) hosts the Vet & Pet West Gaslamp Holiday Pet Parade, a unique event involving dogs, cats, birds, and fish in a Christmas costume parade of both animals and owners. To participate in the parade, the cost is around $20 and at the end, there is a vote for the best costume.
Twice a year, during the San Diego Restaurant Week, a series of restaurants offer a fixed price menu and depending on the place you choose you can spend from a minimum of $10 to a maximum of $50. It's a perfect event for those who love having culinary experiences.
The Gaslamp Artisan Market (5th Ave between Market St & Island Ave) is a market where local artists exhibit their work and you can taste food and listen to live music. This takes place on Sundays from 10:00 am to 3:00 pm.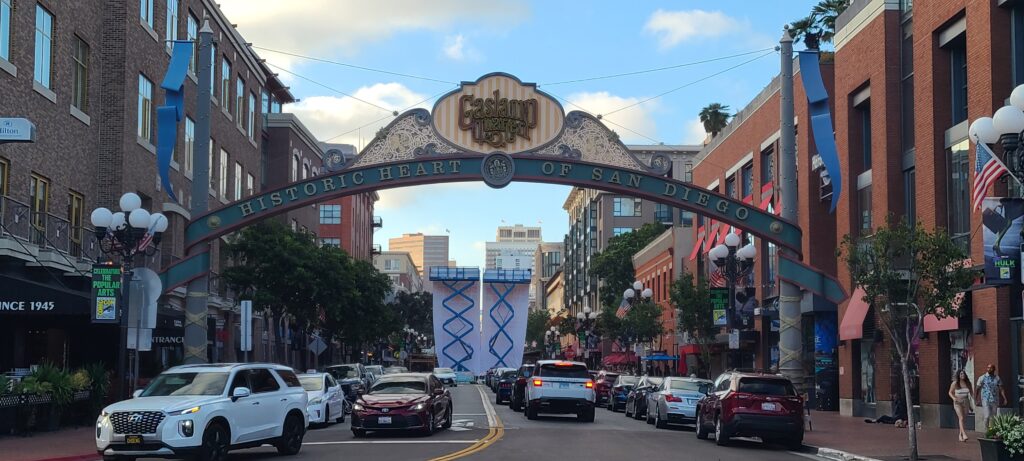 Events on the beach
June, July, and August
In June the Ocean Beach Street Fair & Chili Cook-Off takes place at the Ocean Beach Pier (5091 Niagara Ave). There is live music and street vendors.
On Sundays in June and July, Encinitas hosts the Summer Concerts by the Sea, free from 3:00 pm to 5:00 pm, at Moonlight Beach (400 B St). In addition to music, there are other kinds of entertainment.
Sports fans might be interested in the Rock 'n' Roll Marathon, a marathon in June accompanied by bands playing live music every mile. The race ends with a big concert at the finish line.
Sunset Luaus on the Bay (3999 Mission Blvd – Catamaran Resort, Pacific Beach) takes place on Tuesdays and Fridays from June to August. The event starts at 3:30 pm with the creation of the lei, the typical Hawaii flower necklace, and continues with live music and Mai Tai, a Polynesian cocktail based on rum, lime, and curacao, followed by a buffet of Polynesian dishes. The evening concludes with a spectacular performance of Polynesian dances and songs at 8:00 pm. The cost is $72 for adults and $32 for children from 5 to 12 years old. For those staying at the resort that organizes the event, the cost is $52 for adults and $19 for children from 5 to 12 years old.
At the Hotel del Coronado, The Del Beach Bash (1500 Orange Ave) is celebrated on the weekend of Independence Day (July 4). The event starts at 7:00 pm with live music and ends with fireworks and a bonfire where s'mores are made.
During third weekend in July Imperial Beach is transformed for the U.S. Open Sandcastle Building Contest, which is a very popular event. About fifty teams compete to create astounding works.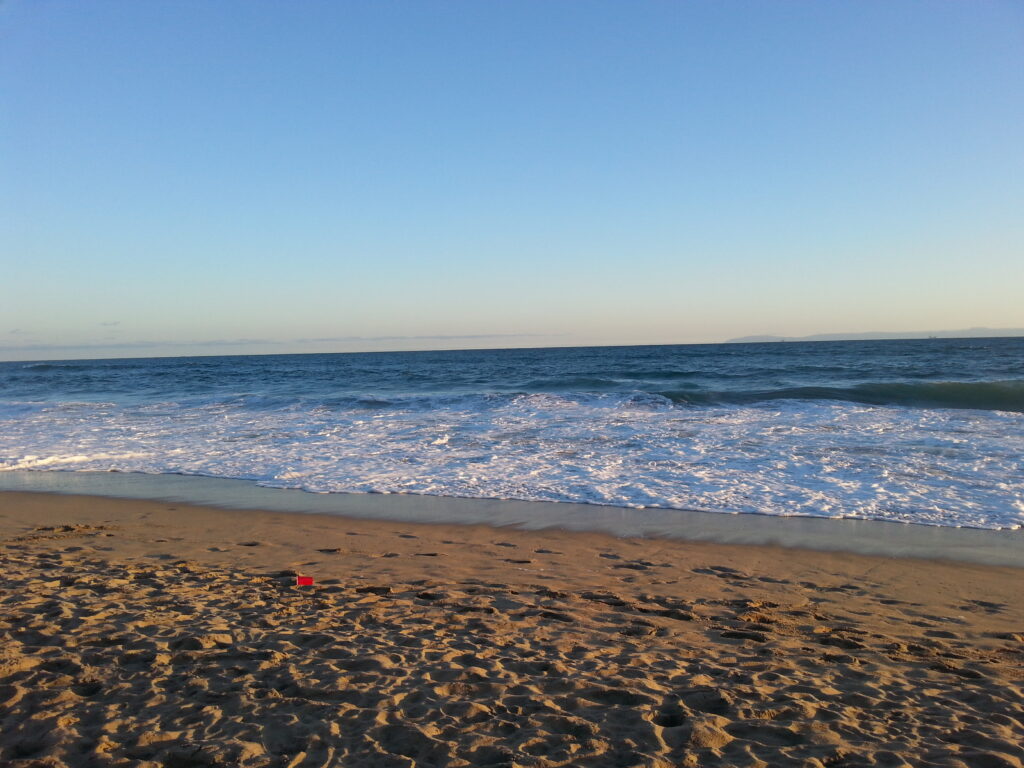 September and October
At the end of September the Wavecrest Woodie Car Show takes place in Encinitas near Moonlight Beach (400 B St) for a whole weekend.
In San Diego, at the beginning of October, the Pacific Beachfest takes place at Pacific Beach and on the promenade. The event, which lasts from 9:00 am to 7:00 pm, hosts sports competitions, live music, activities for children, and the sale of art and handicrafts. Every Saturday morning, from 8:00 am to noon, you can take a break from the beach to enjoy Southern California produce at the Pacific Beach Farmers Market (415 Mission Beach).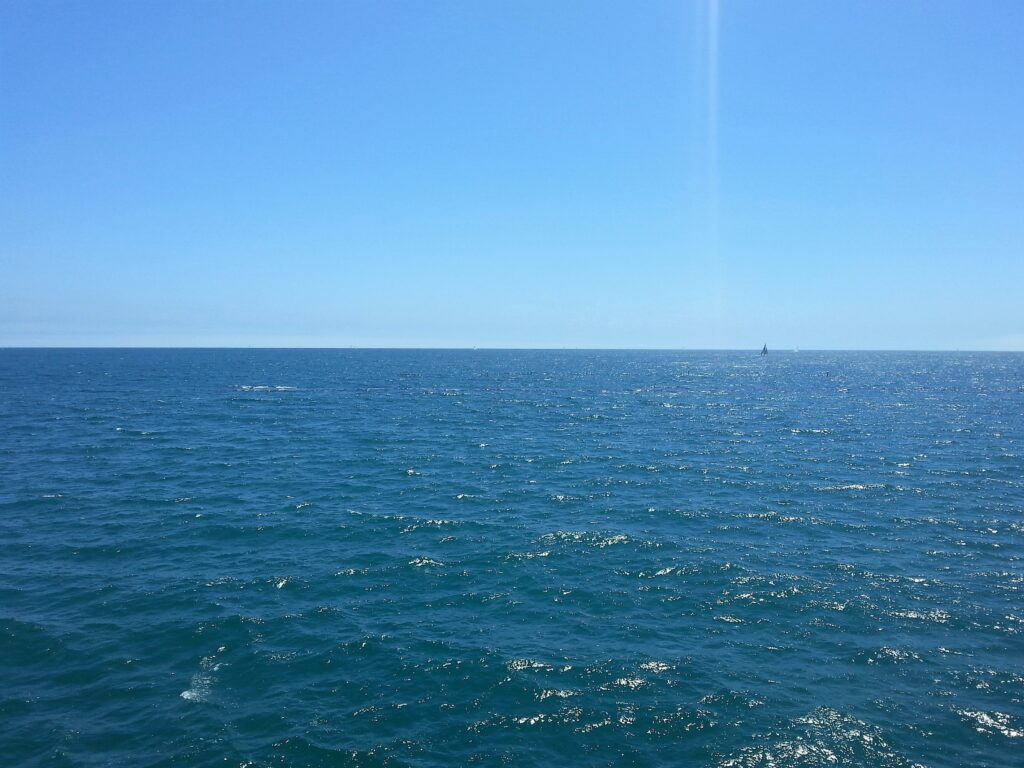 Other events
In Little Italy on a Saturday between 8:00 am and 2:00 pm you will come across the Little Italy Market where you can buy and taste many typical products of this area of California accompanied by live music.
An important event during the month of April is the San Diego Crew Classic, a historic regatta held since 1973 and attended by athletes from more than 100 universities in the United States. The race starts at the Ingraham Street Bridge near SeaWorld and ends at Crown Point Shores.
During the annual San Diego Jazz Fest the week of Thanksgiving dozens of bands gather in the city to play one of the most popular music genres.