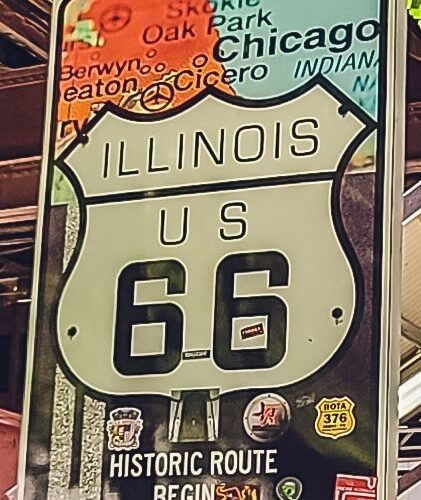 Route 66 – part 2: travel guide – how to plan a road trip
Driving on Route 66 is not like driving on any other road. The Mother Roadwill require much more effort than any other common road, because, unlike all the highways and interstates around the world, identifying the route is not so simple.
Route 66 travel guide: useful information
Before I get into the details of how to build an itinerary and the recommended route, I'm going to mention some basic information that may be useful to get an idea of what it's like to travel Route 66: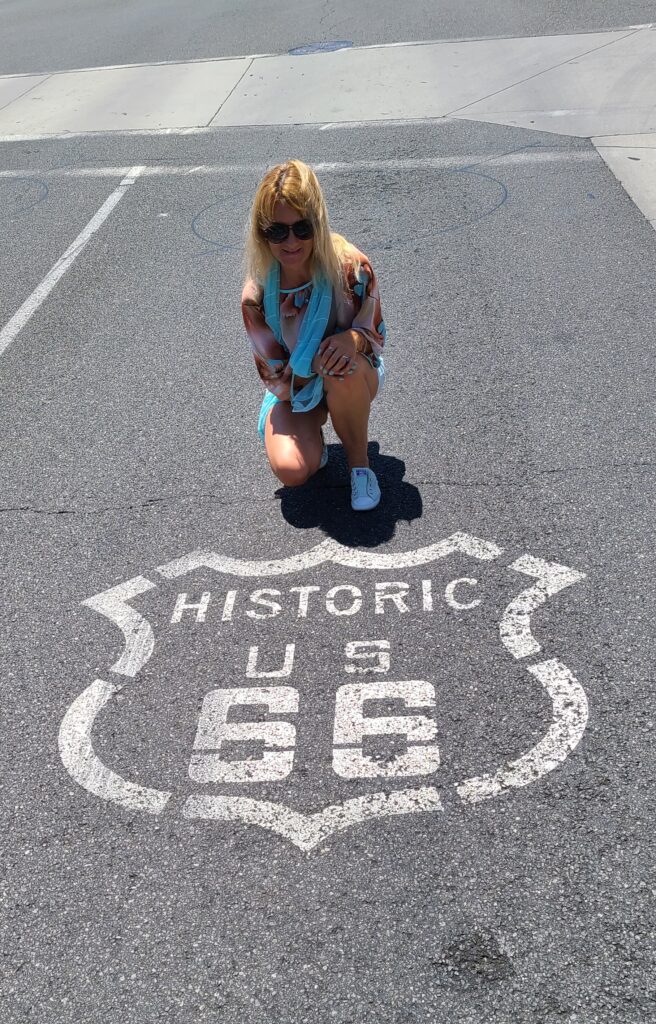 Route 66 length
Route 66 is about 2500 miles; the exact figure that is usually reported is 2448 miles, however it is not an easy figure to calculate, especially if we think of the detours and changes of route that the Mother Road has undergone throughout its history.
When was Route 66 built?
Planning for the road began in 1924 and 2 years later, on November 11, 1926, the name Route 66 was officially approved.
Where does Route 66 start and end?
Route 66 stretches from Chicago to Santa Monica and can be traveled west to east (starting in Chicago) or east to west (starting in Santa Monica). Depending on which direction you decide to take, keep in mind that in Chicago, the Historic Route 66 Begin Sign is on Adams Street East (at the intersection with Michigan Avenue), while the Historic Route 66 End Sign is on Jackson Boulevard East, which is one block south.
As for the other end of the route, there is only one sign, the end sign, which is located at the famous Santa Monica Pier.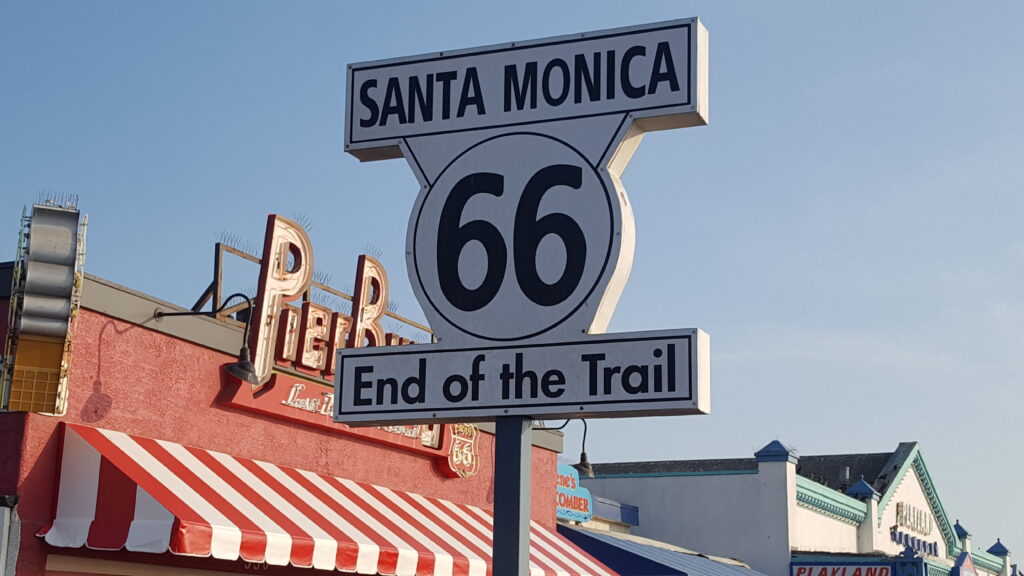 What states does Route 66 go through?
The Mother Road will allow you to cross 8 states, here they are from East to West:
Illinois
Missouri
Kansas (for a very short stretch)
Oklahoma
Texas
New Mexico
Arizona
California
Major cities on Route 66
Here are the main cities often used to draw up a standard itinerary:
Chicago, Illinois
Springfield, Illinois
St. Louis, Missouri
Springfield, Missouri
Oklahoma City, Oklahoma
Amarillo, Texas
Santa Fe, New Mexico
Albuquerque, New Mexico
Flagstaff, Arizona
Kingman, Arizona
Barstow, California
Santa Monica, California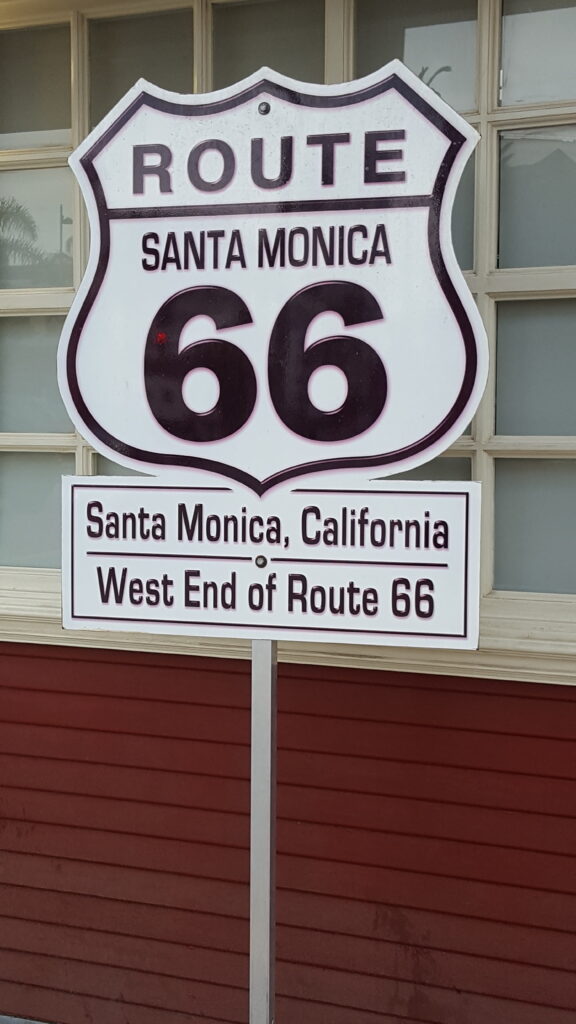 Original route
As we anticipated in previous articles, Route 66 no longer "officially" exists. We emphasize the word officially as it is only the old numbering system that has ceased to be, while large stretches of the old Historic Route 66 still exist and survive today and, with a few tricks, you can easily travel along them.
Look for and recognize the specific signs that mark the old route. It's a very simple tip to follow, but unfortunately, the signage is not always in place and is rather random. If you are forced or want to use the highways, pay attention to the wording on the various exits that indicates the presence of the old Route 66.
Take the modern highways as a point of reference. If you take a look at a map of the United States you will notice that Route 66 has been replaced by five highways:
I-55 (Chicago to St. Louis)
I-44 (St. Louis to Oklahoma City)
I-40 (Oklahoma City to Barstow)
I-15 (from Barstow to San Bernardino)
I-10 (San Bernardino to Santa Monica)
Once you have this reference point in mind, you need to look for side roads that run parallel to these highways, as in most cases it will just be the old Route 66.
If you are near a major city, pay special attention to the words Business Loop with the number of the relevant highway next to it. For example, Business Loop I-40 (if you are near Albuquerque, New Mexico and Amarillo, Texas) or Business Loop I-44 (if you are near Springfield, Missouri) are the "modern" markings of what used to be Route 66 near these major cities.
Since road construction methods were different in the 1920s and 1930s than they are today, you will notice that Route 66 did not alter the landscape it crossed. In fact, the road followed the hills and valleys. If it found an obstacle, it went around it. For this reason, Route 66 sometimes ran parallel to the railroad tracks, as in Oklahoma, for example, especially in the stretch between the towns of Sayre and Erick. Modern highways, on the other hand, are mostly straight and have a completely different impact on the environment they cross.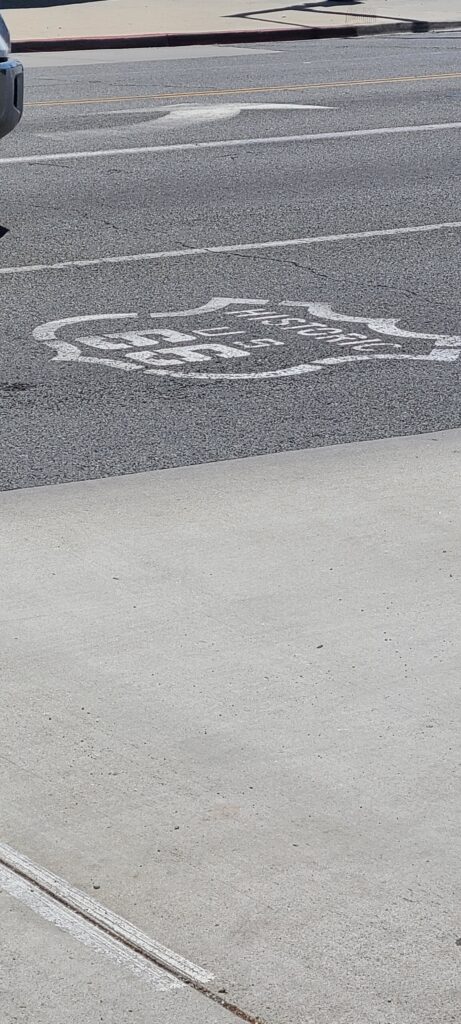 Route 66 road trip cost
We get asked this question a lot, and not only for trips on the Mother Road. It is impossible to give a certain answer: as already mentioned, a road trip on Route 66 can take from a minimum of 15 days up to 20, 25 days, depending on how long you intend to stay in the various places and the endless possible detours that can be made along the way.
Further variables are the period of the trip (high or low season), the quality level of the accommodations and your eating habits (if you eat at restaurants for lunch and dinner for example).
A simple trip with 3-star hotels of about twenty days will cost between $4,500 and $5,500 per couple (considering only accommodation, rental car and meals).
Cost of gas stations on Route 66
Although this may seem like a trivial suggestion, try to fill up at gas stations near major urban centers as the further you get from "civilization", the higher the prices will be. In many desert areas it is not uncommon to find the price of gasoline at more than twice the national average. This advice also applies to basic necessities. Take a look at the map and try to refuel in the most convenient places.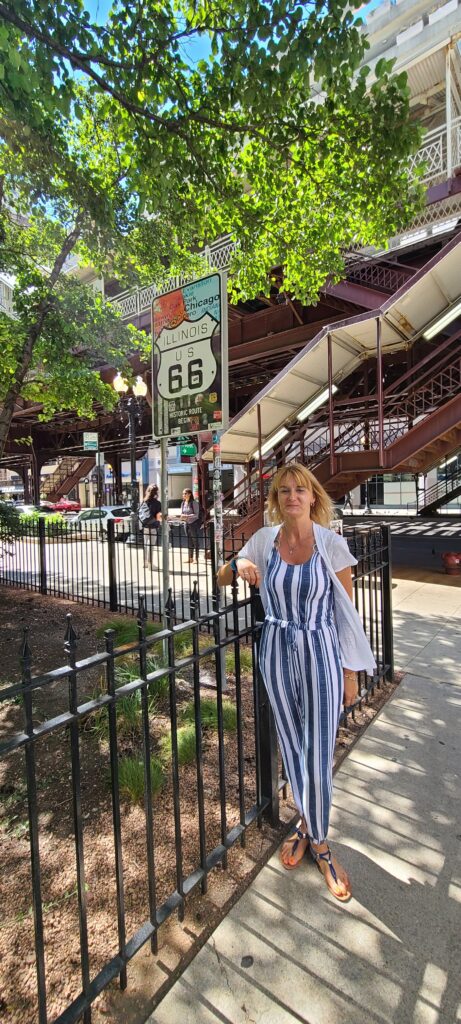 How many days to drive Route 66?
It all depends on how far you want to drive each day and how many stops you plan to make, but if you intend to drive the entire stretch of Route 66 from Chicago to Santa Monica it will take you no less than 15 days.
If you only want to explore it "in brief", choosing the attractions that interest you most, and see the best that this route has to offer and also save on costs it will taka you no less than 10 days.
Best time of year for Route 66 trip
The best time to travel Route 66 is in the spring and summer seasons, mainly because some businesses and attractions along the route may be closed at other times of the year. The second reason is related to climate: winters in Illinois are extremely harsh, but even in Missouri, Kansas, and Oklahoma the cold can cause problems. And in the middle of summer it can be very hot, especially in Texas, New Mexico, Arizona and California.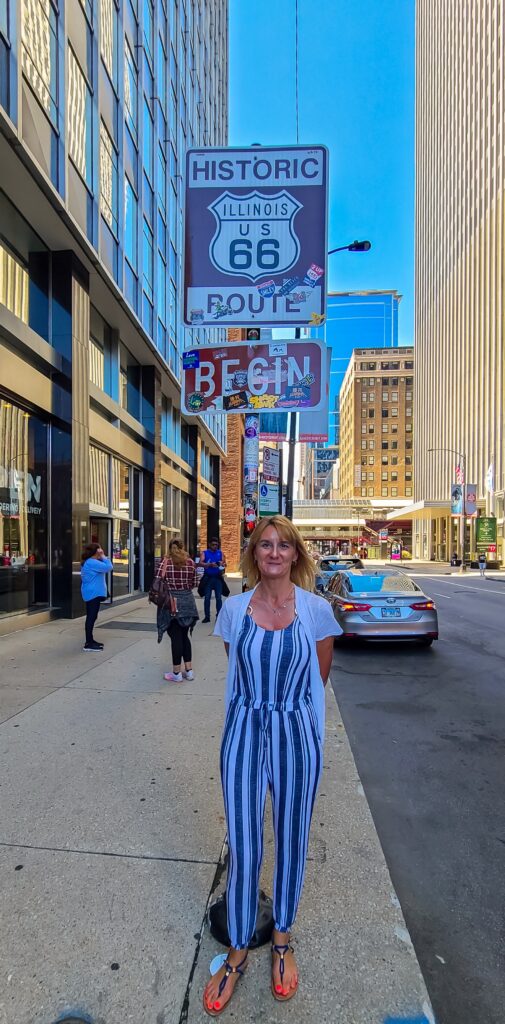 Route 66 travel guides and maps
Even if we are used to relying totally on our navigator, in this case we don't recommend it. In some areas (such as deserts) the GPS signal will be poor and it will be quite an effort to set a route that does not take into account the shortest way (i.e. highways) to reach a certain place.
As you may have now realized, finding a map of the current Route 66 is not so easy, since it no longer appears on official maps. Fortunately, there are some specific published guides and road maps created specifically to reconstruct the original stretch of Route 66. Here are some guides you can refer to: