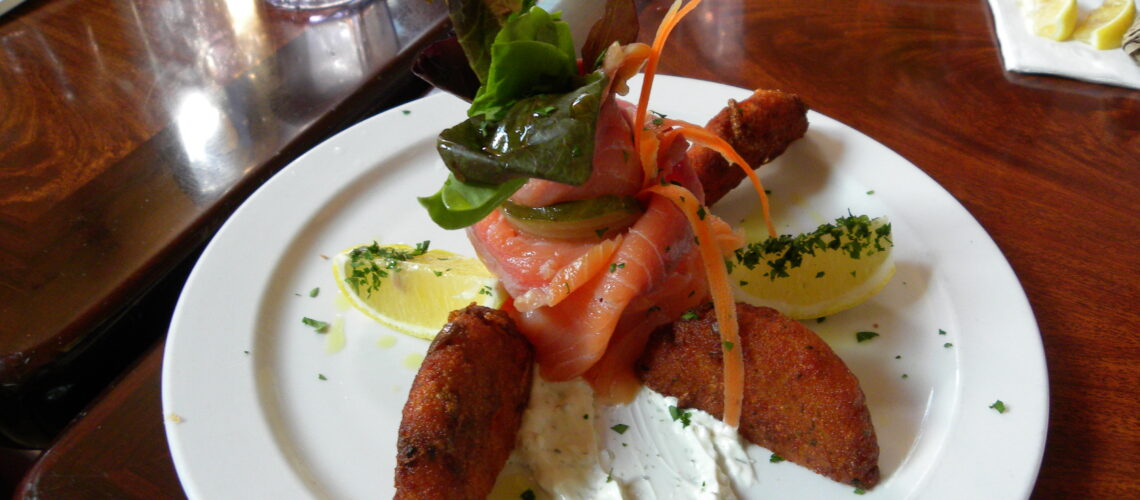 Places to eat in San Francisco: restaurants and local cuisine
San Francisco is one of the American cities that comes closest to European cities, both in terms of its structure and local cuisine and dishes. Here there is also an important downtown area dominated by skylines and large buildings, but at the same time, the city also has characteristic neighborhoods with lower buildings. As for its cuisine, San Francisco has been strongly and positively influenced by its location on the bay, where fishing is a successful business.
Fishing still takes place at the port in the historic Fisherman's Wharf (as well as the famous Pier 39), where there are many restaurants on the bay that prepare dishes with fresh ingredients.
There is also a strong Mediterranean influence on the cuisine as well, especially from Italy and France, or from China, due to the presence of the oldest Chinatown in America. Finally, here you will also find excellent steak and other beef cuts.
Here a short selection of the best places to enjoy some specialties and some tips on where to eat in San Francisco.
Financial District and Embarcadero
The most central streets of San Francisco offer the most diverse choices here are some examples:
Hog Island Oyster Co. (inside the Ferry Building): ideal for those who want to taste seafood, especially oysters, quality enjoying an excellent view of the Bay Bridge. In addition, according to many here you can eat one of the best grilled cheese sandwiches in the city.
Schroeder's (240 Front St): in this case it is a German restaurant, or Bavarian to be precise, where you can try a wide variety of German sausages, served with mashed potatoes and sauerkraut, as well as the inevitable German beers on tap.
Gott's Roadside (inside the Ferry Building): for those who want to taste a typical American hamburger this is one of the places to visit. The pride of this restaurant is that it uses locally sourced raw materials, including the wine and beer list.
If you are a cheesecake fanatic you might really get excited in front of the impressive assortment of the Cheesecake Factory in Union Square.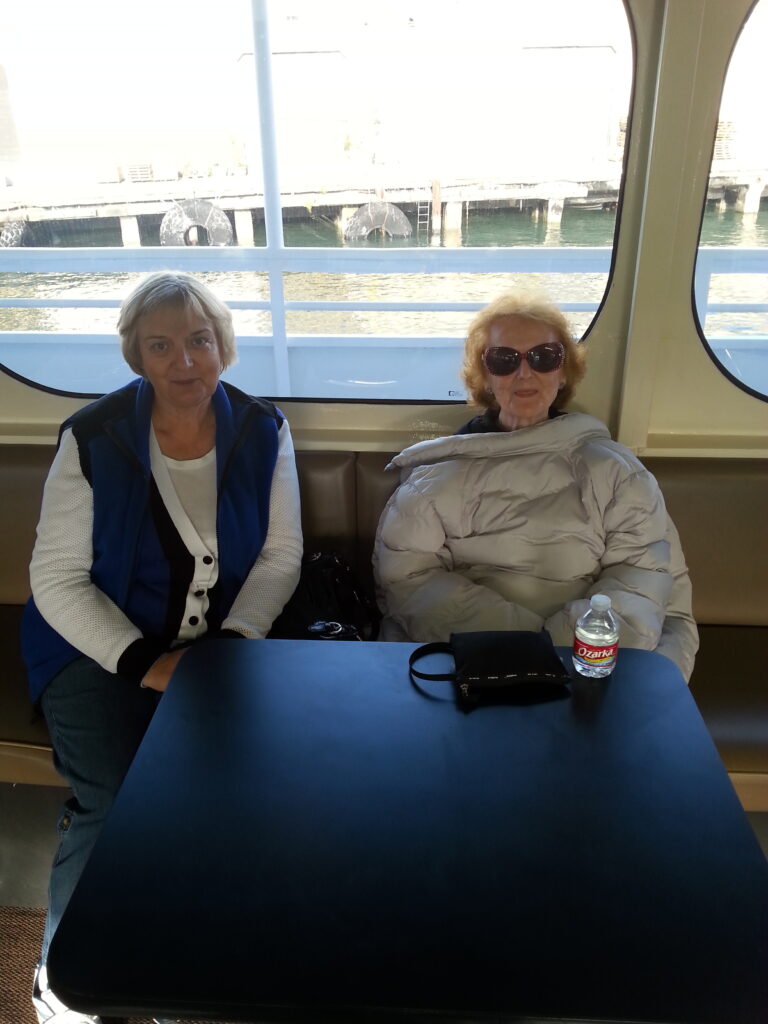 North Beach
North Beach, which, contrary to what the name would suggest, does not have a beach, is the home of the Italian community, so you will find many good restaurants and pizzerias, as well as entertainment venues with Beat Generation music events, jazz, blues, and adult nightclubs.
Liguria Bakery (1700 Stockton St) prides itself on offering some of Focaccia Genovese.
North Beach Restaurant (1512 Stockton St) here you can choose from a wide selection of wines and impeccable Italian cuisine.
Vesuvio Cafe (255 Columbus Avenue) historic bar designed by architect Italo Zanolini and home, along with the nearby City Lights Library, to the Beat Generation.
Sam's (618 Broadway): one of the most beloved burgers even by locals since this place has been open since 1966, and it is definitely worth trying a double bacon cheeseburger in this small and quaint place.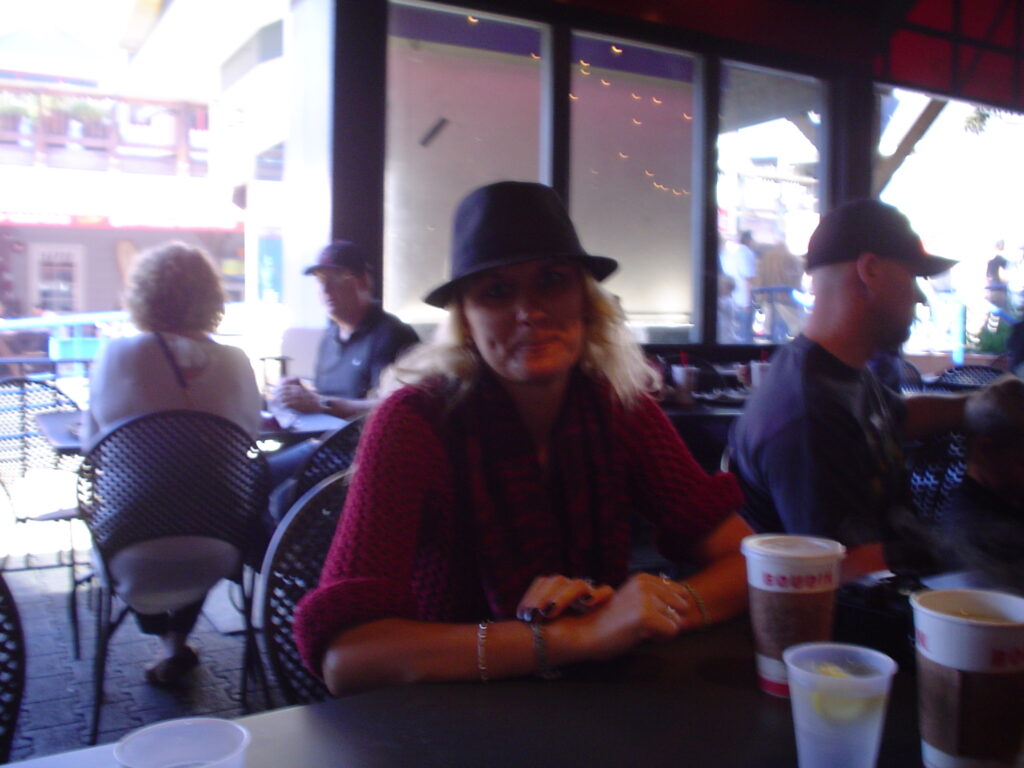 The Castro
Castro is an area full of colors and murals.
Harvey's (500 Castro Street): you can have a drink or eat a plate of traditional American cuisine in this place named after Harvey Milk, a famous assassinated American politician who fought for gay rights.
Duboce Park Cafe (2 Sanchez St): finding a place in the city with outdoor seating near a beautiful park is not an easy thing, unless you come all the way here. Finding a place in the city with outdoor seating near a nice park is not an easy thing, unless you come all the way out here. If the weather assists you, sitting in the outdoor spaces for breakfast or lunch will definitely be a nice experience.
El Castillito (136 Church St.): if you want a Mexican, lunch here you can eat what many believe are the best burritos in all of San Francisco.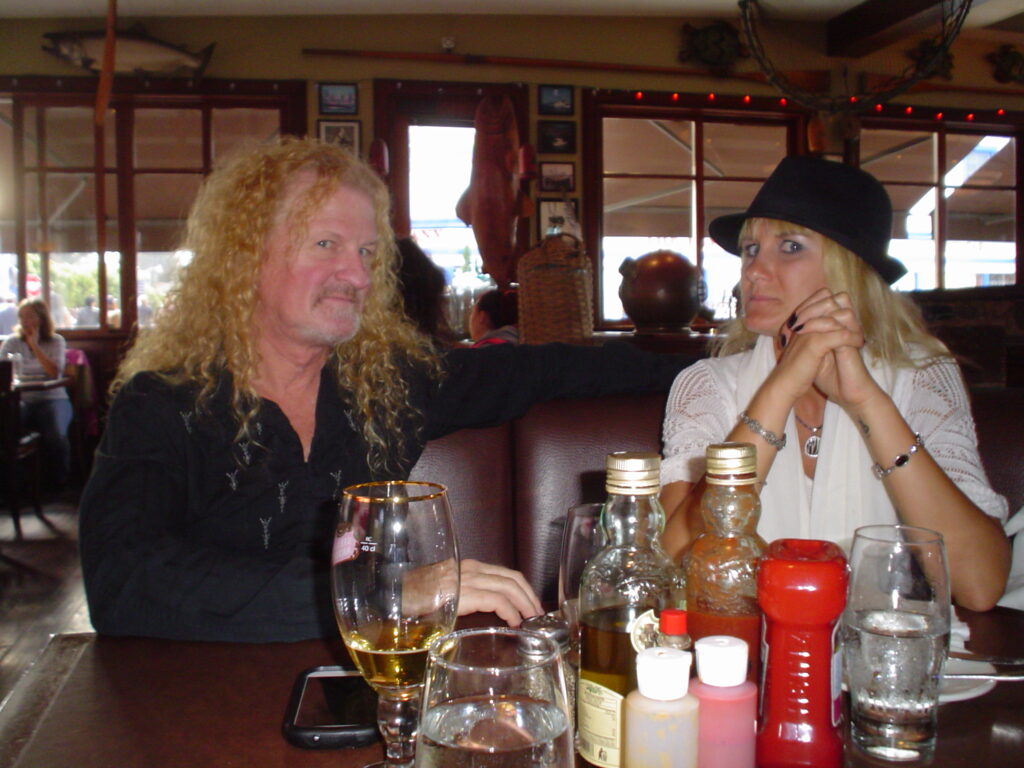 Golden Gate Park
Golden Gate Park is a beautiful city park bordering the picturesque Haight Ashbury neighborhood; it takes its name from the Golden Gate Bridge, but is not located in its surroundings. It is larger than New York's Central Park.
Aziza (5800 Geary Blvd): tasty Mediterranean fish and chicken dishes from sustainable farms, including the specialty, which is quail with grains, pine nuts, and blueberries.
At the Underdog (1634 Irving St): located south of the park, you'll also find vegetarian and organic alternatives, as well as salads with the most unusual condiments, from pomegranate to ginger.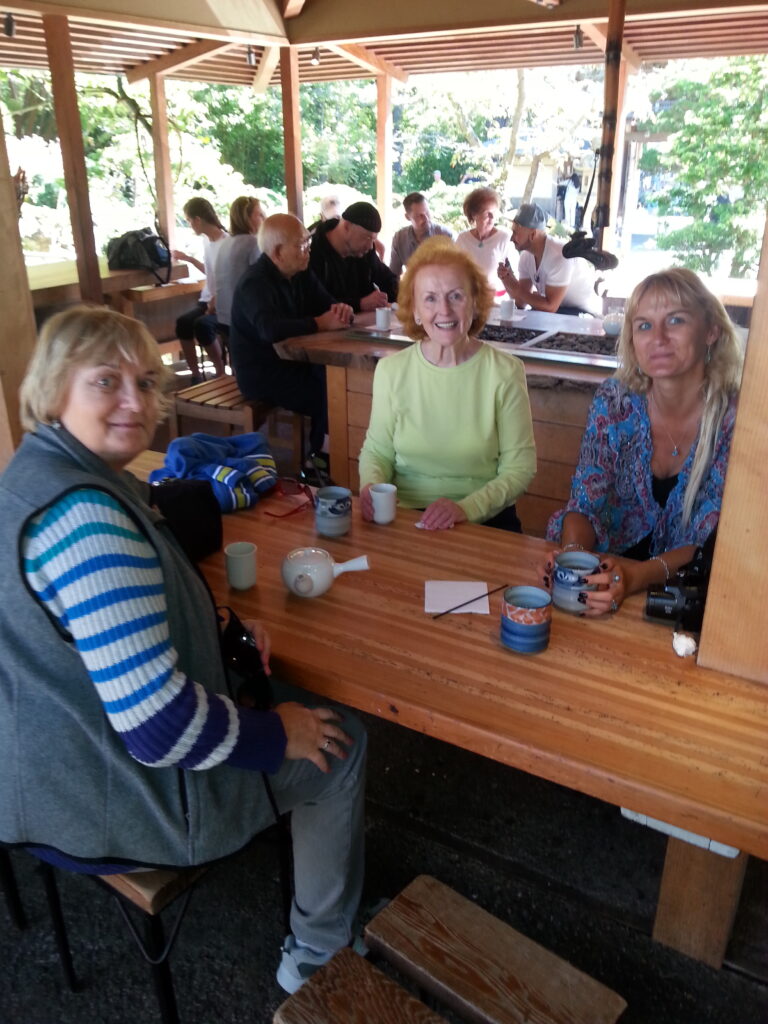 Nob Hill
If you want to enjoy some good seafood, besides going to Fisherman's Wharf, you can opt for Nob Hill, known for being a chic and sophisticated neighborhood.
At Swan Oyster Depot (1517 Polk St): you can taste the local seafood delicacies at a reasonable price. This is a fish market where you can also eat shrimps, oysters, crabs, swordfish, and but also clam chowder in sourdough bread, the specialty of San Francisco. This is a rich clam soup inside hollowed-out bread that serves as a bowl.
Nob Hill Café (1152 Taylor St): a small and cozy place specializing in Italian cuisine, with reasonable prices.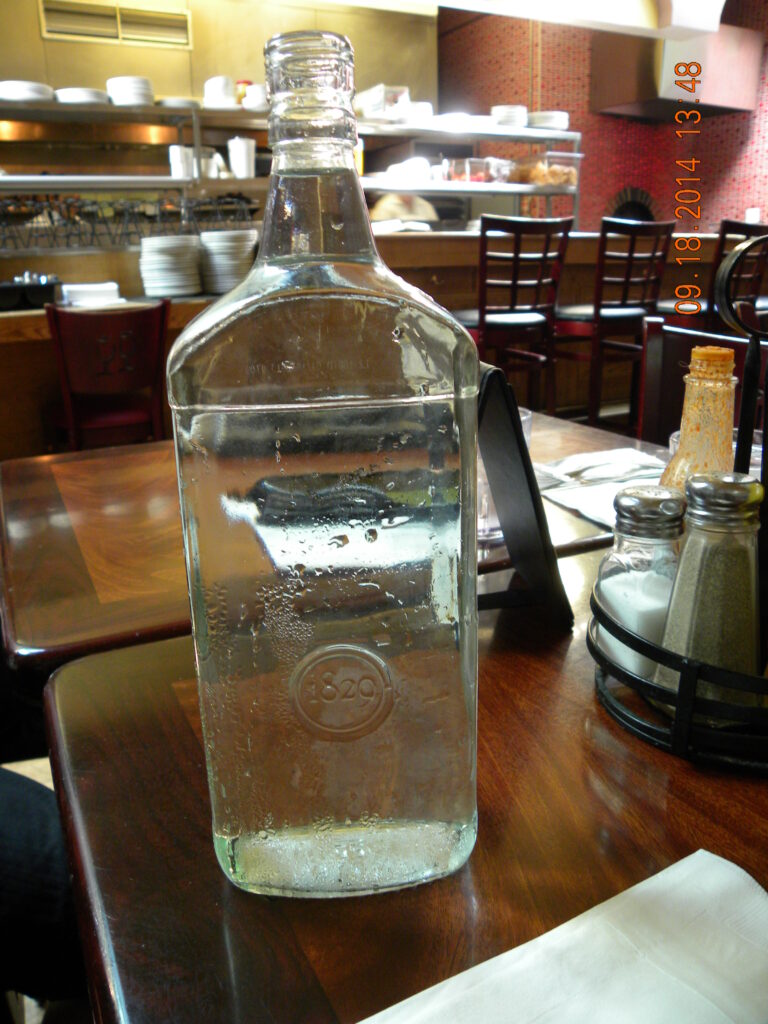 Where to enjoy a good breakfast
There are plenty of restaurants and cafes in the city where you can eat and taste fresh, quality products, but for breakfast, we recommend you go to the Ferry Building Marketplace, where you can enjoy delicious food sitting on the pier while looking out at the bay. It is the perfect place for an unforgettable breakfast in San Francisco.