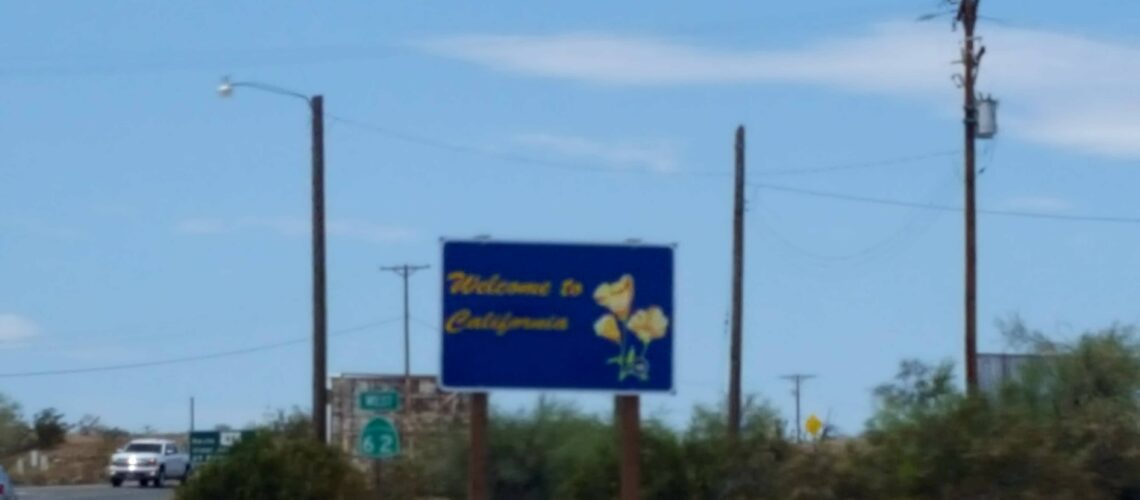 Top 10 – California attractions and places to visit
Located in the southwestern region of the United States California is the state people associate with beaches, nature parks, sunshine and road trips. Overlooking the Pacific and bordering Mexico, Arizona, and Nevada, the Golden State has always enchanted tourists and visitors from every corner of the world. The places to visit in California are countless and able to meet the most diverse interests. The problem, if anything, is to make a plan to see everything that this large state has to offer.
Choosing only 10 places out of the incredible amount of attractions is very challenging also because each person's subjective tastes always influence the selection.
For those who know little about this state and are not sure what to see, a Top 10, although it may subjective, can be a good starting point to delve into the thousand wonders of this legendary state.
1. Death Valley National Park
For those who love surreal natural landscapes and views of an endless horizon that stretches as far as the eye can see, Death Valley is the national park you need to visit. To explore Death Valley you should drive across it, making strategic stops along the way. They should be short stops, just enough time to take a few pictures and get back in the car in order not to be exposed too long to the heat (it's the hottest place in the United States).
Luckily, most of the things to see in Death Valley are a short distance from the parking lots. It is incredible even just to drive through this park. When you go to Death Valley, you feel as if you have penetrated into the bowels of the earth or have suddenly landed on another planet.
The climate of Death Valley is not something to be taken lightly, so bear this in mind when visiting the park.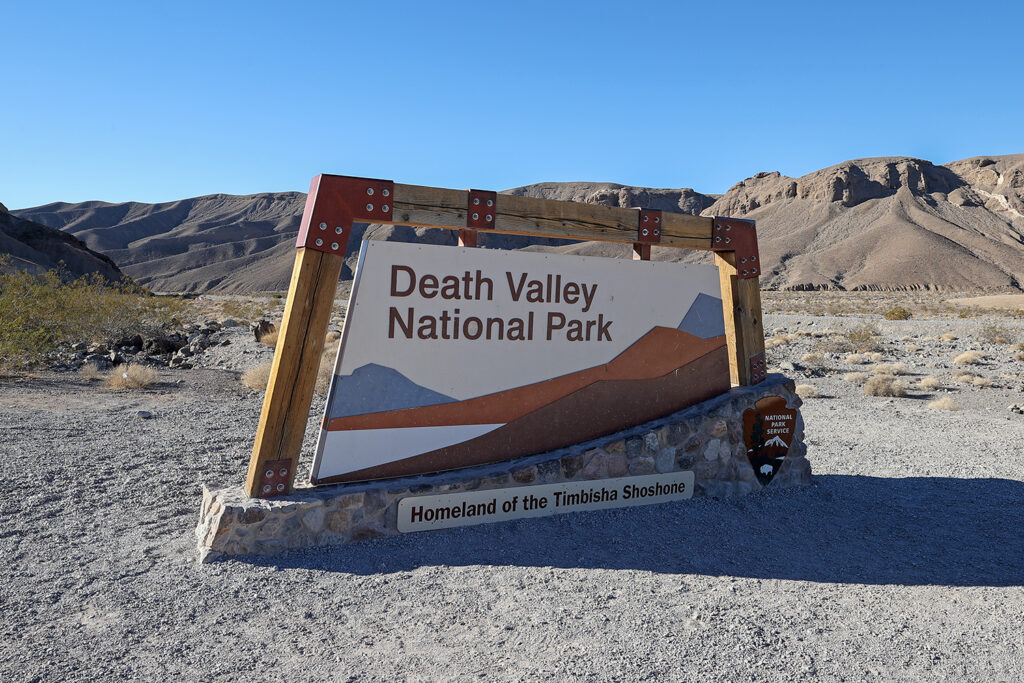 2. San Francisco
Like every U.S. state, California has its symbols and San Francisco's famous red bridge, the Golden Gate Bridge, is certainly among the most distinctive ones. Overlooking the San Francisco Bay, this is the city that travelers are most fascinated by, and it is not only because of its famous bridge. The many hills, the continuous ups and downs, the historic cable cars, the winding Lombard Street filled with flowers, the characteristic neighborhoods, each with a distinct and evident personality, the vibrant culture and refined Victorian architecture are just some of the many ingredients capable of creating a mix that makes the city on the bay an exceptional place to visit.
As if that weren't enough, San Francisco's privileged location makes it an excellent base for easy excursions in the surrounding area. Just think of the forest of large redwoods of Muir Woods, immortalized in the movie "Planet of the Apes", or the elegant Sausalito, known as the Portofino of California, or the wine region in Napa Valley and Sonoma Valley or the charming coastal cities of the Monterey Peninsula. Not including San Francisco in your West Coast itinerary means missing out on a lot and personally, I don't recommend leaving it out.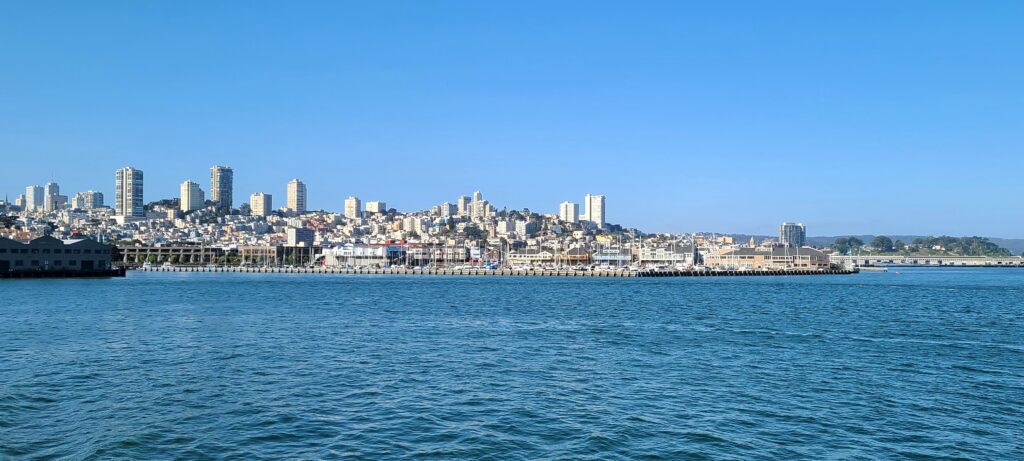 3. Universal Studios in Los Angeles
This theme park was a great discovery for me and if you're a film enthusiast, I'm sure you will be determined to go there. There are rides, replicas of movie sets, shows, 4D screenings, and various tours of Hollywood's most famous movies, with surprises and special effects, so get ready to be amazed.
The guided tour inside the movie sets is unforgettable. This tour will allow you to enter into real scenes with scenic effects and surprise shots. Recently, The Wizarding World of Harry Potter has been added. There are 2 attractions dedicated to the Hogwarts wizard saga, plus themed shows, shops, and restaurants.
Other movies featured are "King Kong", "Waterworld", "Jurassic Park", "Transformers", "Despicable Me", "Kung Fu Panda", "The Simpsons" and many more.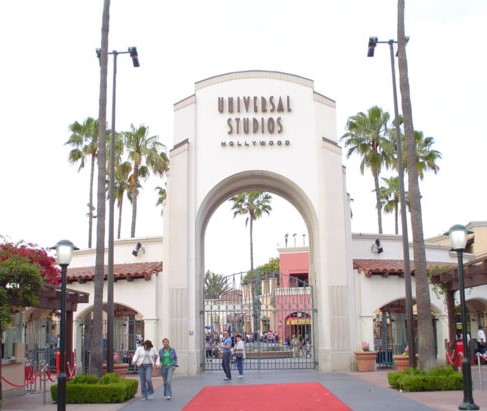 4. Highway 1 and Big Sur
California is known as one of the best states for a road trip. Indeed, the variety of landscapes that allows you to cross (desert expanses, coastal routes, golden hills, and mountain ranges) is a real treat for those who love to travel by car. But among all the scenic roads in California, there is one that stands out above the others. It is the renowned Highway 1, the scenic road overlooking the Pacific Ocean that runs along cliffs and bridges suspended over the ocean and offers breathtaking views and places.
Highway 1 (also known as the Pacific Coast Highway) goes up almost the entire California coast (from San Diego to the north of San Francisco), but the most fascinating stretch is undoubtedly Big Sur, where you will find the famous Bixby Bridge, immortalized in many photos and postcards. In Big Sur, there is also Pfeiffer Beach, one of the most scenic beaches in California that is famous for its violet sand and sea stacks.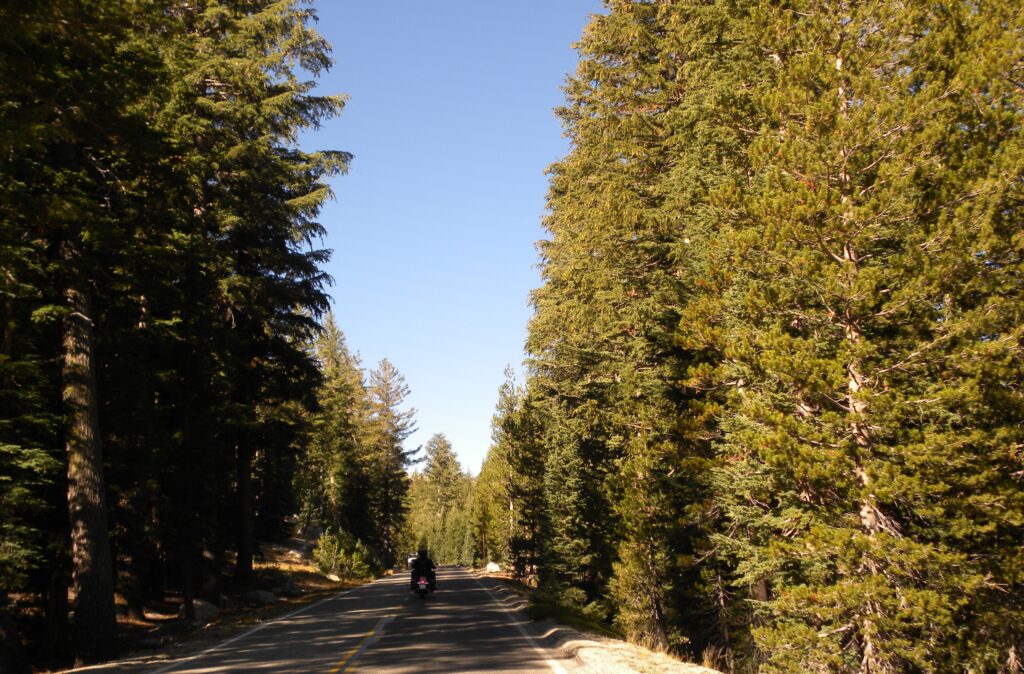 5. Yosemite National Park
Another place you must visit in California is Yosemite National Park, one of the great natural wonders in the entire state, where imposing rocky monoliths, roaring waterfalls, giant redwoods, glimmering alpine lakes, lush valleys, and scenic roads form a landscape that will easily amaze you. The entire park is very large and getting around the park takes time. Moreover, some roads and accesses close at specific times of the year, so you must plan carefully before you go.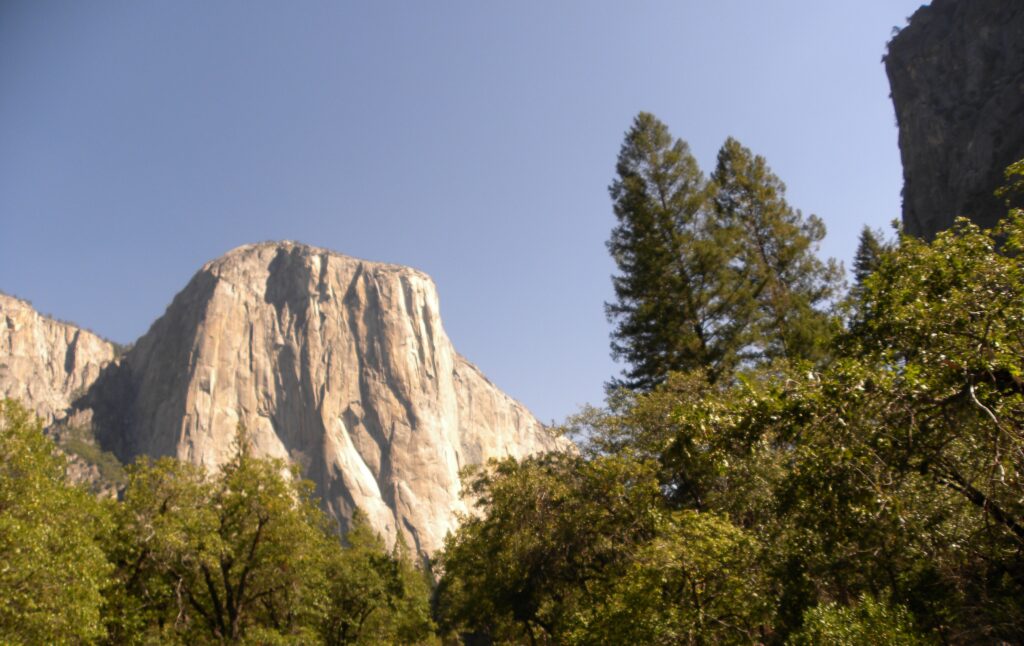 6. Bodie State Historic Park
Did you grow up with Western Movies? Or are you simply curious to know what it would be like to walk around in a perfectly preserved authentic Wild West town? If you are fascinated by the Wild West, then you won't find anything better than Bodie, an old mining town in the Sierra Nevada, which once was a favorite destination of outlaws.
Today this ghost town is an open-air museum where you can enter some period buildings and see the original furniture and accessories inside. There is also a small museum where some artifacts and historical evidence of the town are kept.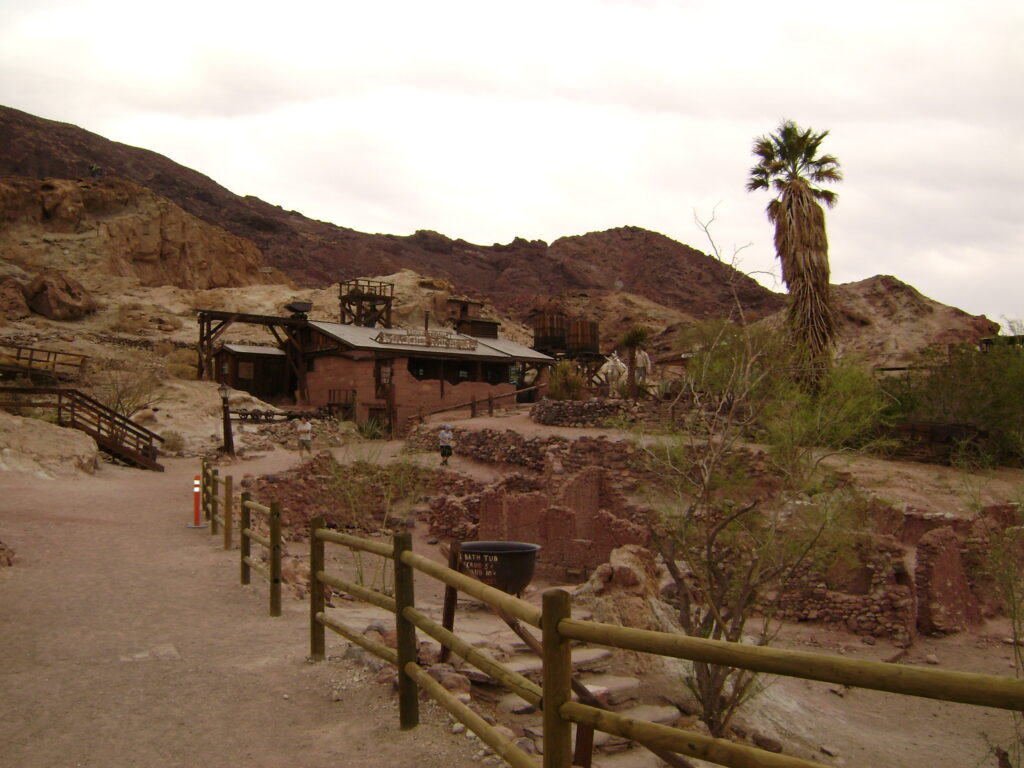 7. Joshua Tree National Park
In addition to Death Valley, California's desert is home to another fascinating national park, Joshua Tree National Park, a wasteland where twisted cactus-like trees (Joshua trees) and rock masses resting on the ground like tombstones create a surreal and decidedly evocative landscape. Exploring the park by car is quite easy and there are also many interesting spots near the road or rest areas that are easy to reach.
Obviously, whenever you go to a desert area, you have to inform yourself about the weather conditions and local fauna.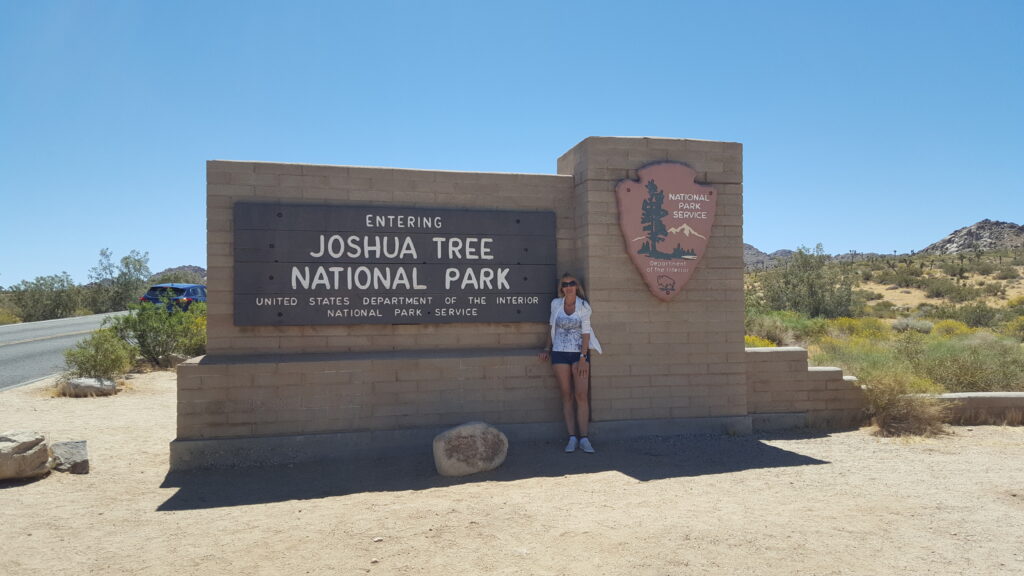 8. Disneyland Park
As for amusement parks, California is second only to Florida (a state that is privileged to have Orlando, the true capital of American amusement parks). Whether you're on vacation with or without children, a trip to Disneyland – the first Disney theme park ever created – is definitely recommended. The park is divided into 2 parts: Disneyland Park, the most traditional part, designed by Walt Disney, and the most famous, and Disney's California Adventure, dedicated to the natural beauty of California and with attractions that give you an adrenaline rush.
You can decide to visit only one section of Disneyland or both. Either way, be prepared to spend a lot of time in this park, because there are a lot of things to do.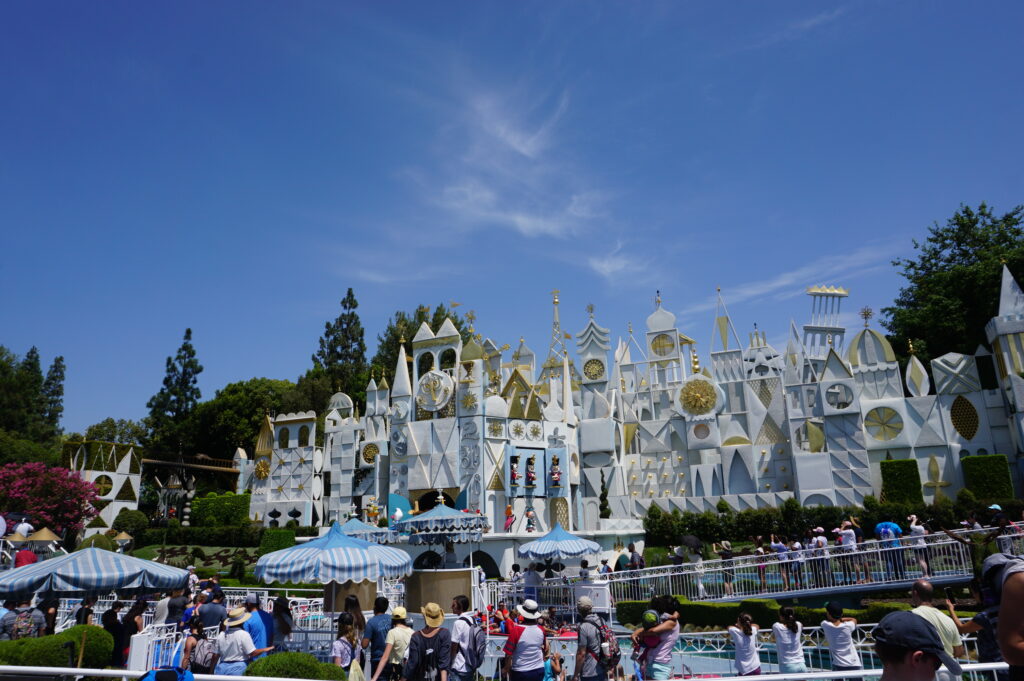 9. San Diego
There are many cities in California, but San Diego seems to be able to compete with the charm of San Francisco. Overlooking the coast, in a privileged geographical location that guarantees a wonderful climate (the best in the state), San Diego boasts many places of interest, from SeaWorld and Legoland to the famous San Diego Zoo and museums in Balboa Park, not to mention its bustling downtown, beautiful beaches, hidden coves, picturesque neighborhoods, and historic attractions.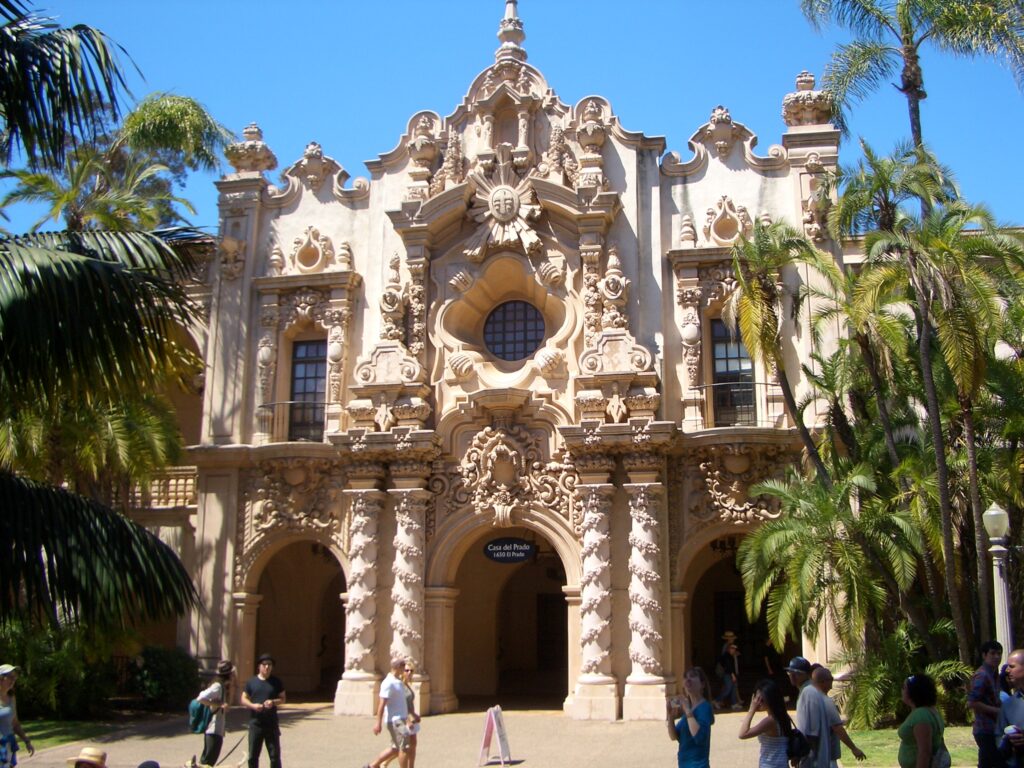 10. Sequoia National Park
Here's another natural wonder that is a popular destination on many West Coast travel itineraries. Sequoia National Park is located near the Sierra Nevada in eastern California, south of Yosemite National Park. As the name suggests, the main reason people visit this natural area is to see the giant sequoias, which dominate not only the forest of the park but also those of the surrounding area (Sequoia National Forest and Giant Sequoia National Monument).
As you walk among these impressive trees, you will not fail to notice the General Sherman Tree, the most famous sequoia, which is 2,700 years old, 272 feet tall, and has a circumference of 102 feet. The sequoias are not the only point of interest in this park and in the adjacent Kings Canyon.