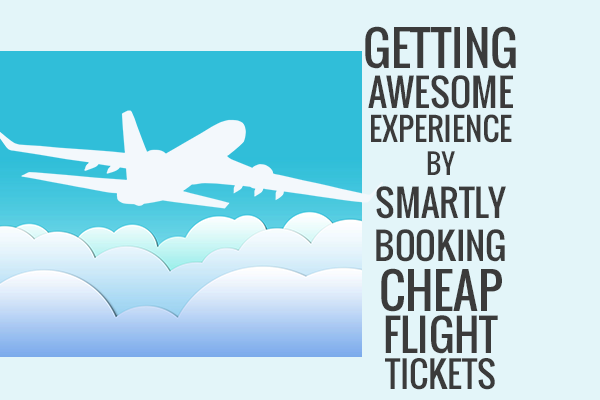 How to – score cheap airline tickets
Today I wanted to tell you a little about how and where you can buy cheap airline tickets. It doesn't mean you will be able to buy an $99 ticket, both ways, luggage included. Of course, sometimes occasions or special promotions happen (like when I bought a one way ticket from San Francisco to Santa Ana for $58, carry on and one personal item included – a definite score!), however, they are rare and are subject to many rules, for example a limitation in the amount and weight of the baggage (in many cases there will be a fee charged even for carry on, and sometimes even for purses) as well as during the flight you may have to pay for a bottle of water.
Ticket price for flights around Europe usually varies between PLN 150 and 500, including standard luggage. And yes, you can find a sale for flights from the USA to Europe, including Poland, for $700 – $900 in the summer. That's why I wanted to share my experiences today and give you some advice on where and how to look for air tickets that will allow you to travel around the world for a reasonably price.
The first and most basic rule says never buy tickets at the end of the week and certainly not on weekends, because then prices will surely go up. It is best to buy tickets at the beginning of the week and even better on Wednesday or Thursday morning. On those days airlines release all not purchased tickets booked during the weekend.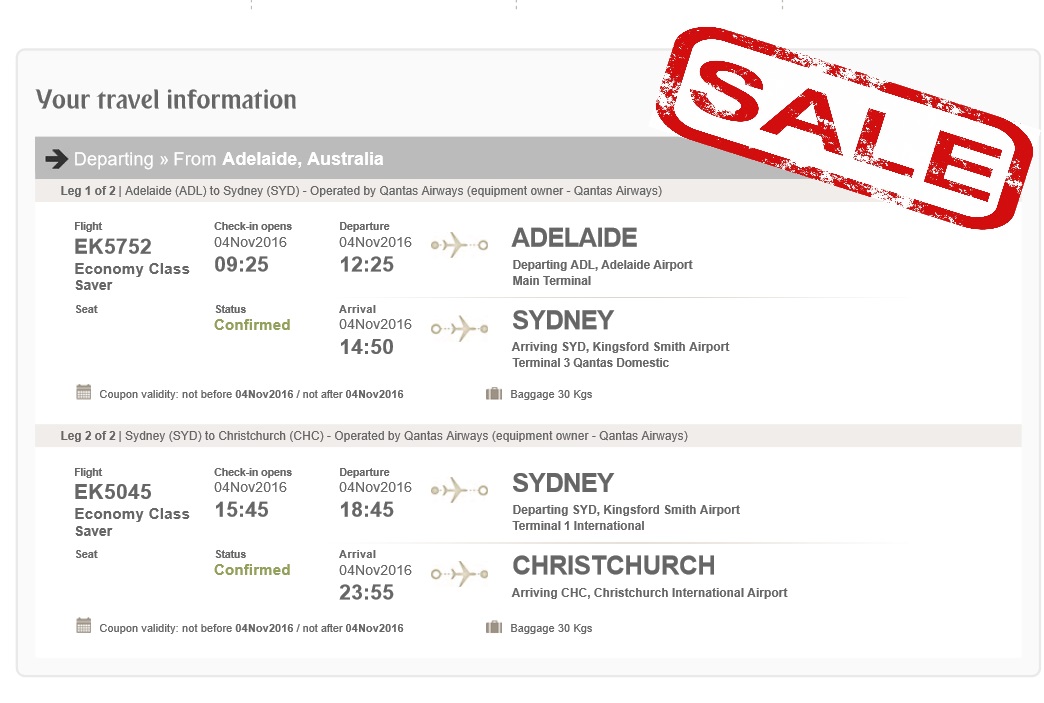 If you want to find tickets at a bargain price, try looking at unusual times. 5:00am, 2:00pm or 1:00am? Also try to compare prices by checking tickets at 6:00 in the afternoon and at 5:00 in the morning. You will see a significant difference quite often.
If you can determine way in advance when you want to go on a trip, it is best to buy the tickets immediately. At that time tickets will be priced at bargain prices because the airlines wanting to ensure they will have a lot of travelers, often announce a few-day "promotions". If, on the other hand, you like to take a risk of booking everything at the last minute, you can also try buying directly a few days before departure, because it happens that, for example, someone gives up the flight, and there is an opportunity to buy a ticket for last minute place.
You can also take an advantage of promotions advertised directly on airline websites or portals like cheapticket, and others – such as Fly4Free (klik), Tanie Loty (klik), Loter.pl (klik), Mleczne Podróże (klik).

Don't be afraid to buy tickets with one or more stops. It isn't so bad. Yes, the trip will take longer, but often (especially on those long flights) you may really score a great price flying thru less popular airports. You will need to apply some creativity and spend a bit time to do the search, but in many cases it is really worth it.
Finally, if you like flying quite often, it may be worth to pay for a membership. In the USA, NextVacay is one of the best and the cheapest portals providing discount tickets. Also portals where you can buy tickets for virtually all airlines, such as Expedia or Hotwire, also offer memberships and points for people often booking through them. In addition, credit cards also offer points for miles which, in the long run, can greatly reduce ticket price or even get us free tickets at a certain number of collected points. In Europe, for example, the Wizz Discount Club is very popular. Membership costs about PLN 149 and the ticket prices are much lower. If you fly a lot, it is really very profitable.
Of course you have to spend a moment to find such opportunities. But it is not difficult. All you need is patience and interest, and the results will certainly be satisfying for your pocket.