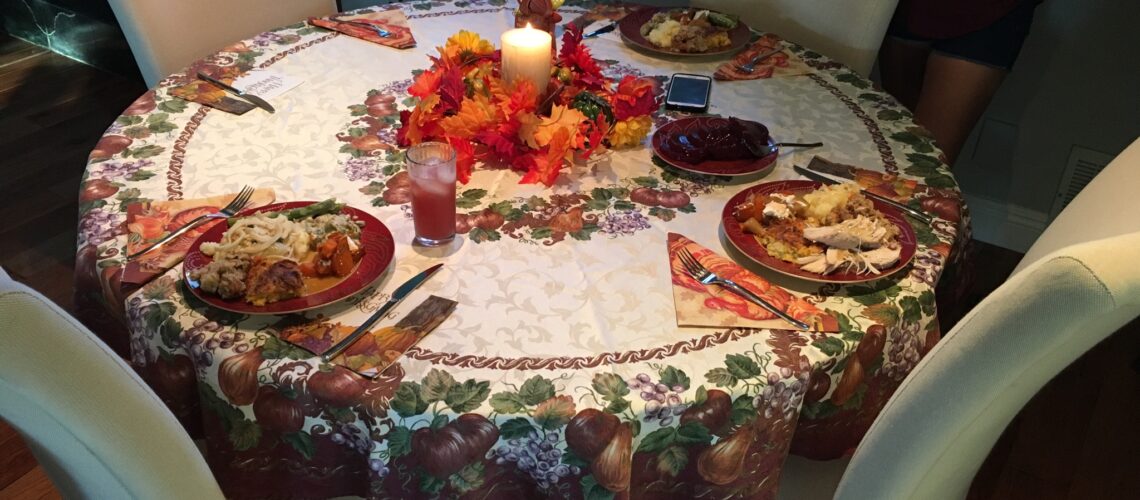 Thanksgiving in the United States
Thanksgiving is a holiday celebrated in the United States and Canada. For Americans, it is one of the most important holidays of the year. In the USA, it is celebrated every year on the fourth Thursday of November, and in Canada – on the second Monday in October,
Since Thanksgiving in the US always falls on Thursday, it marks the beginning of a 4-day weekend. Already on Wednesday, some people take a day off from work, and many companies and institutions work only half the day. Many people go to visit their loved ones, because this holiday is very family-oriented.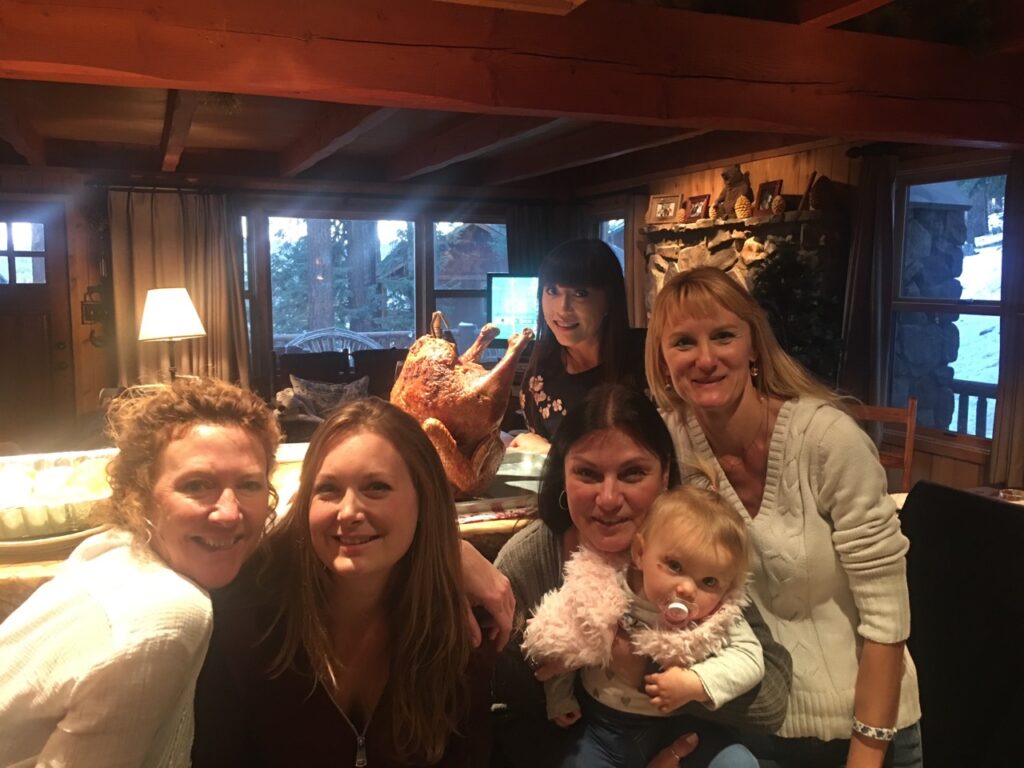 History
The history of the American Thanksgiving dates back to the 17th century and is associated with the escape of Puritans from Great Britain from persecution. They sailed on the Mayflower to the shores of Cape Cod Bay, where the Wampanoag Indians offered them help, taught them how to till the land and fish. In 1621, pilgrims organized a feast to thank the natives for their welcome and rescue from famine. The feast accompanying the prayers lasted three days, and its main course was wild turkeys. 200 years later, in 1863, Abraham Lincoln made this day a national holiday, but it wasn't until President Roosevelt entered the celebration on the calendar. Today, Americans commemorate this moment with a family dinner, giving thanks for the goodness and abundance in the past year.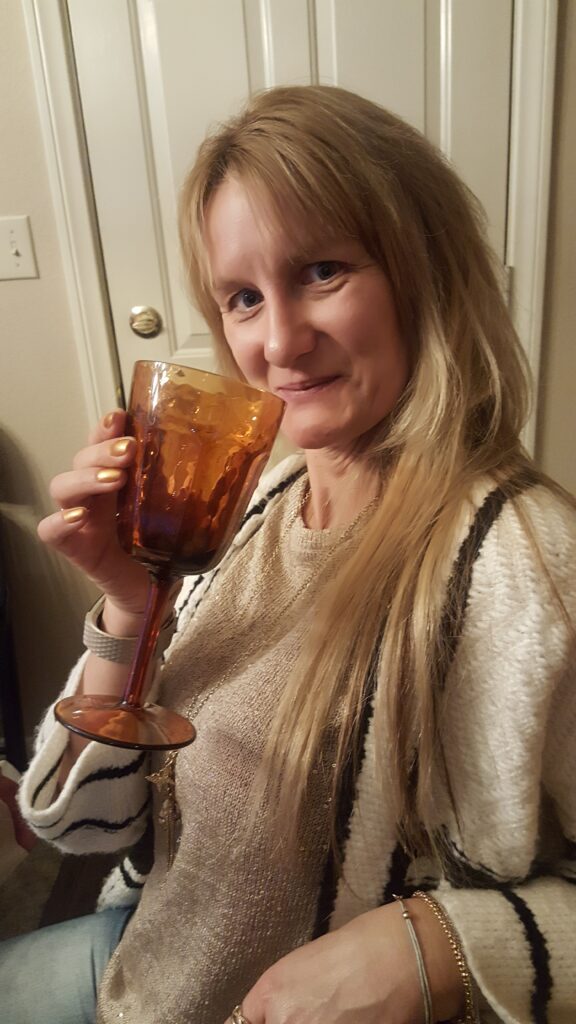 Symbols
The main symbol of Thanksgiving is the turkey. The other symbols are cornucopia, pumpkin, corn and colorful autumn leaves.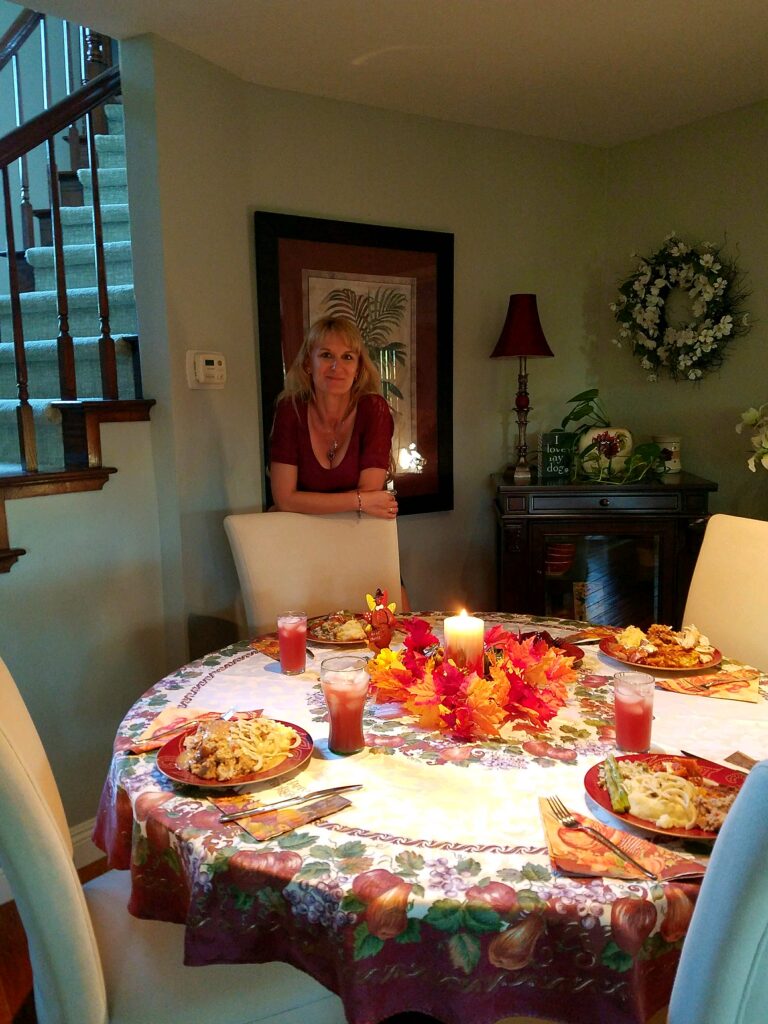 Turkey
Every region has a different recipe how to prepare Thanksgiving dinner. Most often, turkey roasted in herbs is served with stuffing and the addition of thick gravy and cranberry sauce to break the taste of the meat. Dinner usually starts with a soup – for example, spicy pumpkin cream. Among other dishes, mashed sweet potatoes and, most often, something with the addition of corn are obligatory. Dessert after dinner – usually pumpkin pie, American apple pie or carrot cake. Some people cook on their own, some order most of the dishes in a restaurant/market and only reheat them at home.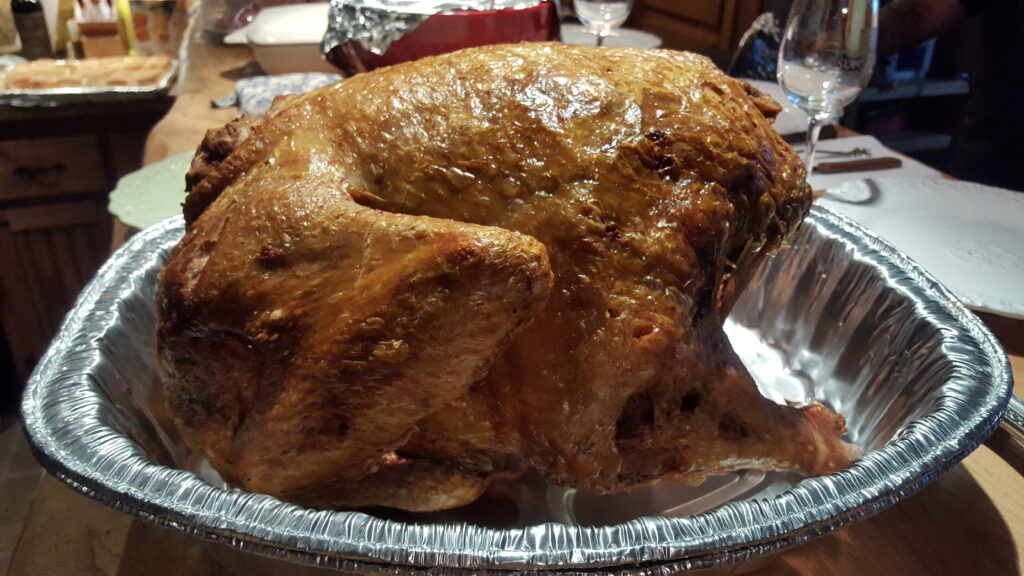 Traditions
Parades and marathon are organized, but mainly Americans spend time with their families – at the table and on walks. It has become an American tradition to watch an American NFL football game as a family.