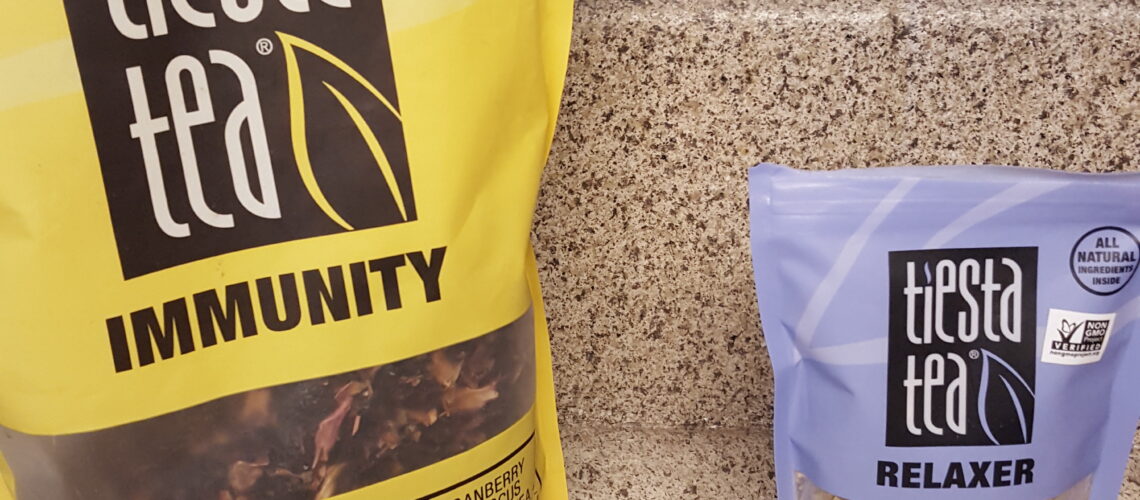 Winter teas – 3 recipes for warming teas for a cold day
Warming winter teas are an unquestionable sweetener of December, gray days, when all we want is to wrap ourselves in the warmest blanket and leave it only in the spring. Even though I live in California, I also get into the winter mood. The days are short – it gets dark already at 16:30 – 17:00, it's cold – for California, because the temperature in the morning can drop to 32F. That's why I always appreciate little pleasures – candles, nice music, a warm blanket, an evening with a book (and a hamster, but that in a separate post). And my favorite – tea. Herbal, green (the whole range: jasmine, mint, with quince, with aloe), fruit, and warming in winter.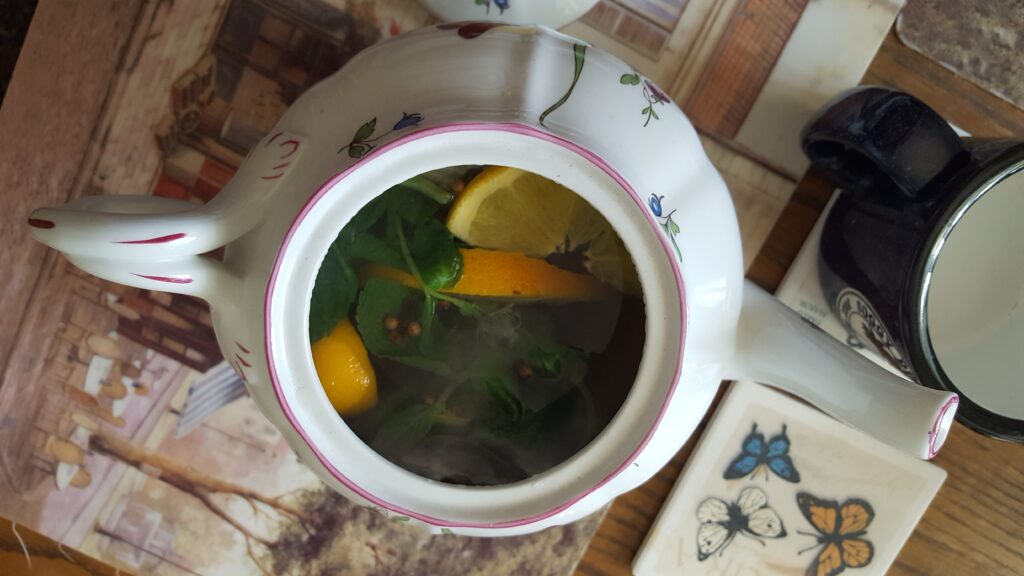 Below you will find 3 ideas for hot, warming teas that will certainly improve your mood.
Each tea can be brewed in three ways:
1. French press – put all the ingredients, pour boiling water over it, press the plunger and after 4 – 5 minutes pour into a cup.
2. Put the leaves in a special container for infusing tea, pour boiling water in a cup, brew for 4 – 5 minutes, then pull out the container and add fruit / herbs.
3. Put all the ingredients in a teapot, pour boiling water over it and after 4-5 minutes pour it into a mug.
For teas, we recommend honey (if you prefer sweet teas, instead of sugar) or raspberry juice. For those who like a bit of refreshment, we recommend adding a few fresh mint leaves to the cup just before drinking.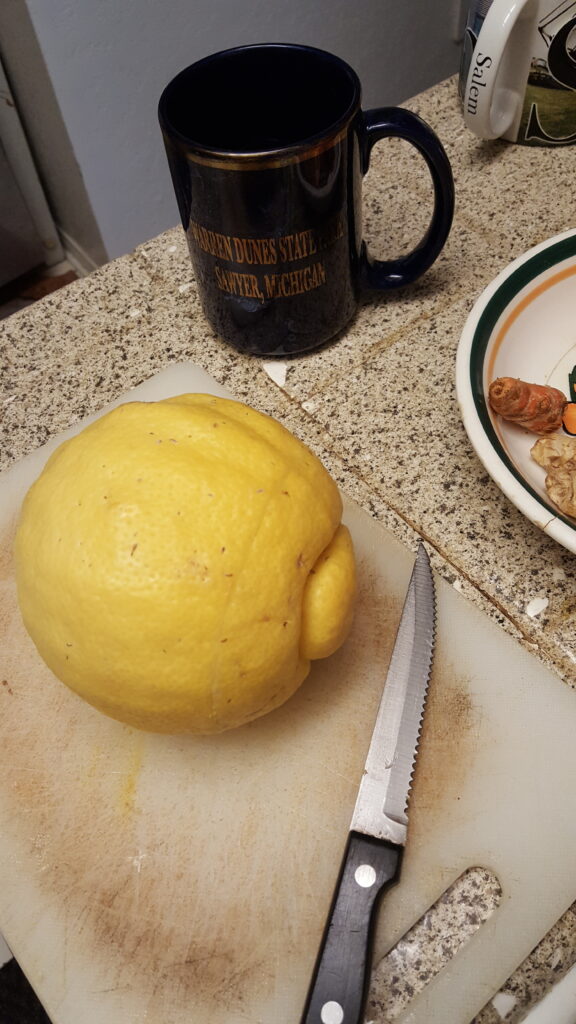 Tea with orange, lemon, ginger and cloves
1 tablespoon of black leaf tea
2 orange slices
A few slices of turmeric root
A few slices of ginger root
10 cloves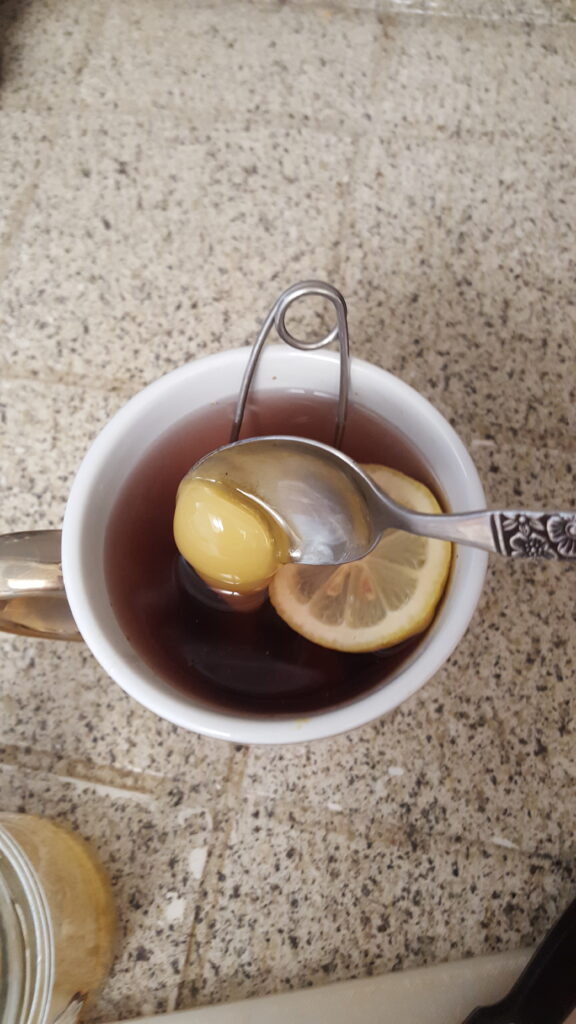 Tea with apple, cranberry and cinnamon
1 tablespoon of black leaf tea
½ sliced ​​apple
a small handful of fresh cranberries
1/2 teaspoon ground cinnamon/piece of cinnamon bark
1 star anise or a pinch of ground anise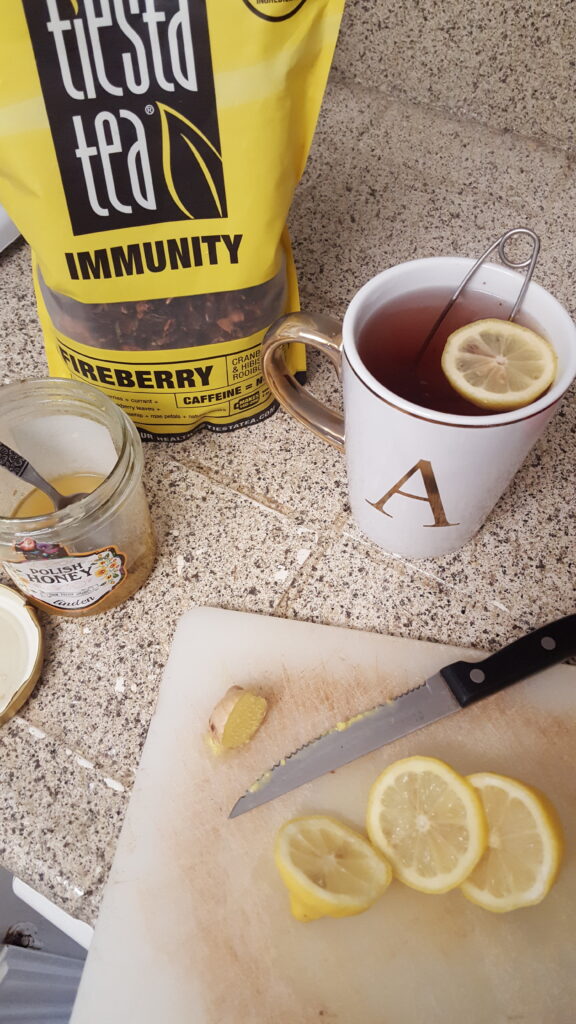 Tea with raspberries, rosemary and grapefruit
1 tablespoon of black or raspberry leaf tea
A handful of frozen raspberries
1 sprig of rosemary
1 slice of grapefruit