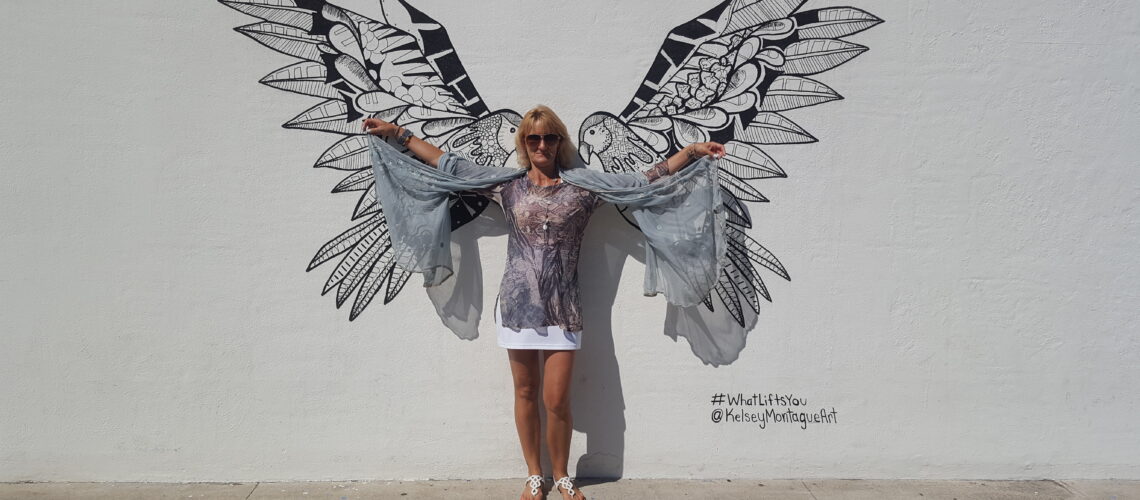 Welcome
Who am I?
My name is Agnieszka and I live in Orange County, California, about an hour down South from downtown Los Angeles and Hollywood. I came to the USA for the first time in 1999 and I have been living here permanently, since 2003. I am a journalist by training, and before joining the world of travel blogging, I worked as a reporter and editor for magazines in Poland, France and Chicago. I am also a member of the Association of Polish Journalists in America. I am the owner of travel agency – World of Adventures, and a Southern California tour guide.
When I first arrived in the USA I landed in Chicago. A great city with less great weather. After three years of freezing, in May of 2005, I took a short trip to California and when I returned I knew that I had found a place where I wanted to live. I moved to California exactly a year after, in May 2006. As it's going to be already 16 years on May 5, on the anniversary of my move, I will take you on a trip down the memory lane. I will travel back in time to show you my drive from, Chicago to California (no, I did not fly when I moved, but I also did not drive myself). I will also take you with me on a tour of my first apartment complex.
I feel that I should explain what "freezing" is about. Well, winters in Chicago are really hard. Quoting January 2019 press reports: "The polar vortex made the Windy City on Wednesday 30 January 2019 cooler than the South Pole, Mars and some places in Siberia. In the morning at the measuring point at Chicago's O'Hare airport minus 23 degrees F was registered. The combination of very low temperature and gusty winds made the perceived temperature fluctuate around minus 52 degrees F.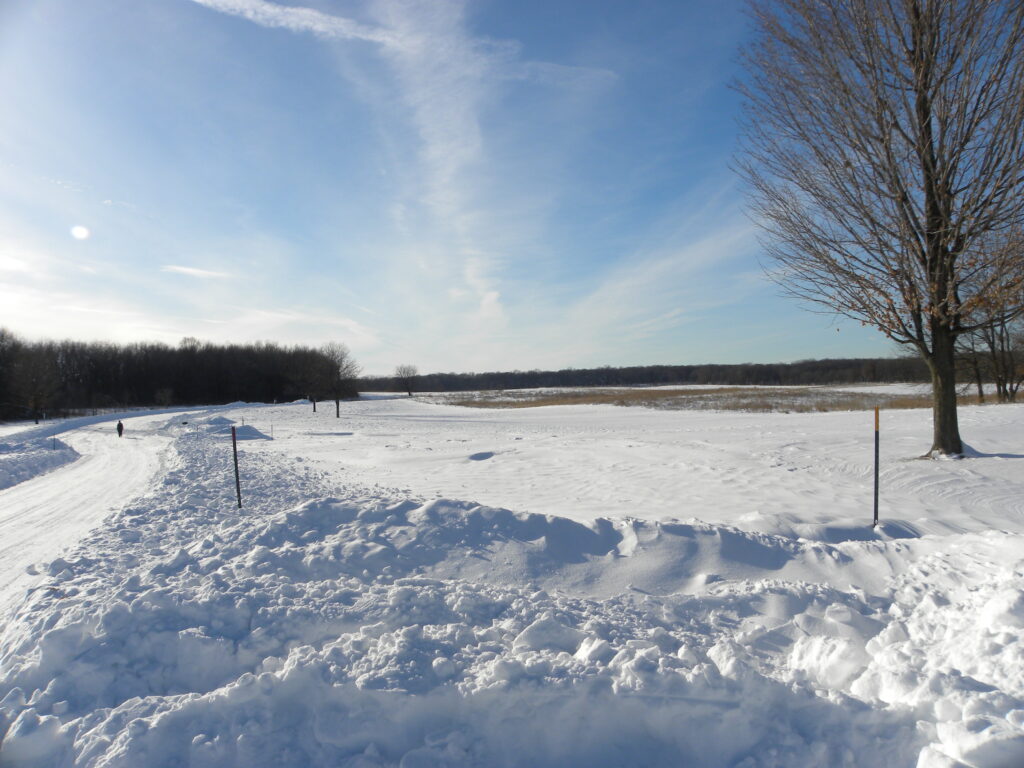 It is -30 degrees C and -46 degrees C respectively. According to the Fahrenheit scale, the water freezes at 32 degrees F which corresponds to our 0 degrees C. So you can imagine how cold it was in Chicago in January 2019 and how I was very happy that I don't live there anymore.
I am a journalist by training, and before joining the travel blogging world, I worked as a reporter and editor for magazines in Poland, France and Chicago. My blog was born out of a passion for writing and traveling. I try to inspire people to satisfy their curiosity, for adventure and find ways to fit more travel into each lifestyle. The posts are filled with tips to help you plan your own trips. Posts are written in English and Polish.
My blog will be primarily about America: my everyday life in California, as seen through my eyes, America from the tourist side, tourism in America, hotels, the ocean, the mountains, snow and ski resorts, nature, hiking places, shops, stores and shopping. There will also be fashion, beauty, fit and eco subjects, lifestyle, art, culture, movies, books as well as coffee and tea. In other words, it will be a blog about everything that comes to my mind and what I think will be interesting for you.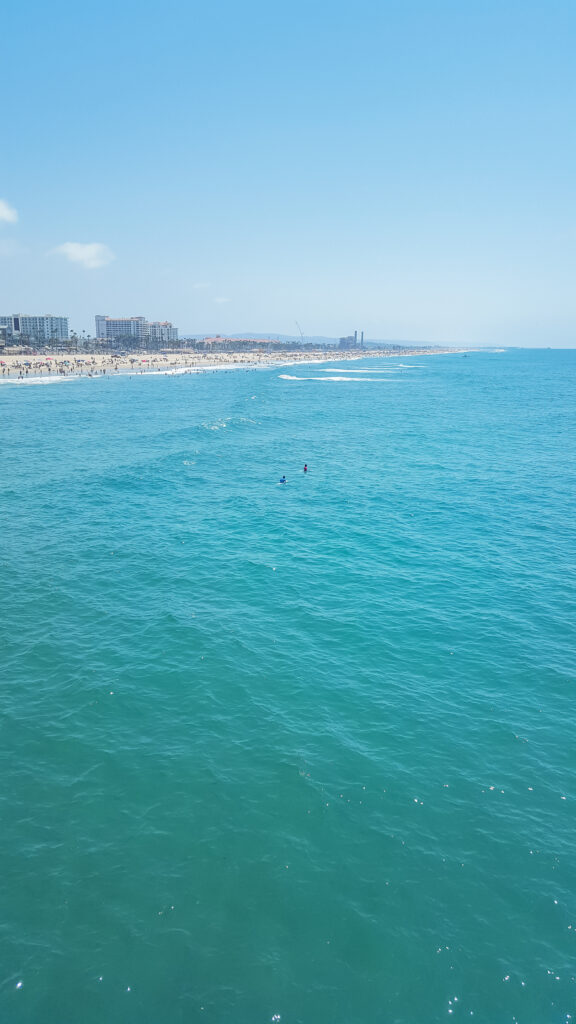 My main goal is to introduce California to you (mainly southern and two counties – Los Angeles and Orange). You will also find here posts from my trips and travels around the United States, Mexico, Europe and other corners of the globe.
All I will write about here is my experience and opinions. You don't always have to agree with me, and I would be happy to engage in discussions with you; any desire to express your opinion is welcome. I can understand any point of view and explanation of any attitude. I can admit I made a mistake and correct inaccuracies. I will be grateful for your honest opinions, nobody is perfect.
Let it be known, however, that I will not tolerate rudeness and offending others. You won't find details about my private life or my relationship here. I'm here to show you America from my perspective, to give you some advice from someone who has lived here for a while, and to send you some California sunshine and eclecticism to improve your mood.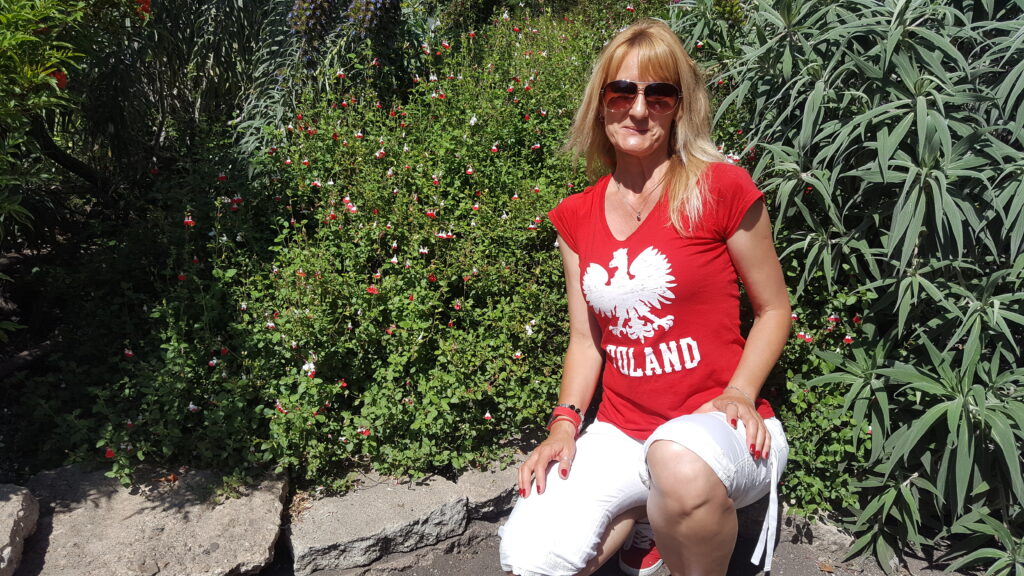 You can find me on Facebook under the name of my travel company – World of Adventures and on Instagram under the name worldofadventures_pl.
All posts here and on social media platforms are written in English and Polish.
Welcome and hope you will stay a while.