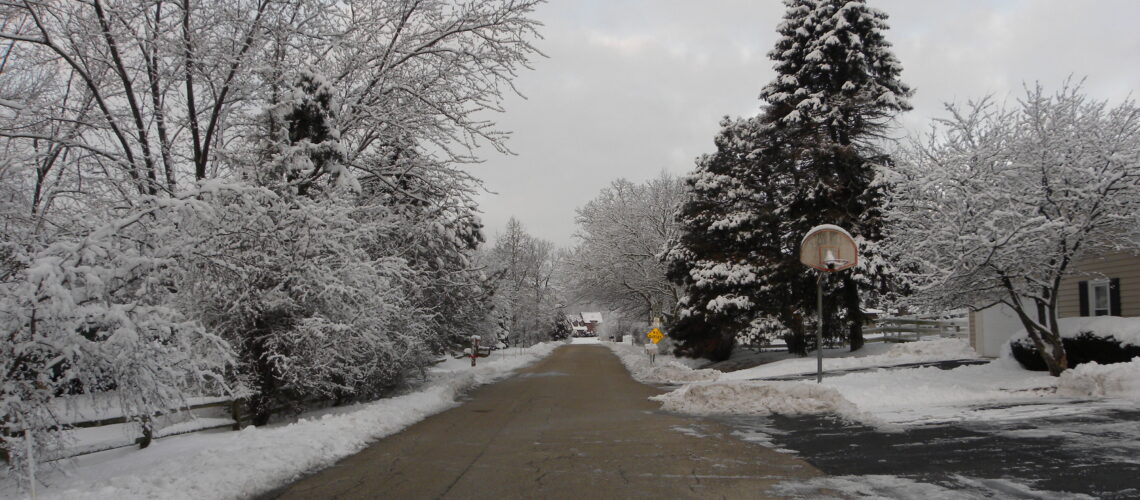 Alaska in December – the best winter experience
If you love deep, dark winter punctuated by the dazzle of holiday activities, December is an exhilarating time to visit Alaska. The days are short, the nights are long, and usually, the landscape has been stunningly transformed by a durable white cover. While the famous attractions are closed for the season, city museums are open, and winter sports like dogsledding and skiing are getting into their seasonal groove.
Alaskans embrace this season with high spirits; restaurants, shops, theaters, and malls grow crowded and sometimes raucous. In fact, the last two weeks of December often feel like one continuous festival. Amid the celebrations, it's a great time to meet locals.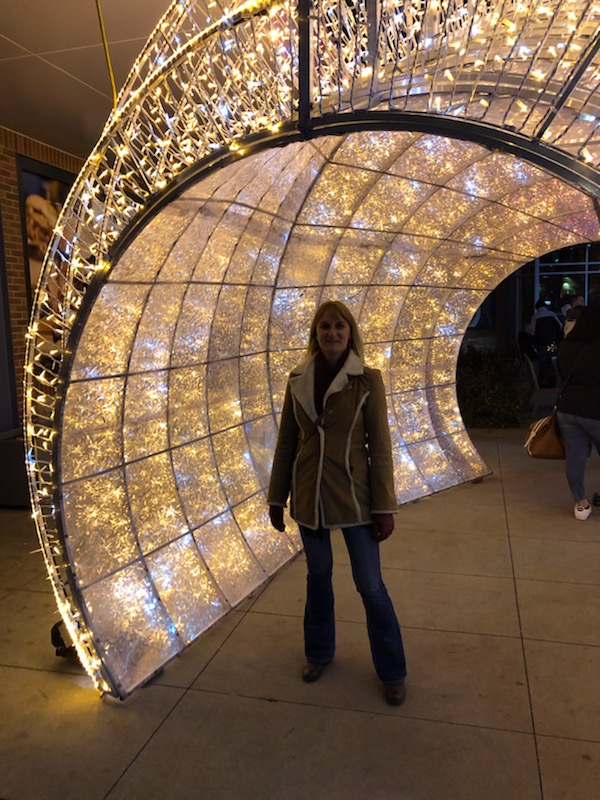 Key details
December is full winter. You may find a foot or more of snow, icy roads, and single-digit temperatures at night. Dawn blooms at mid-morning (about 9 a.m. in Anchorage, later as you go north), with sunset fading by mid-afternoon (about 3:30 p.m. in Anchorage). Clear nights will turbocharge viewing of the northern lights. Many of Alaska's famous attractions and visitor facilities are shuttered, but you can find plenty of lodges and bed and breakfasts operating on winter schedules. Lodging can be less expensive than during summer, though venues sometimes charge more during the holiday weeks.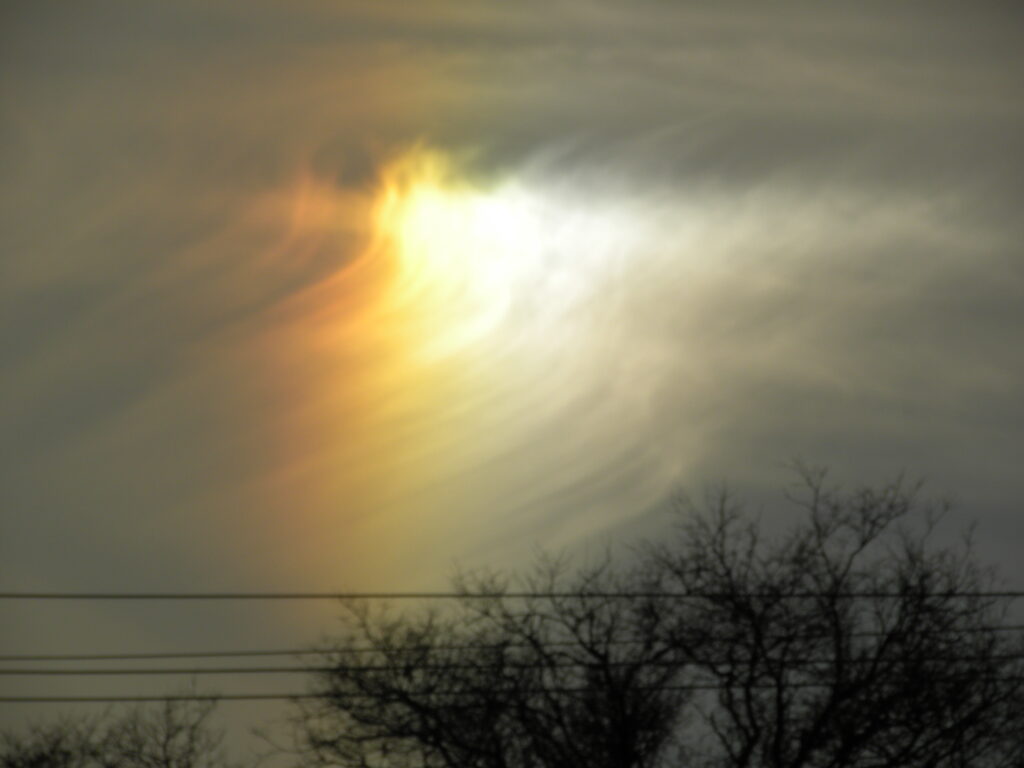 Getting outdoors
Cross-country and downhill ski venues usually open by early December, and major rural trail systems often accumulate enough cover to allow snowmachining, dog mushing, and snowshoeing by late December.
Anchorage, Fairbanks, and other communities feature extensive groomed trail systems—both multi-use and ski-only—with many miles of lighted recreation. If there's no snow yet, plunging temperatures almost always freeze bodies of water and make trails rock hard. Hiking with ice-grippers and ski poles, studded-tire biking and skating on wild ice are other popular alternatives to snow sports.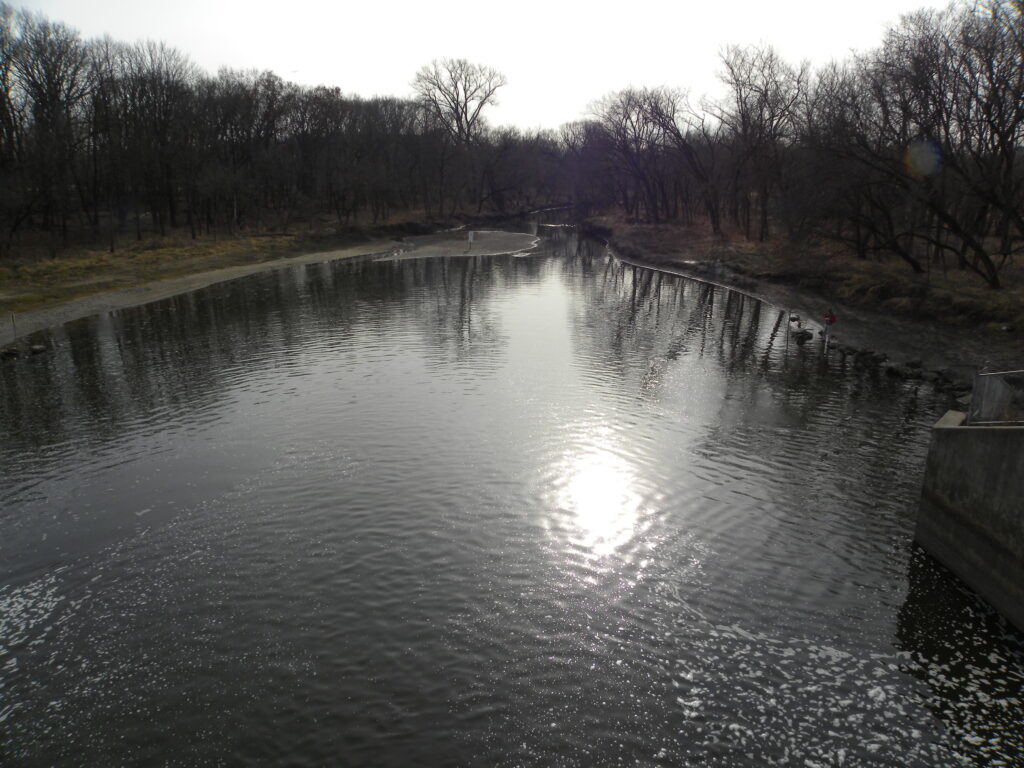 Seeing wildlife
December is not prime time for seeing most of Alaska's iconic animals. Still, scores of moose often converge on urban areas; in Anchorage, they can be easier to see than during summer. Natural areas like the windswept Palmer Hay Flats and Potter Marsh also also good spots to see them. Ravens seem to dominate the sky, with resident forest birds like chickadees and redpolls making appearances in the barren trees. Snowshoe hares have gone bright white, and it's not uncommon to see the tracks of their nemesis, the lynx, printed in fresh snow. In fact, taking a stroll with a guide to animal tracks can make any fresh dusting into an open book about wildlife activity.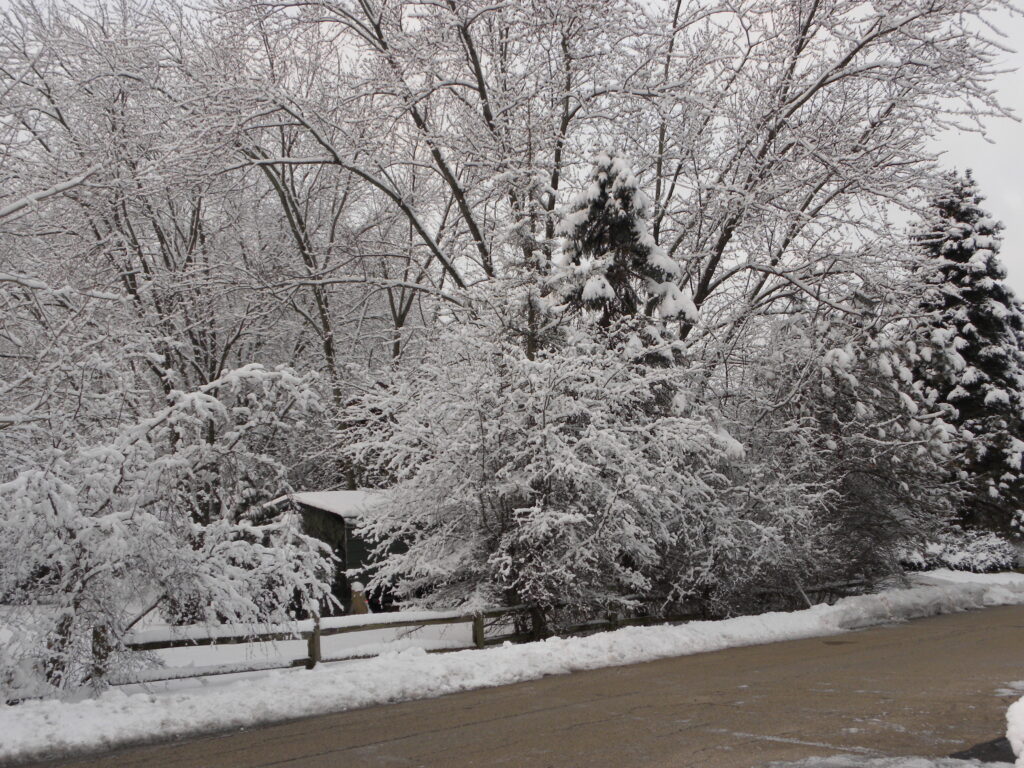 What to pack
Bring winter clothing that allows you to dress in layers. Including a warm parka with a hood, combined with insulated boots, hat, and gloves will enable you to comfortably take a stroll or visit outdoor venues. (And keep in mind that Alaskans almost always dress in regular clothes when shopping and going out to eat). Of course, tackling winter sports might require extra layers or specialized winter gear, especially if you plan to be outdoors for many hours or to travel into the backcountry.