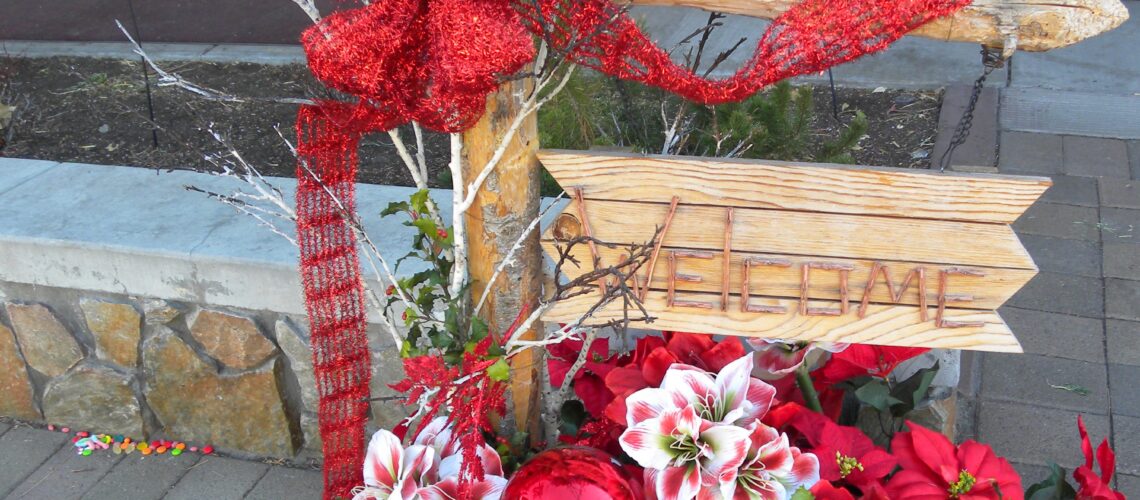 Mikołajki – Saint Nicholas Day in Poland
In some countries around the world, it's believed that Santa Claus arrives in the night on the 24th of December. In Poland (and other countries) Saint Nicholas comes with presents for children on the 6th of December. This holiday is known as Dzien Świętego Mikołaja or mikołajki (Saint Nicholas' Day). (Mikołaj is the Polish name for Nicholas.)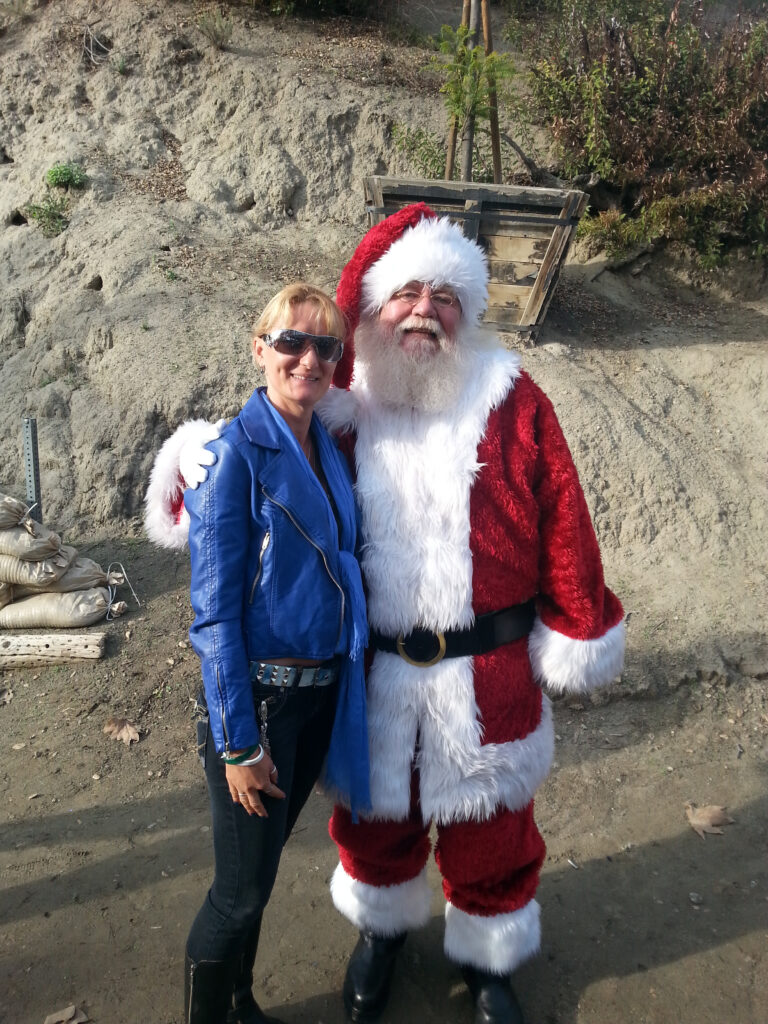 Who was Saint Nicholas?
This holiday honors Saint Nicholas who was a 4th century Bishop of Myra in Lycia, which is in modern day Turkey. This saint was known for his secret gift giving, which is why he is often associated with Santa Claus. In Poland, Saint Nicholas arrives dressed as a bishop in bright clothing caring a shepherds staff. It is said he arrives from heaven with an angel helper and travels by foot, horse or in a sleigh pulled by a white horse as he visits each home. Occasionally he comes dressed in traditional Western Santa Class attire.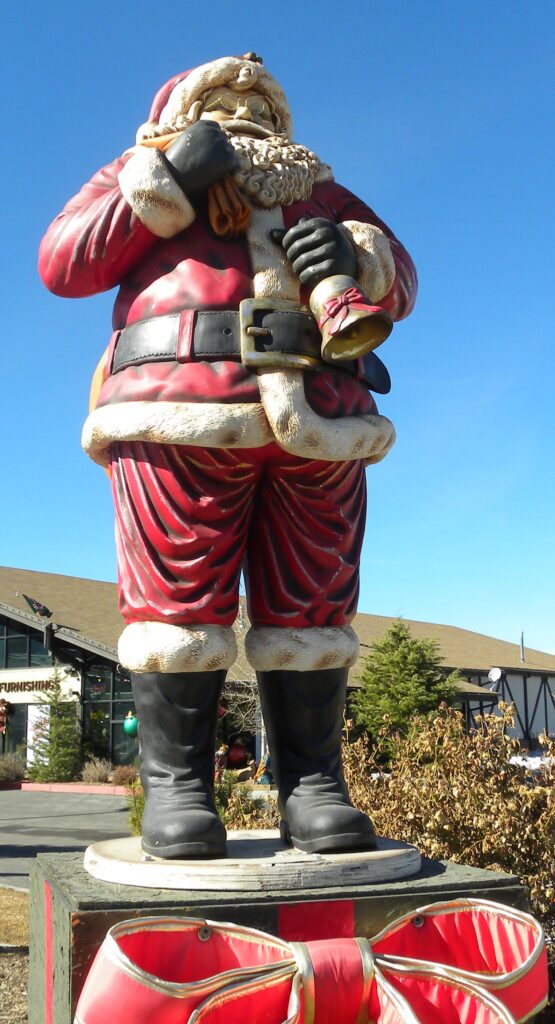 How do Poles celebrate mikołajki?
As December 6th approaches, children in Poland sometimes write letters to Saint Nicholas notifying him of their good behavior and telling him about the gifts they would like to receive. In past times, December 6th was the only day gifts were given, but with Western influences, gift giving became common on Christmas Eve or Day. Traditionally, Saint Nicholas arrived bringing fruit such as apples and oranges. He would ask the children to recite their catechism and reward them with chocolate, heart-shaped gingerbread cookies.
Today larger presents are saved for Christmas and smaller presents such as candies or small toys are given on December 6th. Chocolate Santas are also a popular gift and can be found in shops around Poland leading up to this day. In bakeries around Poland, you will find pierniczki or gingerbread cookies that are cut out in a Saint Nicholas shape and decorated with white frosting.
Gifts are usually hidden under pillows or inside of shoes. The night before, children often clean their shoes so they are be ready to receive gifts. In schools on December 6th, there is often a small gift exchange that takes place between students.

Other mikołajki Traditions
Different regions of Poland are known to each have their own unique traditions.
In some areas of Poland, such as around Poznań, the Starman (Gwiazdor) gives gifts to the children, not Saint Nicholas. The Starman is similar to the German Krampus rather than the friendly and jolly Saint Nicholas. He is known to threaten children with a birch stick (in a playful way) before opening a bag of presents to hand out.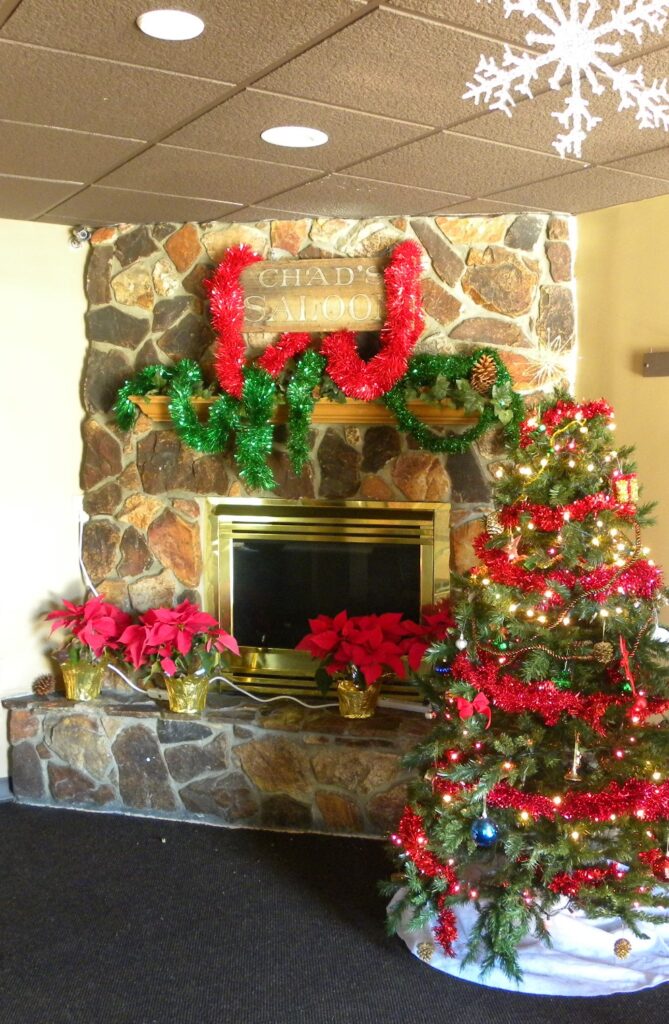 Who brings the presents on Christmas?
If Saint Nicholas is said to bring the presents on December 6th, who is said to bring the presents on Christmas Eve? In areas of Poland such as around Kraków, it is said that the Baby Jesus (Dzieciątko) or a small angel (Aniołek) brings the presents.
Because these two individuals are said to be invisible, their presence is marked by the ringing of a bell. Children are told to stay quiet throughout Wigilia (Christmas Eve dinner) so that baby Jesus or the angel would not be scared to enter the house.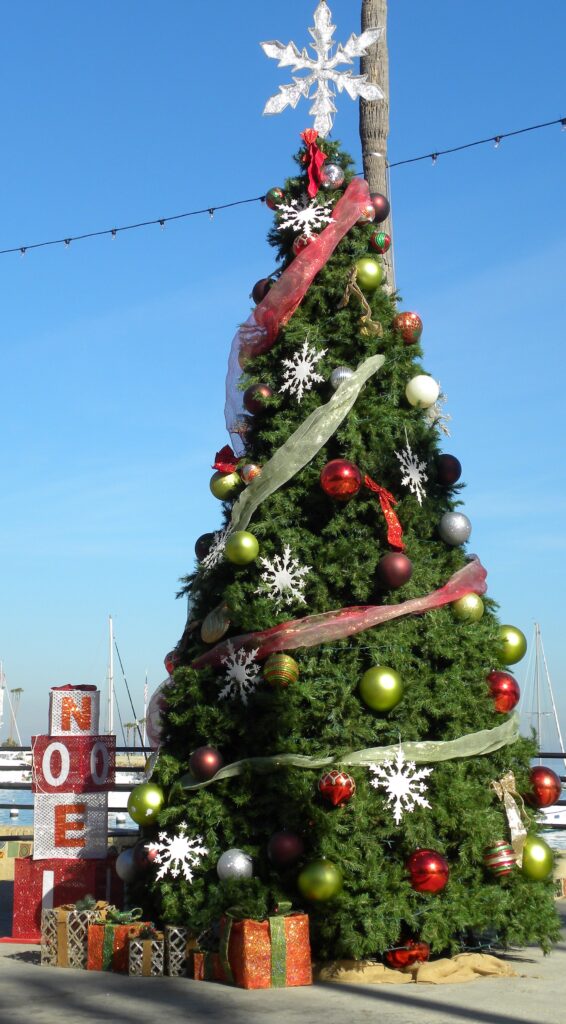 Regardless of whether you celebrate Christmas or not, on December 6th it is always thoughtful to give a small gift to your little Polish friend, of course if you have one. In some workplaces it is around this day when co-workers play Secret Santa by drawing a colleague to give a small gift to, or gather for an office Christmas party. In Poland, on this day, children usually receive presents. Naughty children usually receive a little twig. Just be jolly and let us know if you have found something special under your pillow this year!